Property for sale in Windsor, Nairobi
Activate Notifications
for the latest property updates and news.
Kigwa Ridge, Windsor Golf & Country Club, Nairobi, Windsor, Roysambu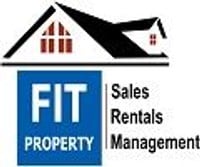 Get expert advice and popular properties in your inbox weekly.
Available property for Sale in Windsor
Why sign up?
Favourites
Save your properties to view later.
Saved searches
Receive updates on new listings.
Request a property
Let our partnered agencies find your perfect property.
Sign up for an account
Or login if you already have an account