About us
BuyRentKenya.com is the largest and leading property marketplace in Kenya. Founded in 2012 and has since revolutionised the real estate industry in Kenya, by connecting buyers and sellers online in a highly convenient way make it a house name and around the world.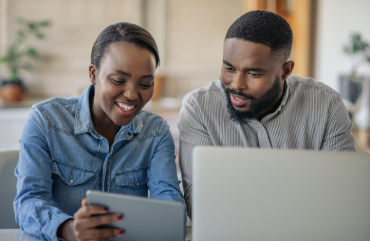 What do we do?
We connect buyers with sellers and tenants with landlords through a highly user-friendly real estate experience, bringing transparency and transforming our market through technology. The extensive properties, new projects and developments advertised offer variety for one when it comes to real estate.
We are not estate agents, but a marketplace that offers the best place for property seekers to find details of all advertised properties available to buy, rent or sell in Kenya.
Once you found a property you like, call or send your email enquiry through the form. If you need a little more help deciding, you can also read property guides from our local experts.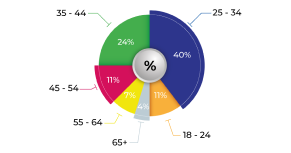 Male 52%

Female 48%

Desktop 30%
Tablet 2%
Mobile 68%
Get expert advice and popular properties in your inbox weekly.