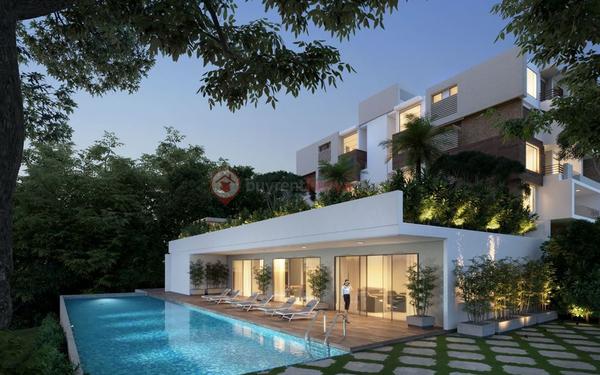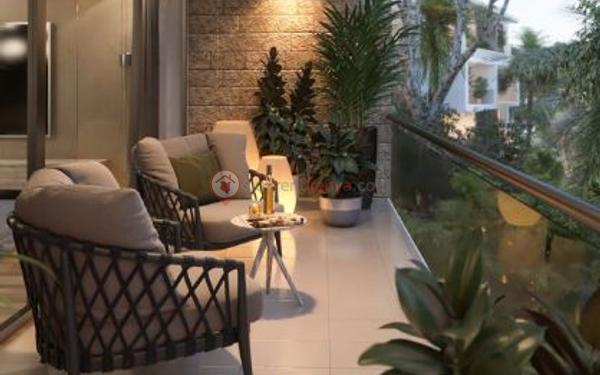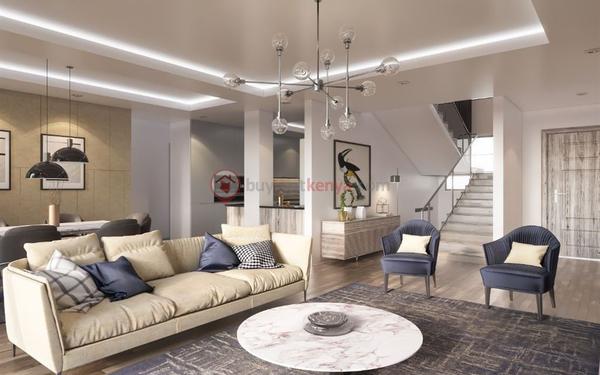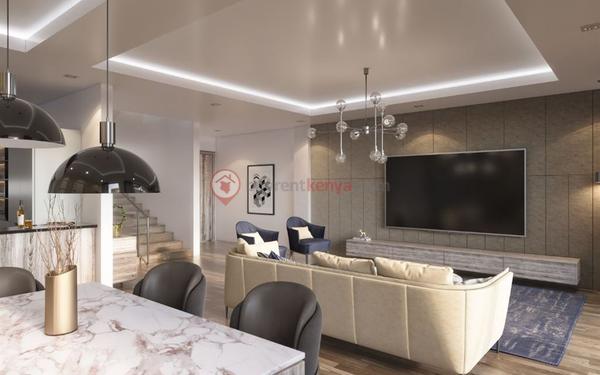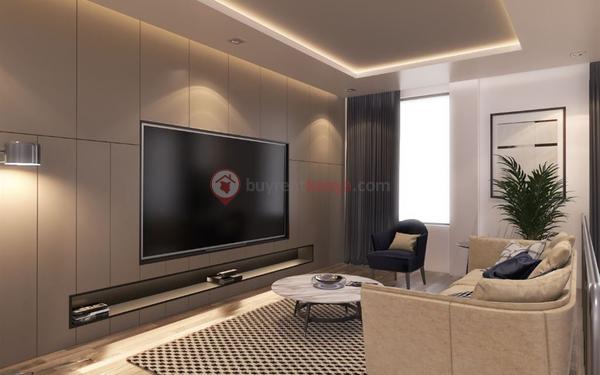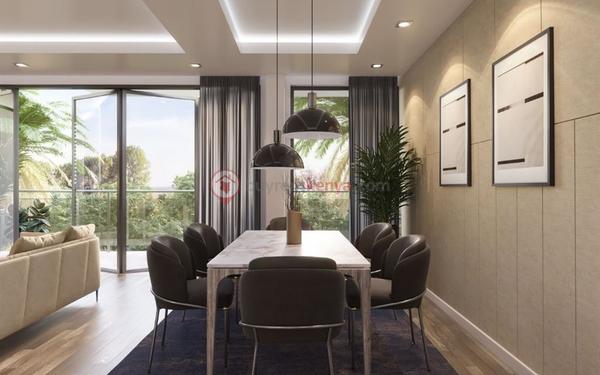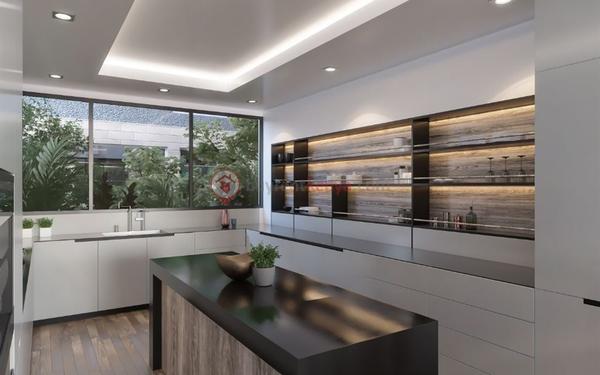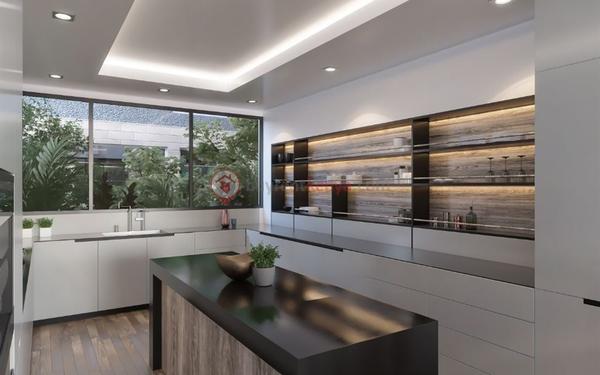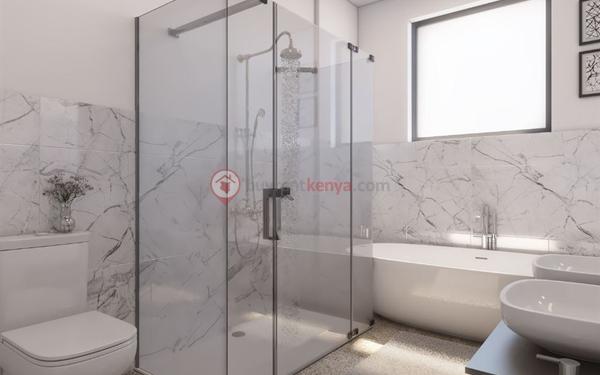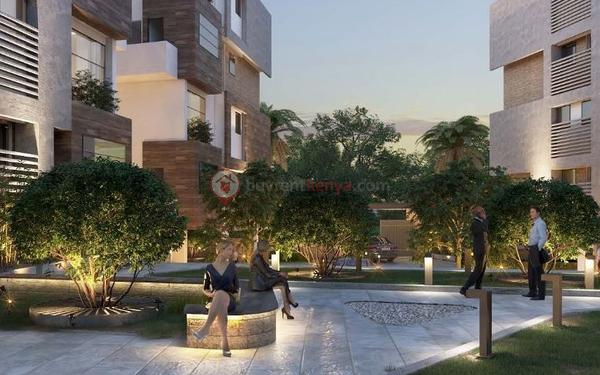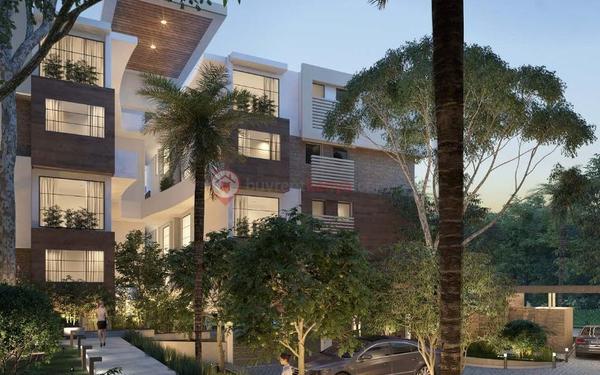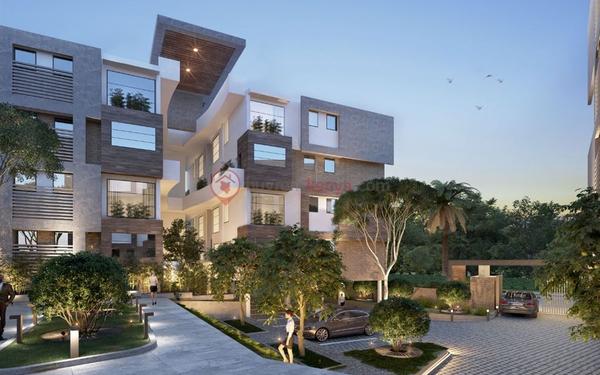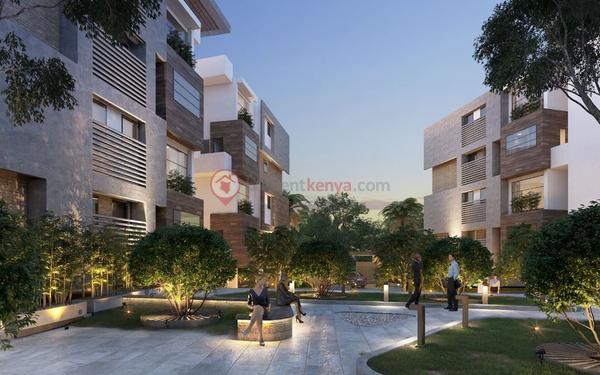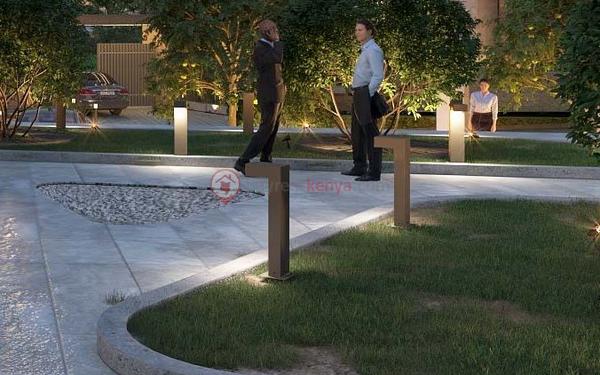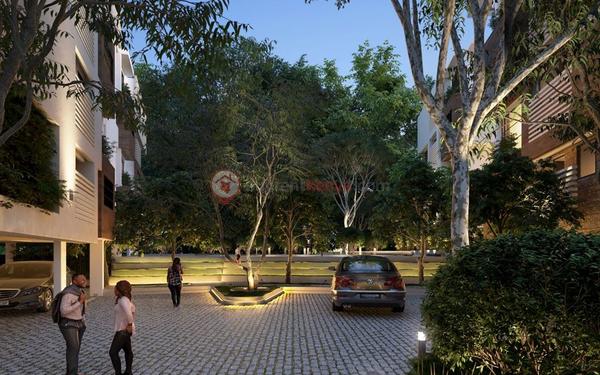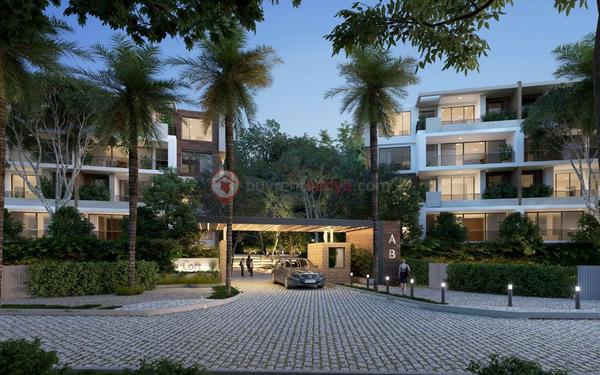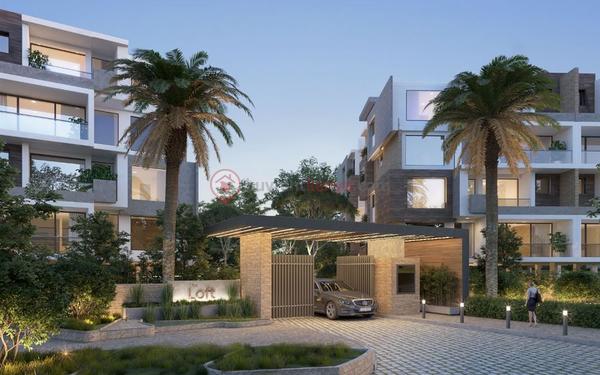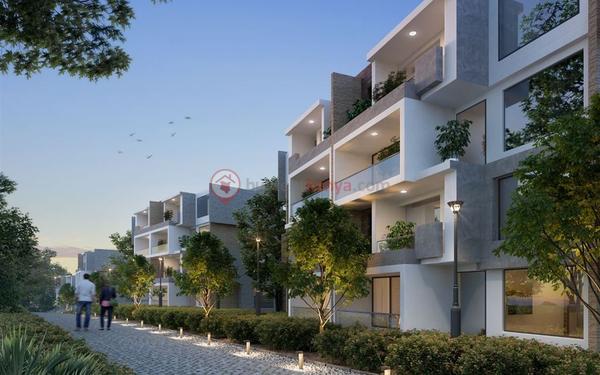 Loft Residences in Ruaka, Kiambu County
Ruaka, Ruaka
KSh 37,500,000 - KSh 40,000,000
Overview
Loft Residences offer you a once in a lifetime opportunity to own part of Two Rivers. Loft is set in a tranquil environment within the Diplomatic Blue Zone of Nairobi in Gigiri, 5 minutes from the UN. Loft at Two Rivers is an exclusive neighborhood developed by Centum Real Estate. It comprises palatial 4-bedroom + DSQ duplexes set on two levels, with private gardens. Owners will have access to an infinity pool, on-site restaurants, shopping avenues & exceptional entertainment from Two Rivers. A life of privacy and comfort awaits.
Lower Duplex: KES 40M
Upper Duplex: KES 37.5M
Total Interest
KES
*Interest rate charged on reducing balance
Get expert advice and popular properties in your inbox weekly.