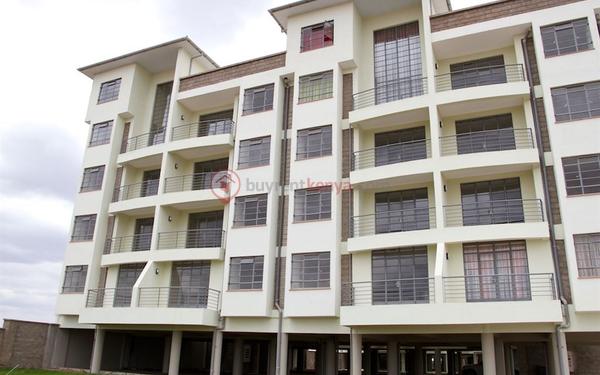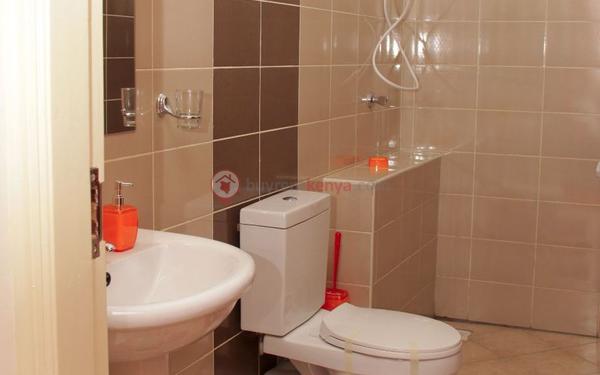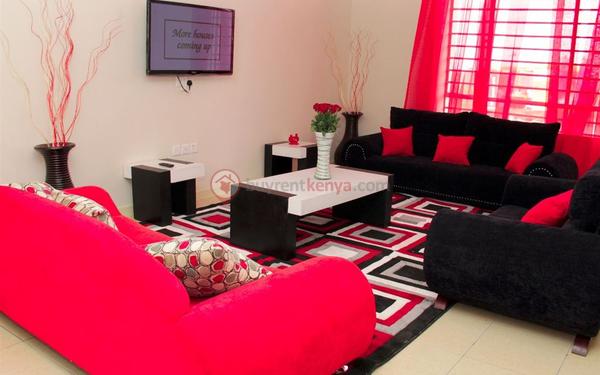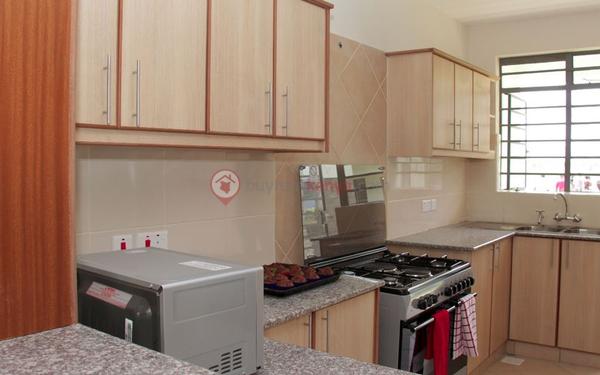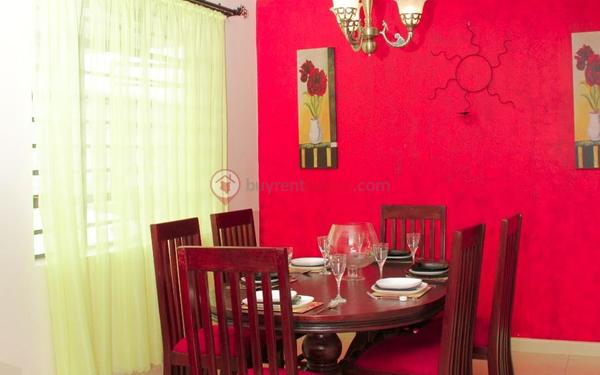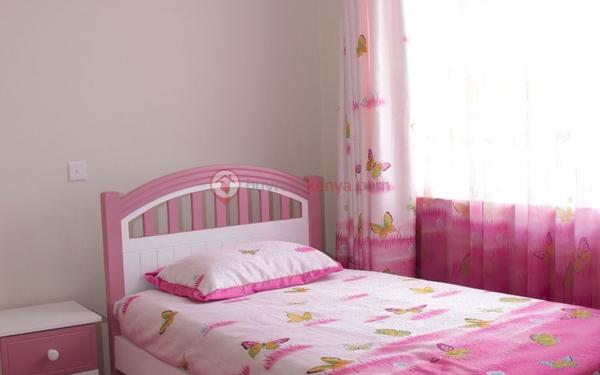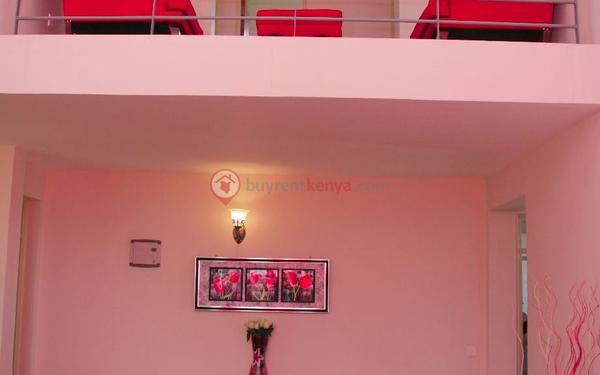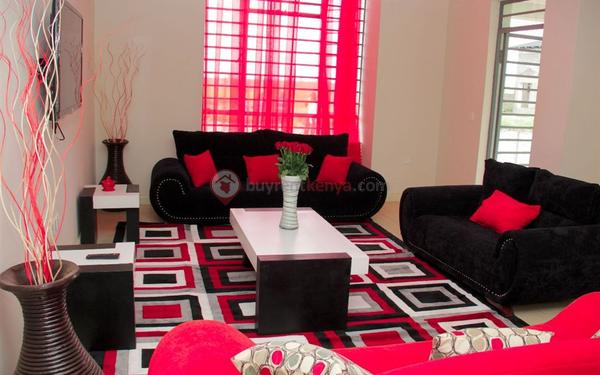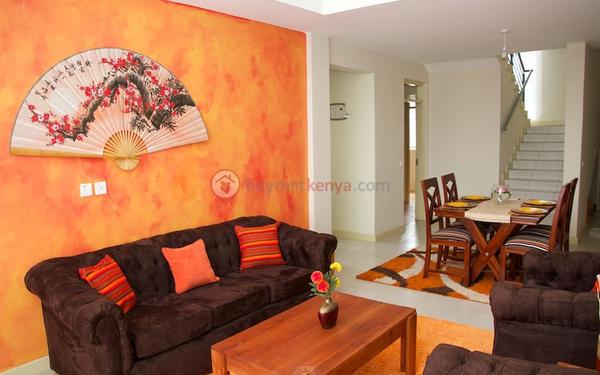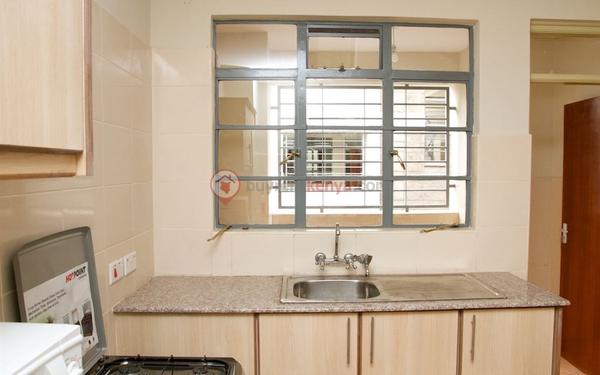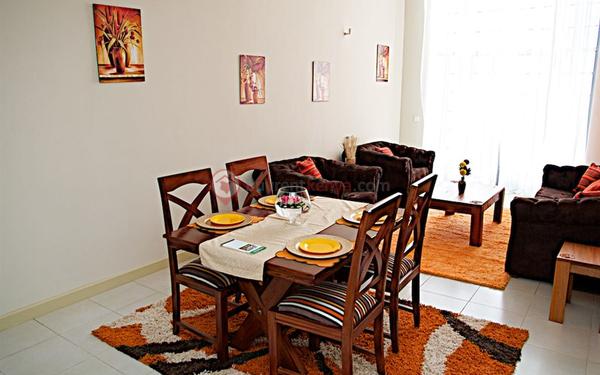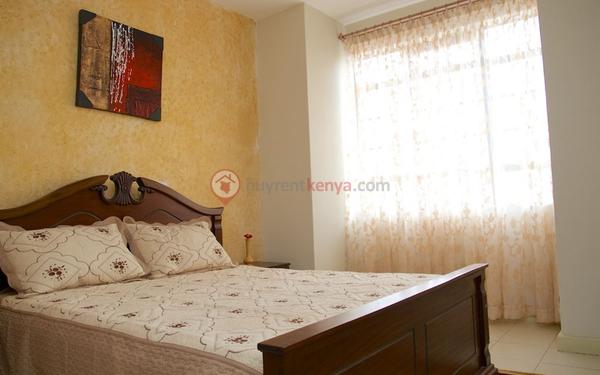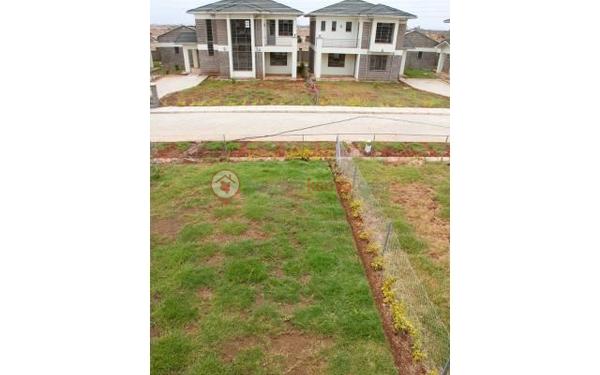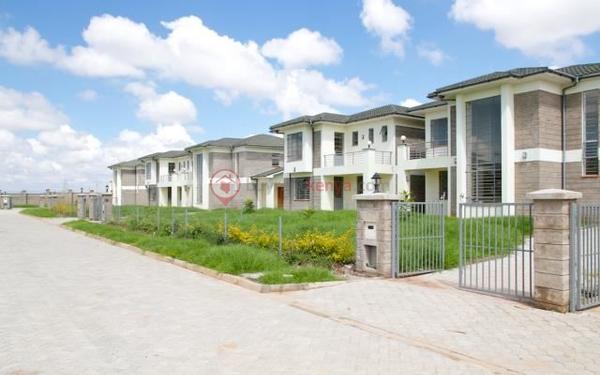 Juja South Estate in Juja, Kiambu
Juja, Kiambu Constituency
KSh 5,000,000 - KSh 8,000,000
Overview
Juja South Estate is strategically located only 30 km from Nairobi CBD and 11 km from Thika Town. It is just 2.7 km from the Thika Superhighway with two accesses to it that allows quick entry and exit through private and public means.

The Estate enjoys close proximity to:-
Malls: - Juja City mall, Garden City mall, TRM & Ananas Mall
Health amenities:- Aga Khan Medical and Diagnostic Center, Saint John's Hospital, JKUAT hospital, & Kalimoni Mission Hospital.
The Eastern by-pass connecting to Mombasa road and Jomo Kenyatta International Airport (JKIA)
Juja South Estate provides you with a prospect of owning your meticulously-designed home in a secure gated community in the refreshing and natural landscapes of Juja. Designed for the family with the need to live in a quiet, serene and spacious environment, far from the hustle and bustle of the city, it is truly the pride of Juja. We aspire to provide affordable housing to a growing population, at the same time creating comfort.
The development comprises of three and four bedroom townhouses as well as two and three bedroom apartments and penthouses. Each of the three and four bedroom townhouses enjoy a massive 1/8 of an acre.
The design and concept leads to a masterpiece development that has been excellently designed to benefit from the natural environment.
Amenities & Development Features
Only 2.7 km from the Thika Superhighway
Gated community in close proximity to social amenities and learning institutions
Proximity to a police station
Proximity to the proposed light-railway with a station in Juja Boundary wall with electric fence
Cabro paved driveways Swimming pool
Club house
Shopping complex
Landscaped gardens
Ample parking
Eco friendly bio-digesters as the waste management system
Children's playground Provision for a school
Interest Rate - %
Total Interest
KES
*Interest rate charged on reducing balance
Get expert advice and popular properties in your inbox weekly.