2 Bed Apartment with En Suite in Riverside
Riverside, Westlands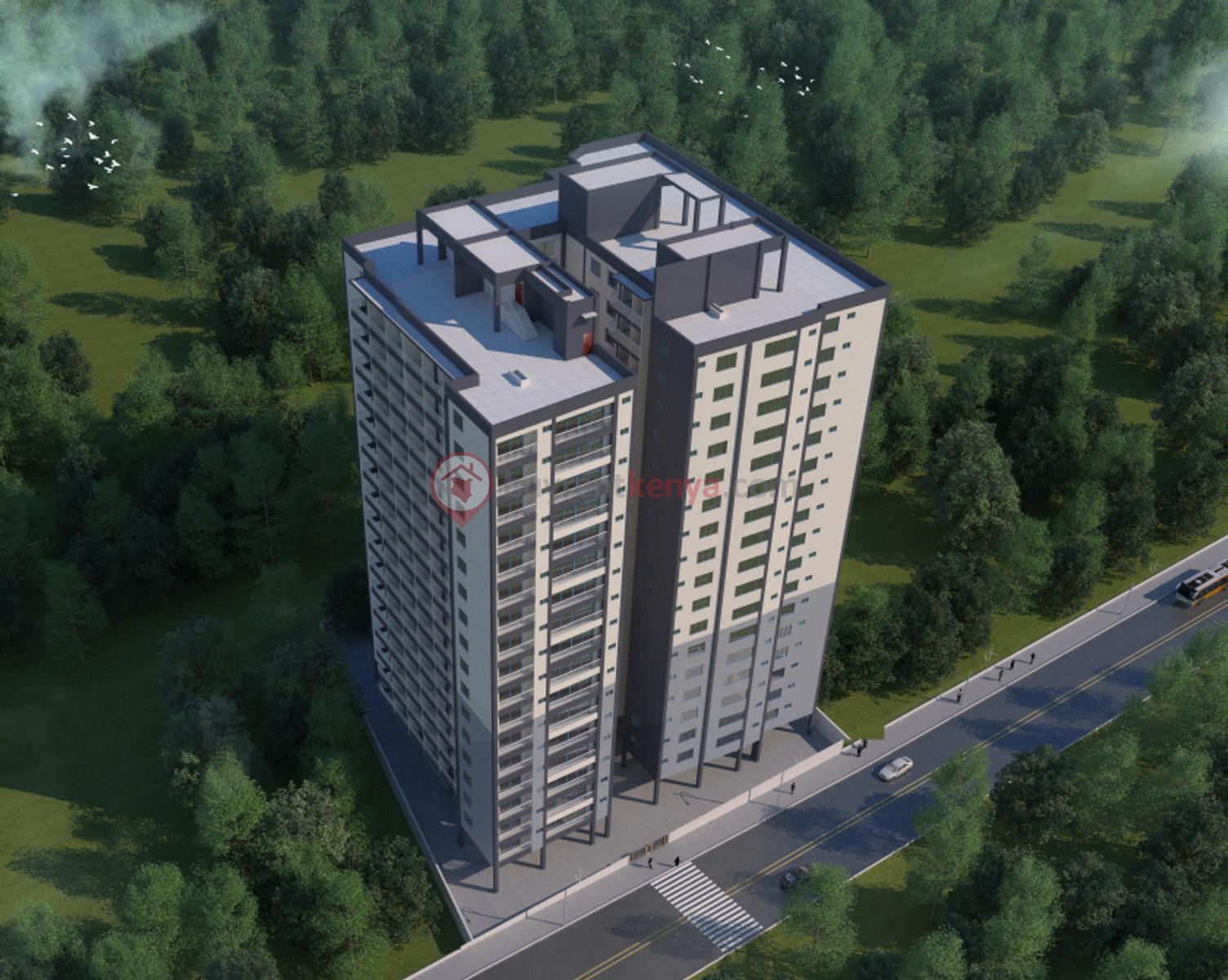 2 Bedroom Apartment + DSQ For Sale - Riverside Drive
Internal features
Aircon

|

Alarm

|

Backup Generator

|

En Suite

|

Fibre Internet

|

Walk In Closet
External features
Balcony

|

BBQ

|

CCTV

|

Electric Fence

|

Garden

|

Gym

|

Lift/Elevator

|

Parking

|

Wheelchair Access
Nearby
Bus Stop

|

Golf Course

|

Hospital

|

Scenic View

|

School

|

Shopping Centre
---
Winchester Gardens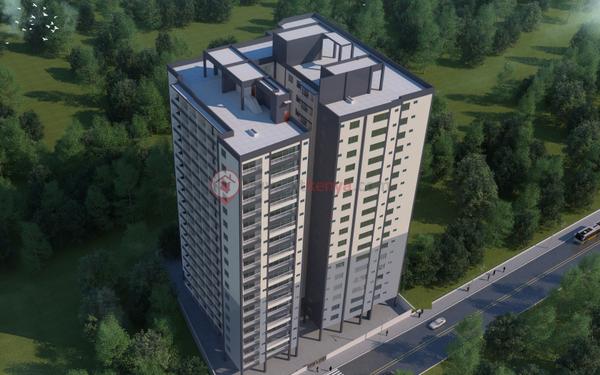 Winchester Gardens is an exclusive contemporary high end apartments located at the heart of Riverside Drive. The property provides plenty of living space to enjoy with your friends and family. A walk distance leads you to an affordable shopping center called Riverside Square which boasts of high end restaurants, pubs, world class gym facilities etc...
2 rooms
KSh 10,000,000 - KSh 12,500,000
See full details
Top properties in the ensemble
See full details
Get expert advice and popular properties in your inbox weekly.
Why sign up?
Favourites
Save your properties to view later.
Saved searches
Receive updates on new listings.
Request a property
Let our partnered agencies find your perfect property.
Sign up for an account
Or login if you already have an account