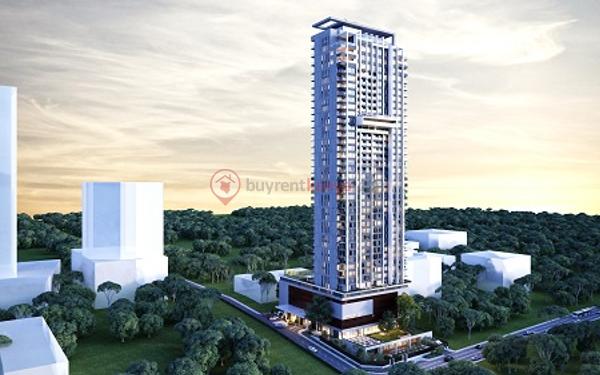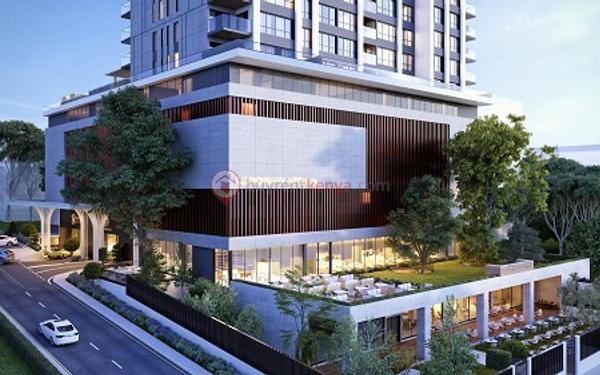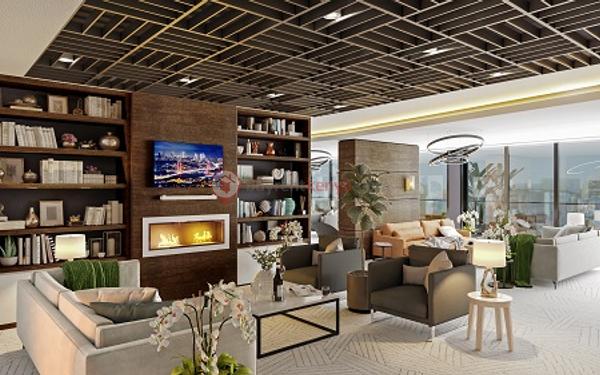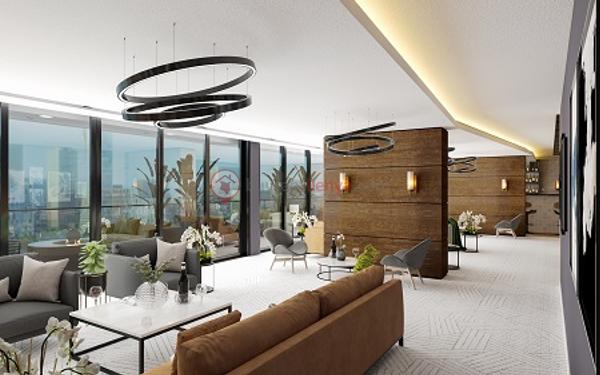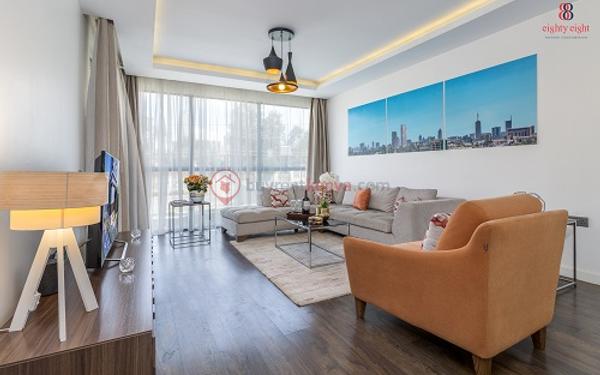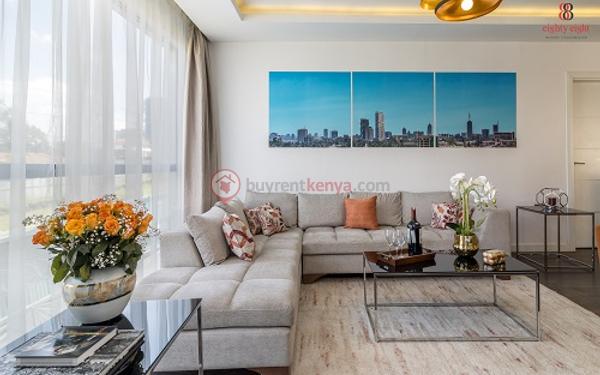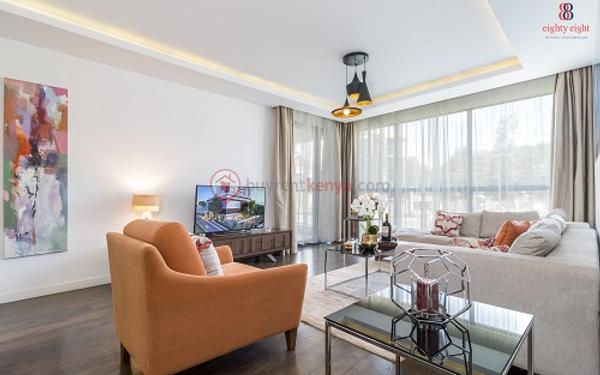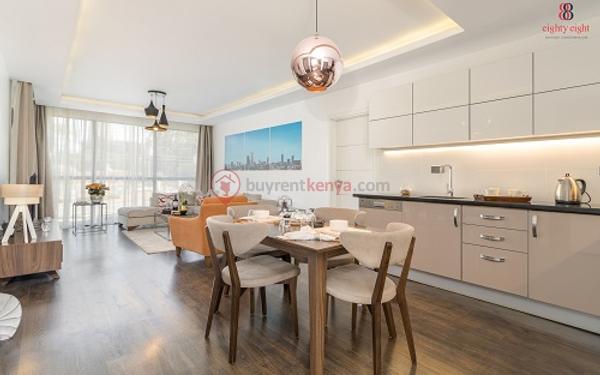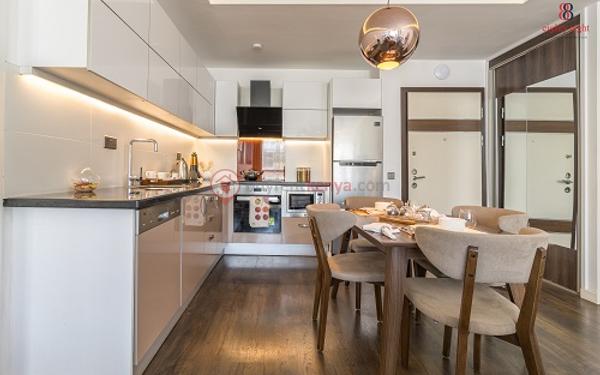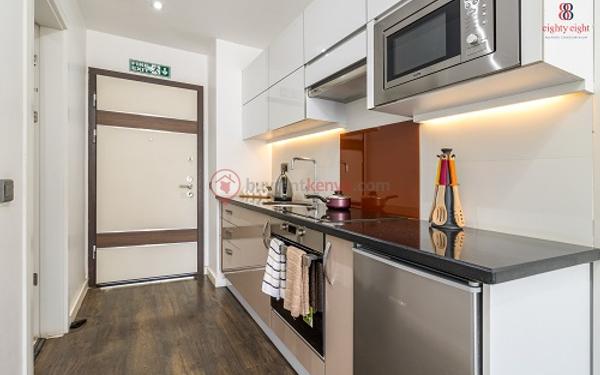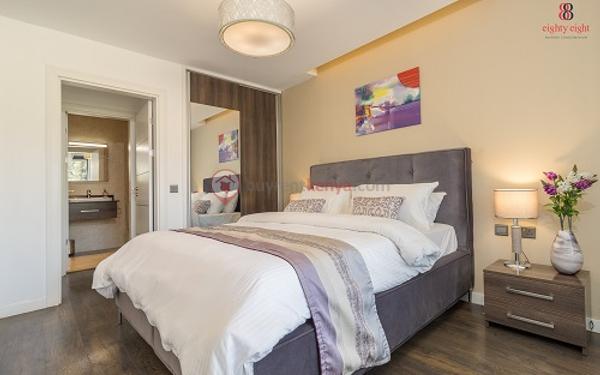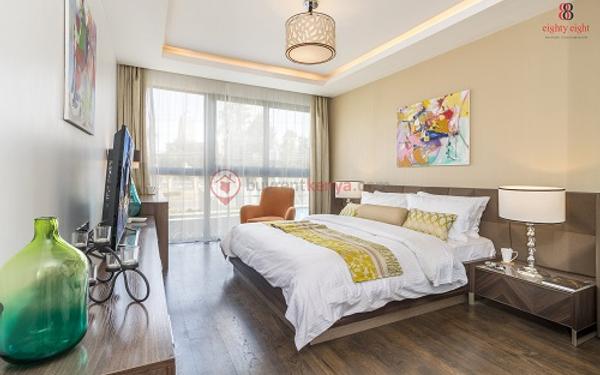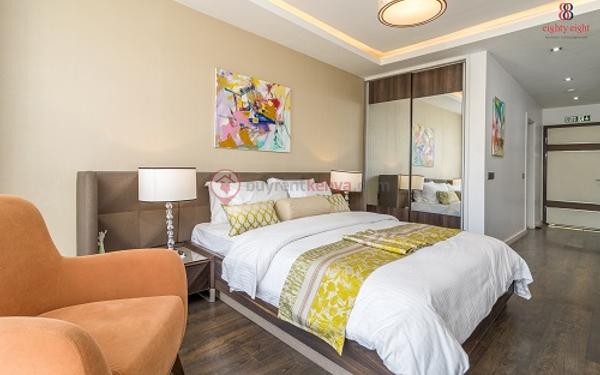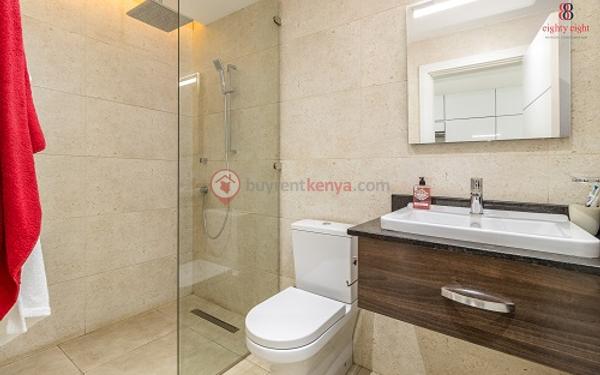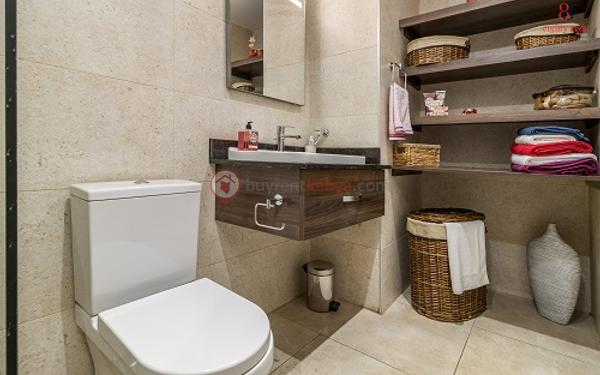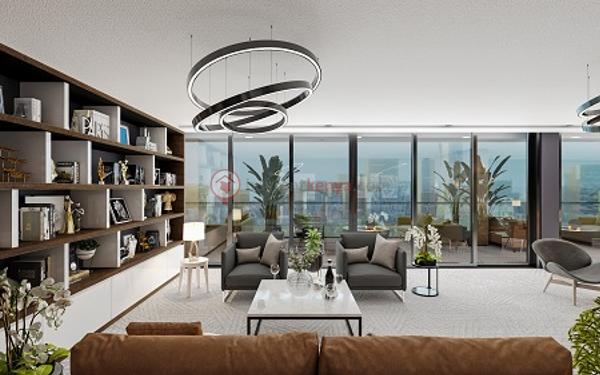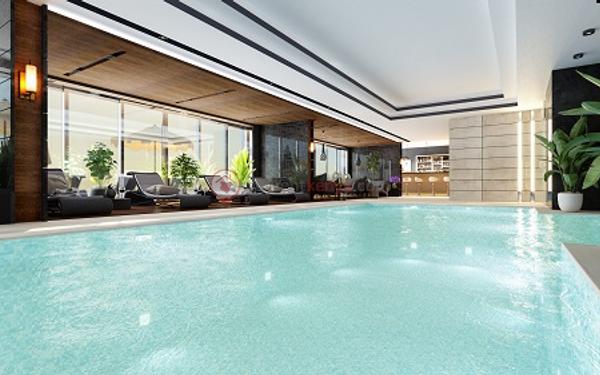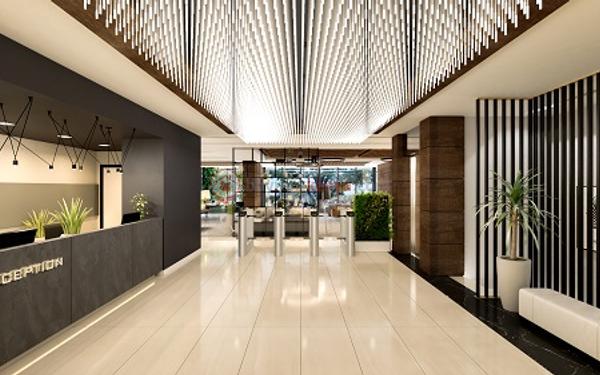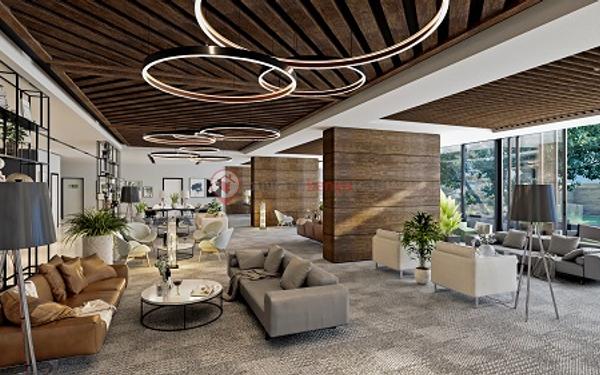 88 Nairobi Condominium in Upper Hill, Nairobi
Upperhill, Upper Hill, Upper Hill
Overview
88 NAIROBI CONDOMINIUM – AFRICAS TALLEST LUXURY APARTMENTS (UPPERHILL)
88 Nairobi is an impressive 44-floor tower of elegance and sophistication. High above Upper Hill and the City Center, each apartment offers a breathtaking view of the pulsing Nairobi city and the far African horizons. In addition to that, 88 Nairobi will be the tallest residential building in East & Central Africa.

Internationally designed and managed luxury development with some units having a flexible rental arrangement

They are located in a prime location in Upper Hill with 40,000 workers in Finance, Legal, Medical & Government Institutions that currently have no high end dedicated residential facility. All the units are managed by an international building management company who will also provide à La Carte management services for residents

They are executive Studios, 1 Bedroom & 2 bedroom apartments that come ready-fitted for cooling & heating units & are fully furnished with TV, kitchen appliances, washing machines, drying machines, lighting, carpet and curtains.



SPECIFICATIONS
Designed to to EU architectural standards
Designed and built to UN security standards suitable for UN agencies, World Bank, embassies and also heads of state
Built to USA structural standards to withstand earthquakes
Meets British fire standards; including all rooms throughout the building having sprinklers and smoke detectors in all kitchen spaces; no gas, all electric appliances throughout
Ceiling height for Executive Apartments is 2.9m, exceeding the standard 2.7m height. Executive Plus Apartments, Duplexes and Penthouses range from 3.15m to 4m in height
Double glazed windows throughout the entire building
All balustrades are built extra high for maximum safety

AMENITIES
World-class service management guaranteed by international building management company who also provide a La Carte management services for resident

24-hour reception with a waiting area and barrier control to access the building
24-hour valet parking services (valet parking for Executive Apartments and dedicated parking spaces that can utilize valet services for the Executive Plus, Duplex and Penthouse units)
4 entrance lanes and 2 exit lanes with space for 11 cars waiting behind barriers for security check before entrance
Visitor driver parking area with wc facilities
Over 9 floors of over 500 parking spaces
Car Charging points on the car park levels for electric cars
Delivery Centre with an internal approved secure delivery team
Resident delivery area for residents only
Access controlled by card with dedicated app for all users
Full-building management system and intercom communications; ALEXA, ECHO or GOOGLE HOME devices to control your music, call reception, order your car from valet and many other uses
Architectural design lighting for mood settings in key common areas
Dedicated Structured cabling for internet to each apartment
7 large high-speed elevators, including 1 service/fire lift using the latest efficient management technology
Full-building back-up power (with the exception of a/c units) provided by two generators
Reliable water supply from CCN and supplemented by an on site borehole that comes with a treatment plant and storage
Rubbish collection point on each floor and removed by management
Laundry Mat
Common area lighting on occupancy sensor system
Façade cleaning provision using climbers on hooks
Entrance controlled by latest security technology and dogs. Building lock down security and full cctv all to UN security standards
Helipad for emergency evacuation
Lavish communal ground floor lounge with direct access to the garden and bar
150 seat multi-purpose/cinema/ games/dance/entertainment hall with garden adjacent to restaurant
Convenience store and coffee terrace
Self-contained DSQ's, some dedicated and some for rent
Independent staff entrance with manned security scanning systems
Staff changing area and canteen
Numerous storage areas for rent
18,000 sqft of lush garden space with fire pits and game areas
Overnight Visitors Suites for residents and owners
Fully equipped large gym with steam rooms
Independent spa suites, each with sauna/steam room/massage/shower and washrooms
34th Floor indoor 21-meter heated pool and floor, with internal lounge and external sunset deck for 40 persons, bar and m/f steam rooms
3 resident bars (ground floor lounge/88 Club Lounge/swimming pool)
International renowned fine restaurant (Italian)
88 Club Lounge (VIP Lounge) on 33rd floor with private rooms
Co-working area
Business center with two VIP meeting rooms overlooking the garden
Hairdressing Salon / Beauty Parlour
Fully furnished Executive Apartments; includes furniture, TV, kitchen appliances, washer/drier, curtains, carpets, etc.
High-end quality finishing on all Executive Plus Apartments; unfurnished
Executive Apartments ready fitted for cooling/heating units
Executive Plus Apartments are fully air-conditioned and heated
Duplexes have two balconies each
Duplexes include jacuzzis
Washer/drier units in all apartments; no allowance for washing to be hung outside


Price: ON REQUEST


---
Get expert advice and popular properties in your inbox weekly.