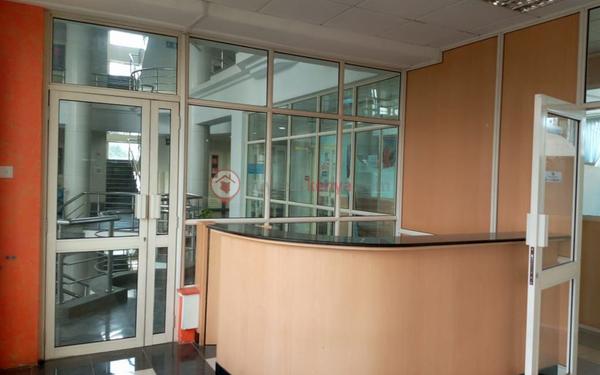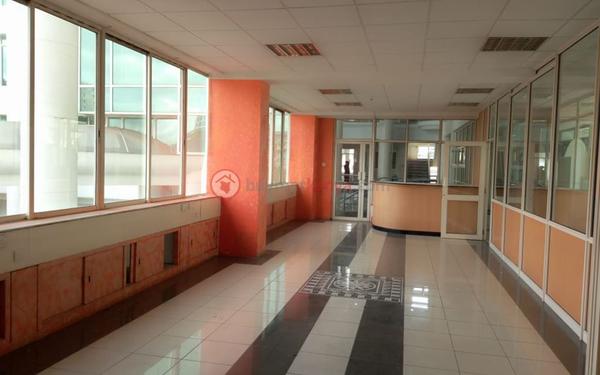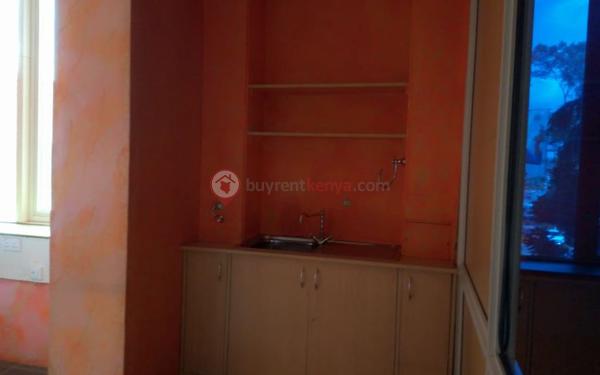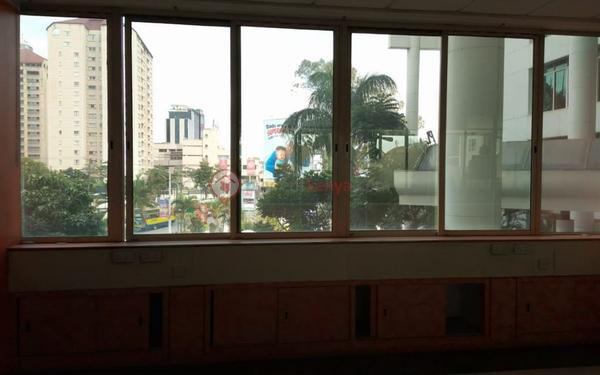 Office space to Let in Kilimani.
65 m² office for rent in Kilimani
Kilimani, Dagoretti North
KSh 101,500
KSh 1,561 / m²
Contact
Get expert advice and popular properties in your inbox weekly.
Why sign up?
Favourites
Save your properties to view later.
Saved searches
Receive updates on new listings.
Request a property
Let our partnered agencies find your perfect property.
Sign up for an account
Or login if you already have an account