4 Bed House with Garden at Off - Isaac Gathanju Road
Off - Isaac Gathanju road, Lavington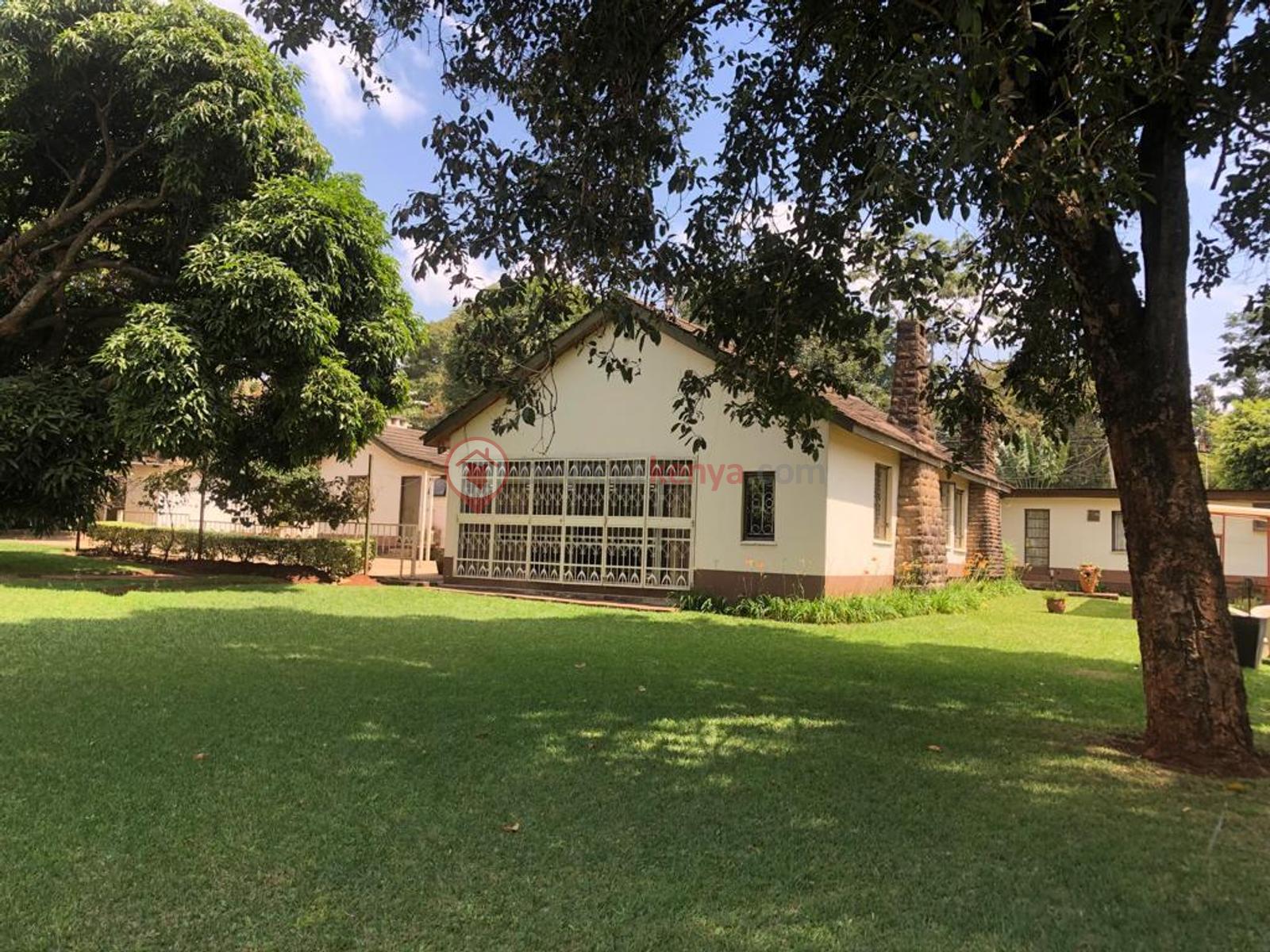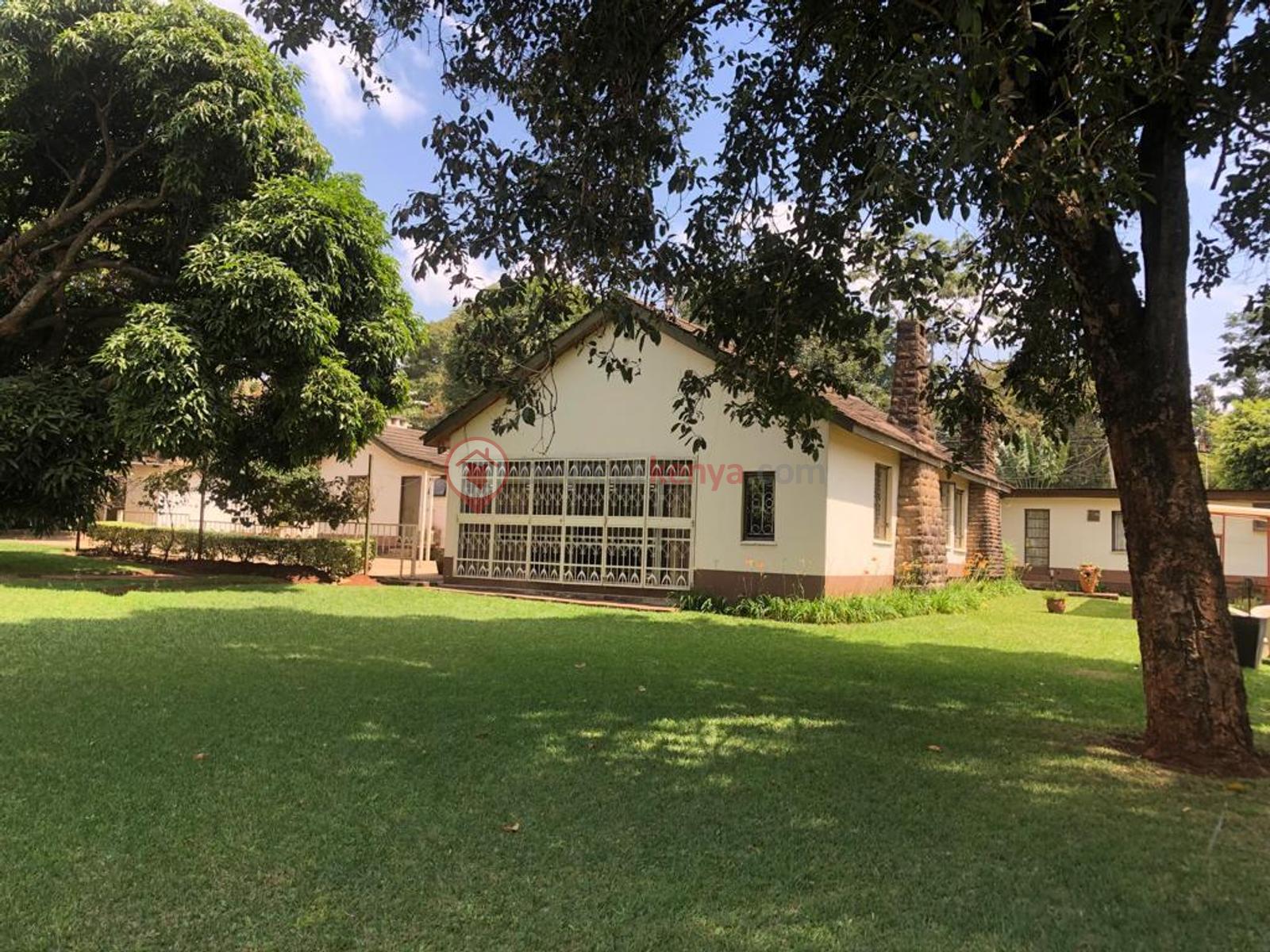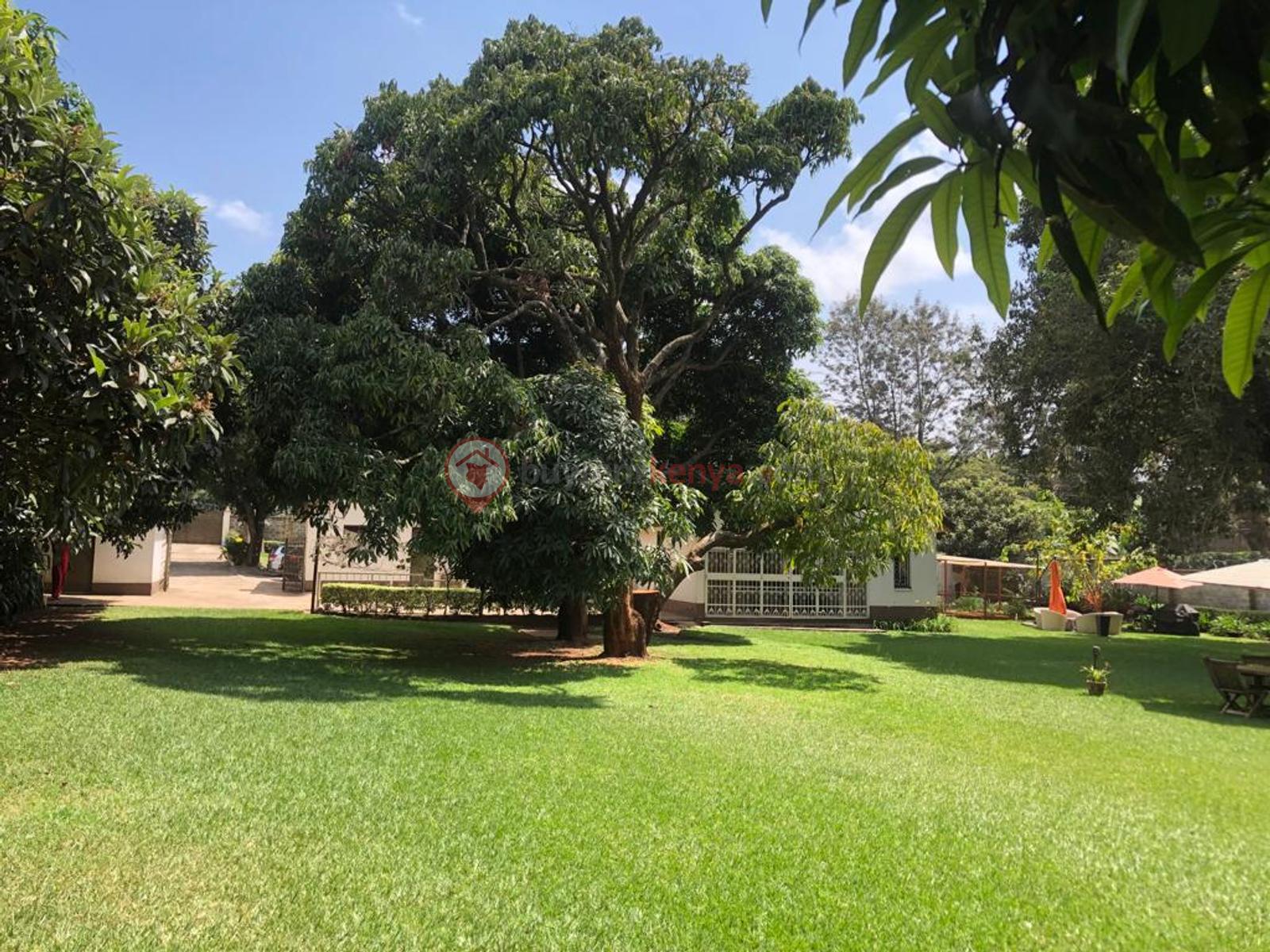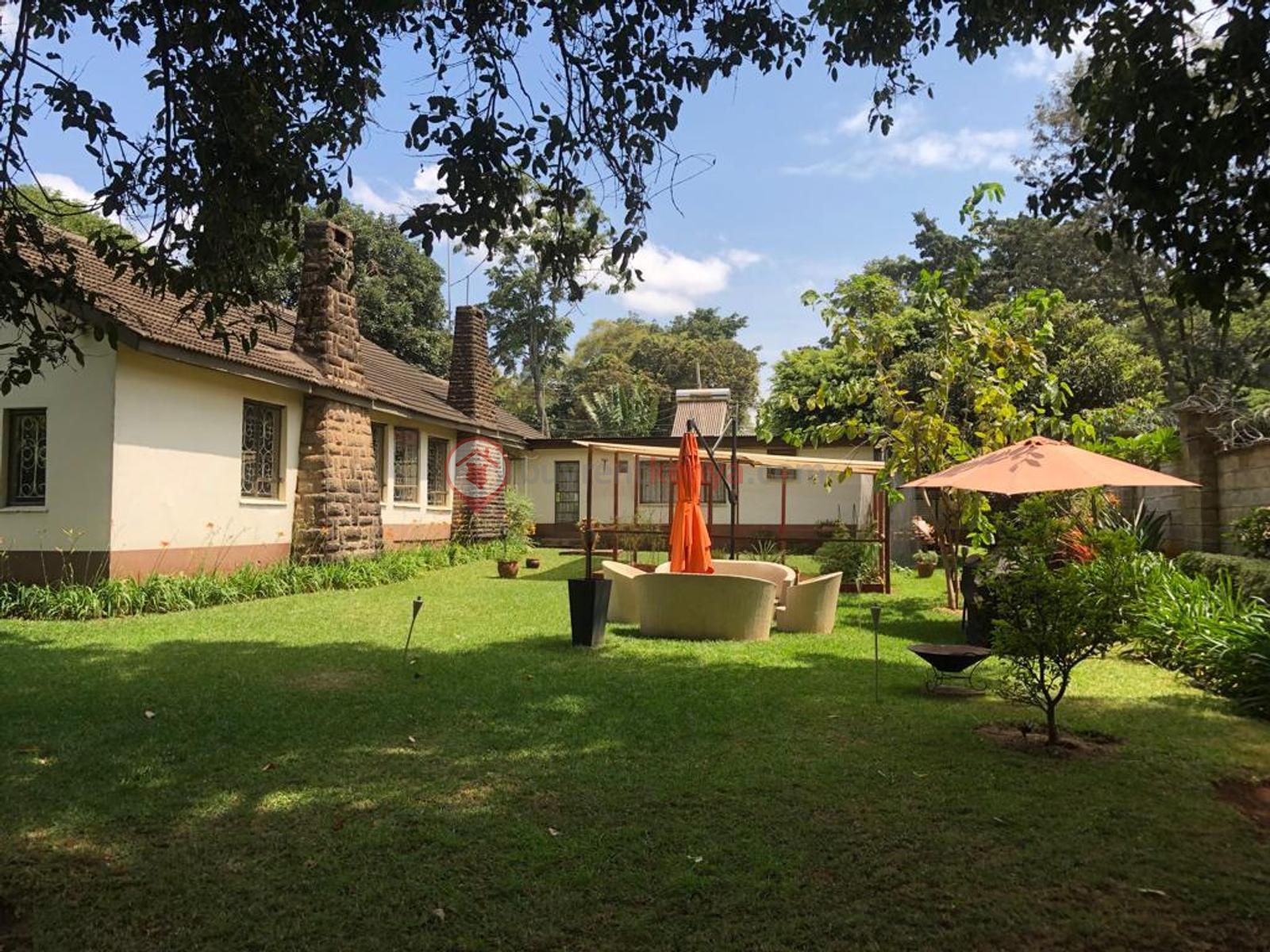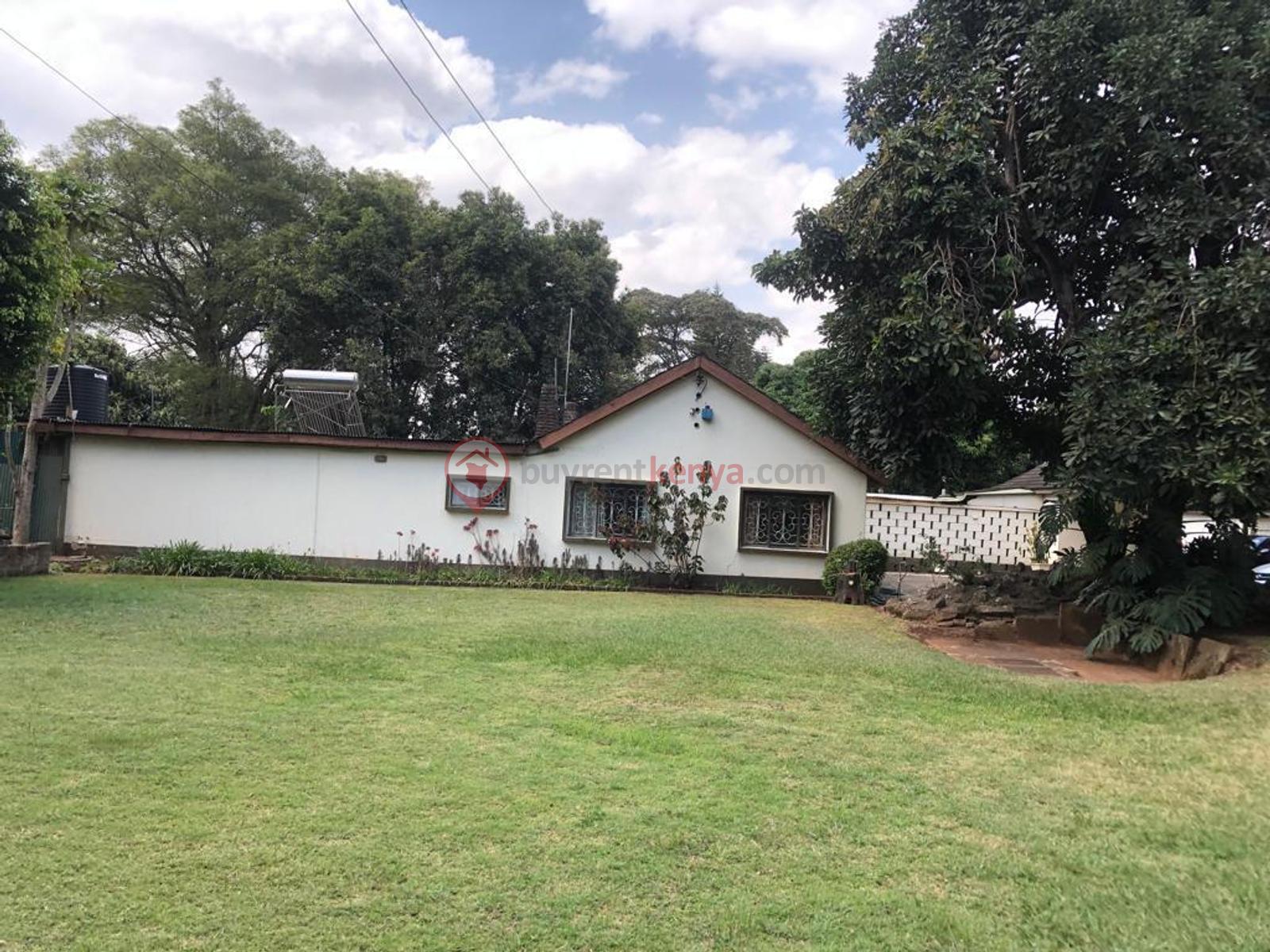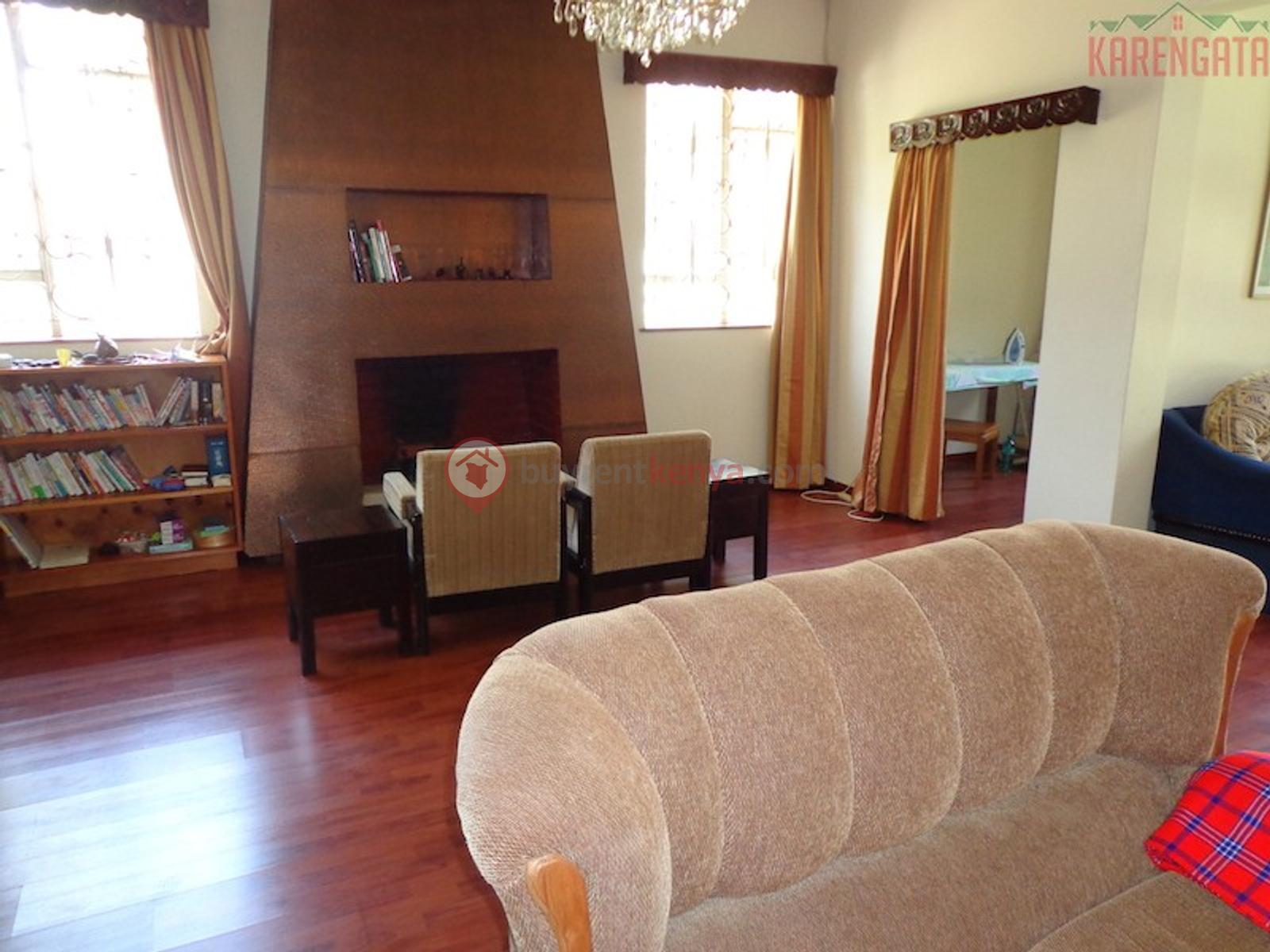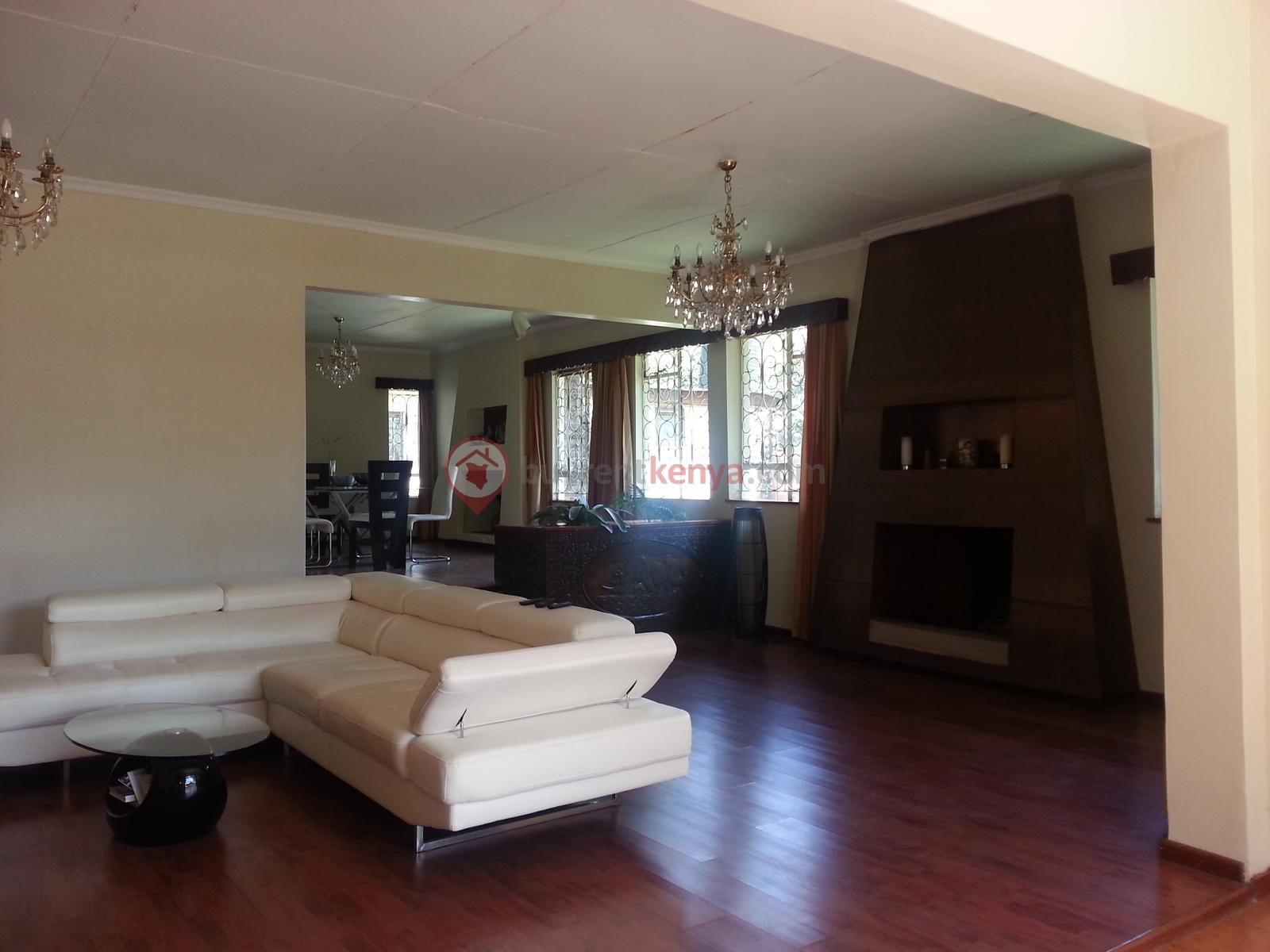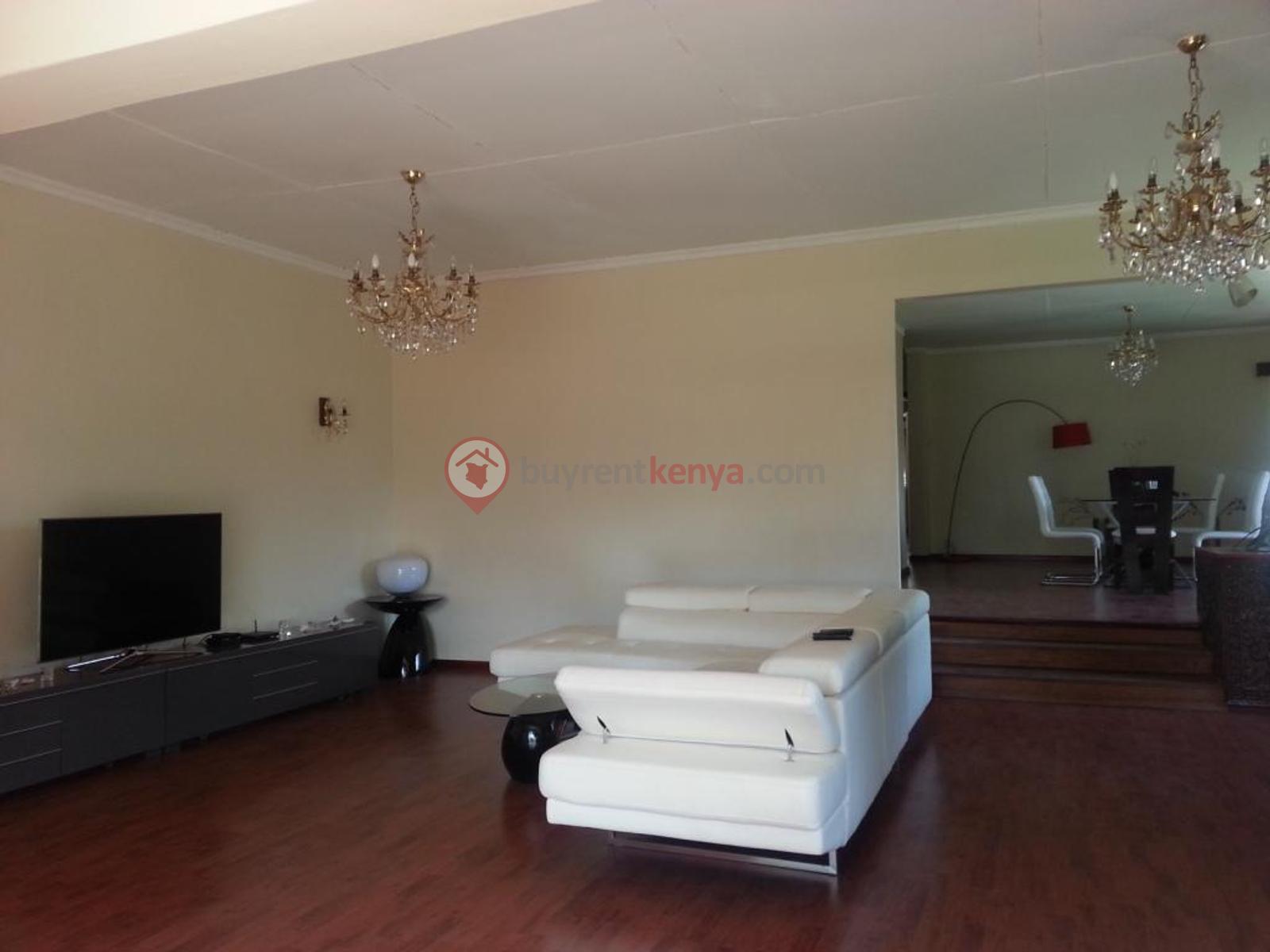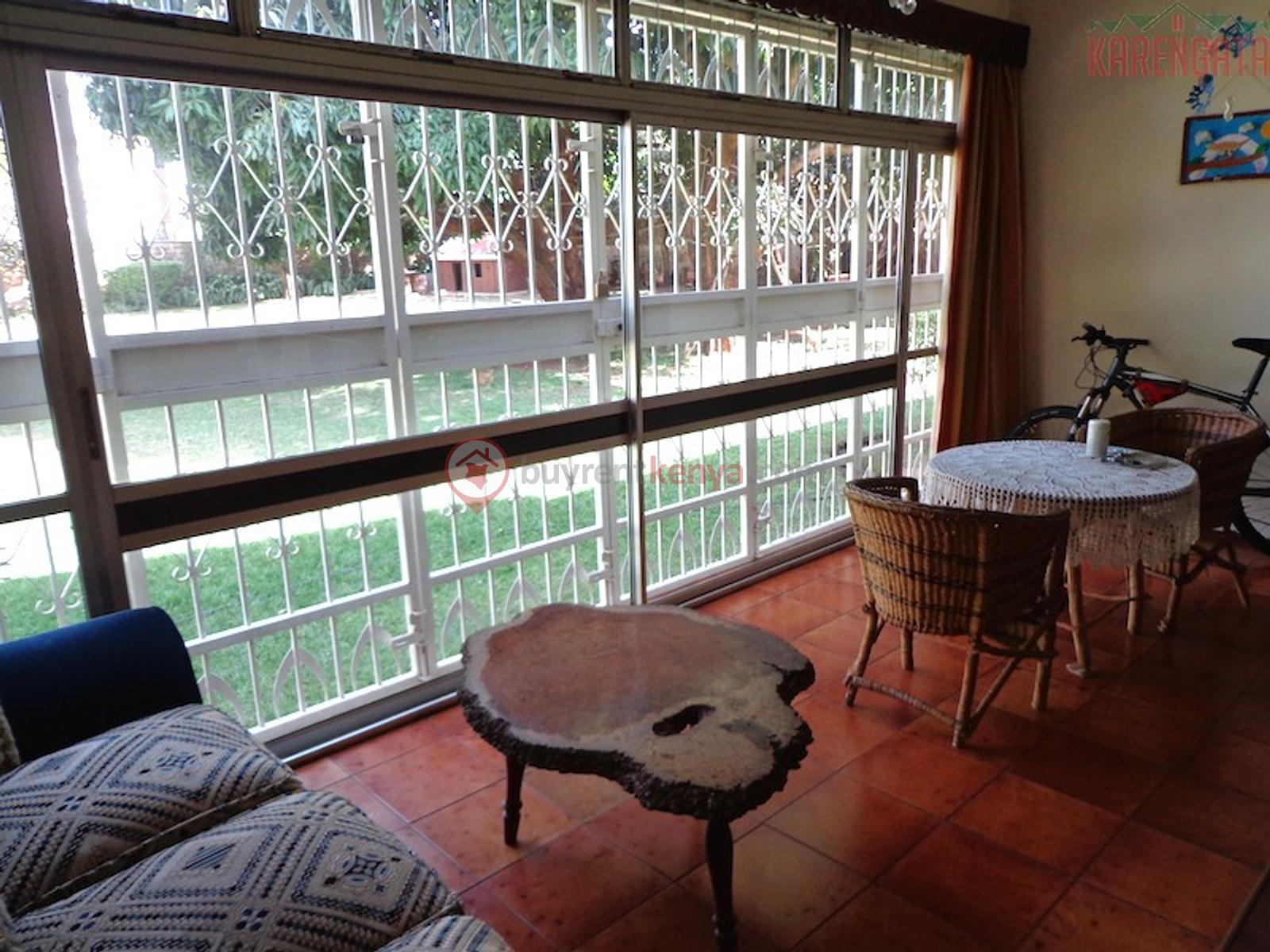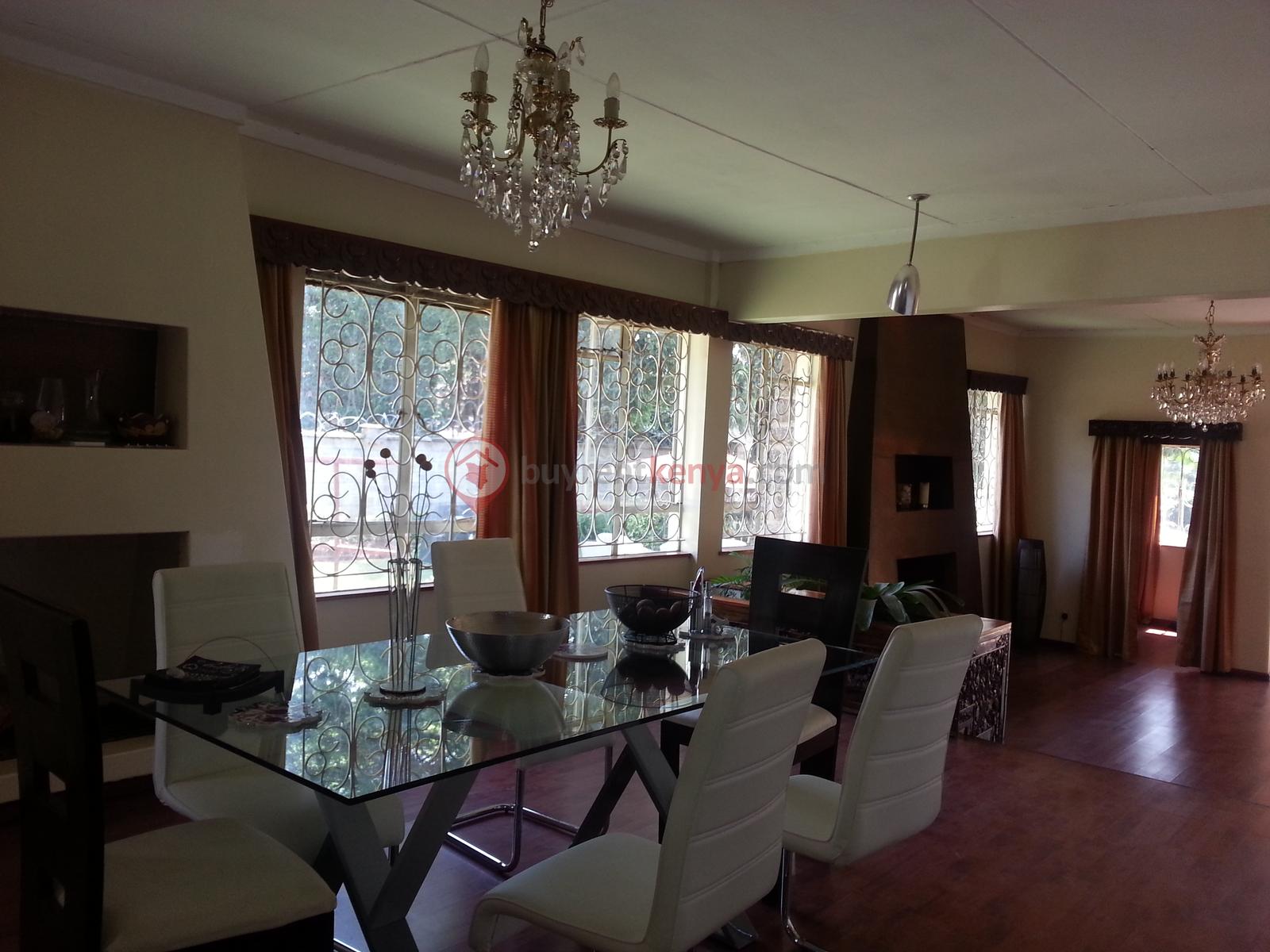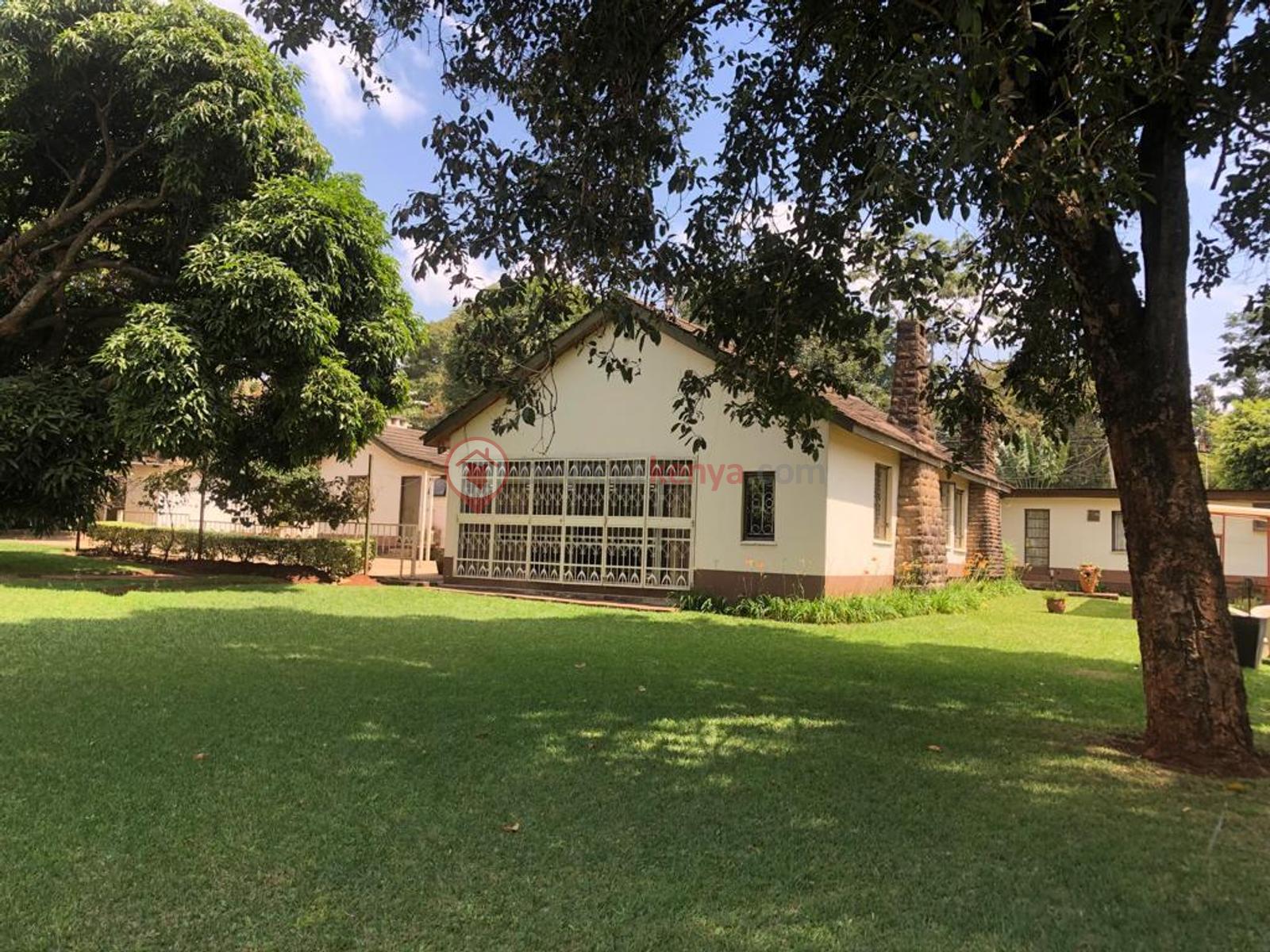 Don't miss the chance to find out more details!
Call now and ask for details or schedule a viewing.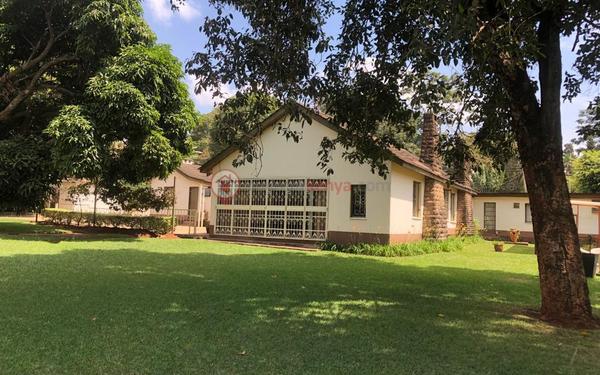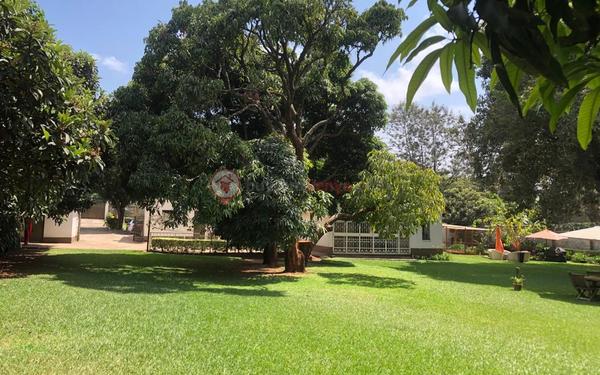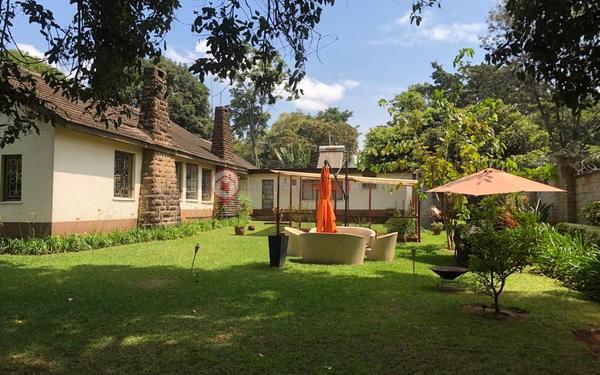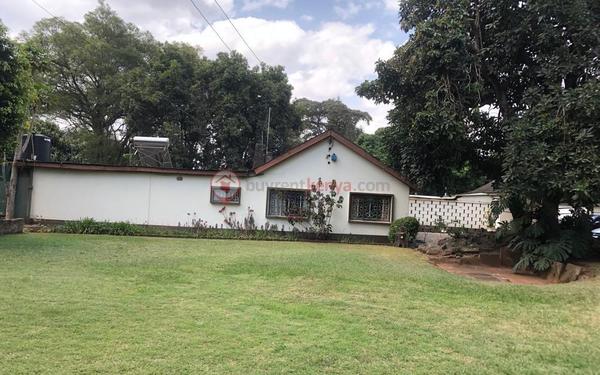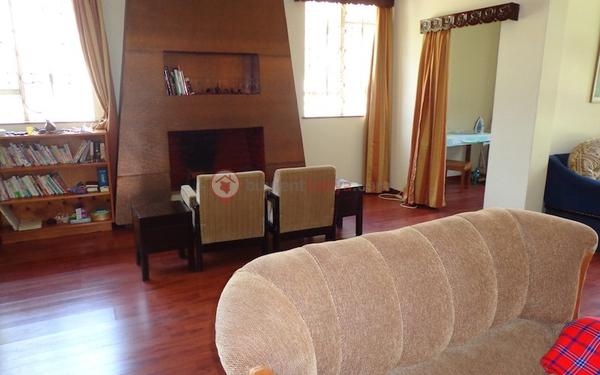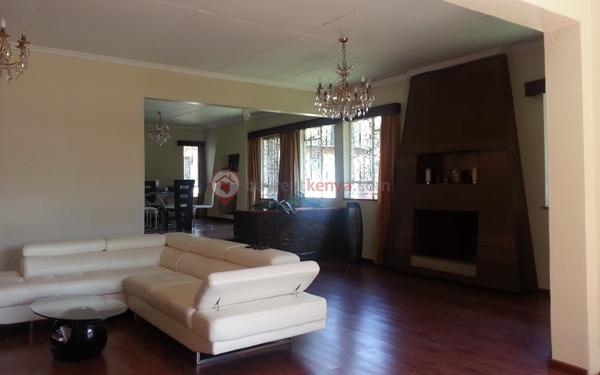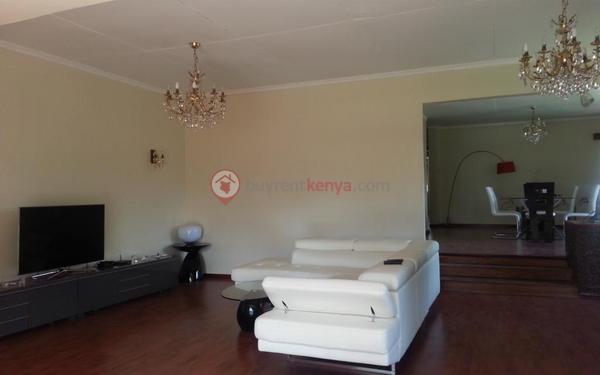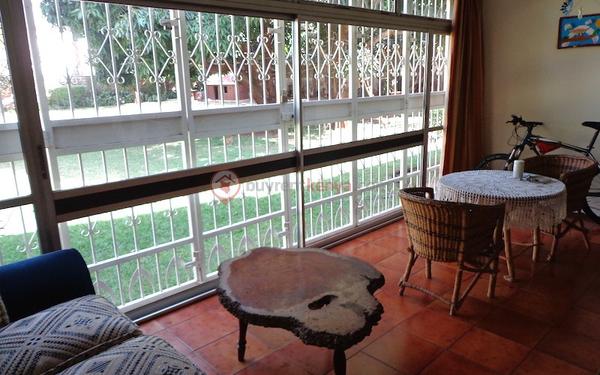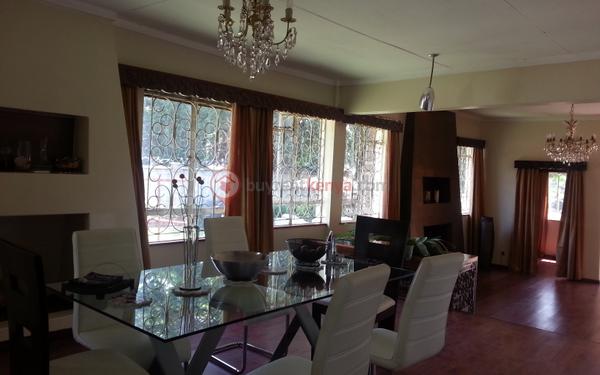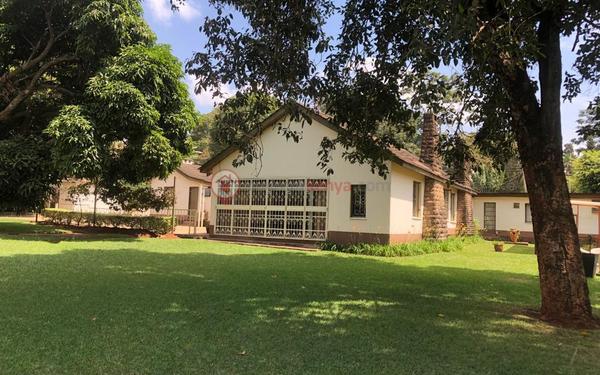 FOUR BEDROOM 'STANDALONE' BUNGALOW ON 1 ACRE GARDEN OFF – ISAAC GATHANJU, LAVINGTON
External features
Parking

|

Staff Quarters

|

Garden
---
Get expert advice and popular properties in your inbox weekly.
Why sign up?
Favourites
Save your properties to view later.
Saved searches
Receive updates on new listings.
Request a property
Let our partnered agencies find your perfect property.
Sign up for an account
Or login if you already have an account