Himalaya Heights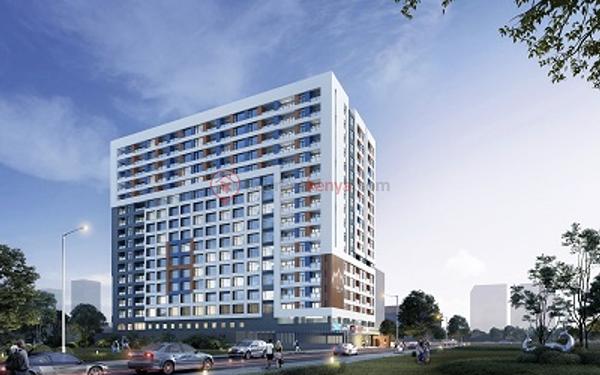 HIMALAYA HEIGHTS offers Tastefully Designed, Executive Double Room Studios, 1-, 2- & 3-Bedroom Apartments in the heart of the fast-growing Upper Market of Kilimani Area. The Project is for Residence and/or Investment, hence a high return & lucrative investment opportunity for you!
2 rooms
KSh 12,100,000 - KSh 13,000,000
See full details
See full details
Get expert advice and popular properties in your inbox weekly.
Why sign up?
Favourites
Save your properties to view later.
Saved searches
Receive updates on new listings.
Request a property
Let our partnered agencies find your perfect property.
Sign up for an account
Or login if you already have an account