2 Bed Apartment with Backup Generator at Muslim Road
Muslim Road, Precious Garden Estate Riruta, Naivasha Road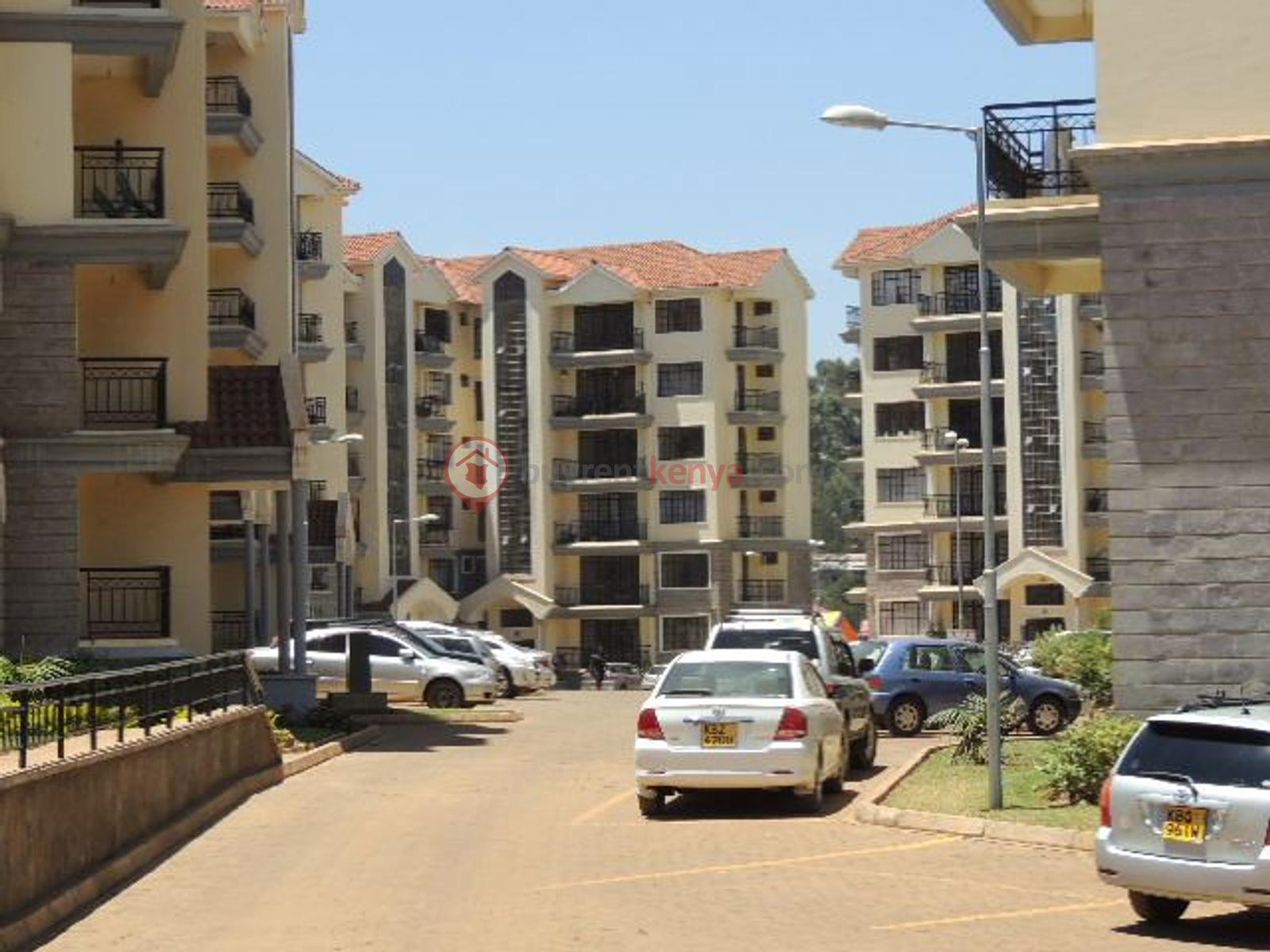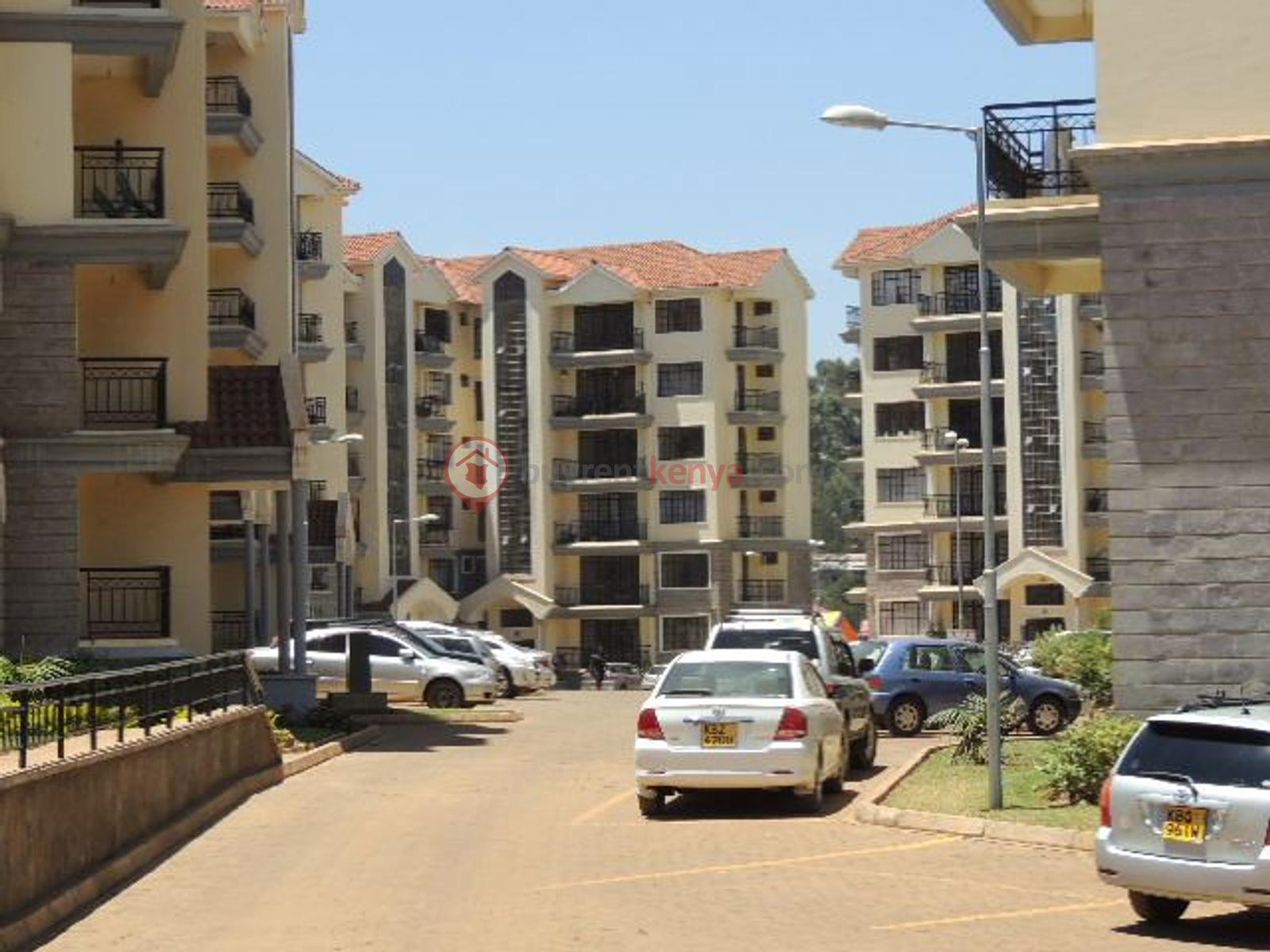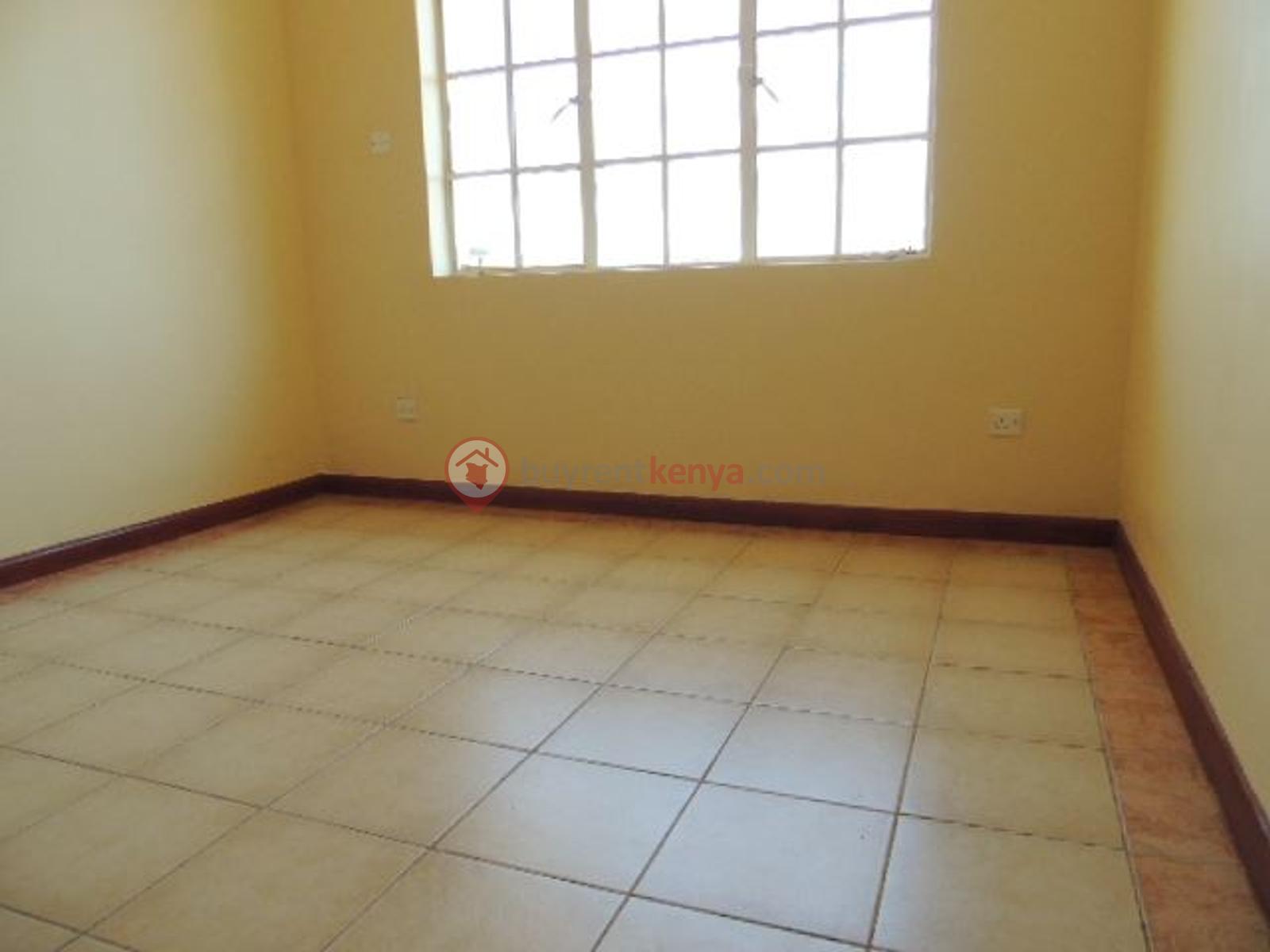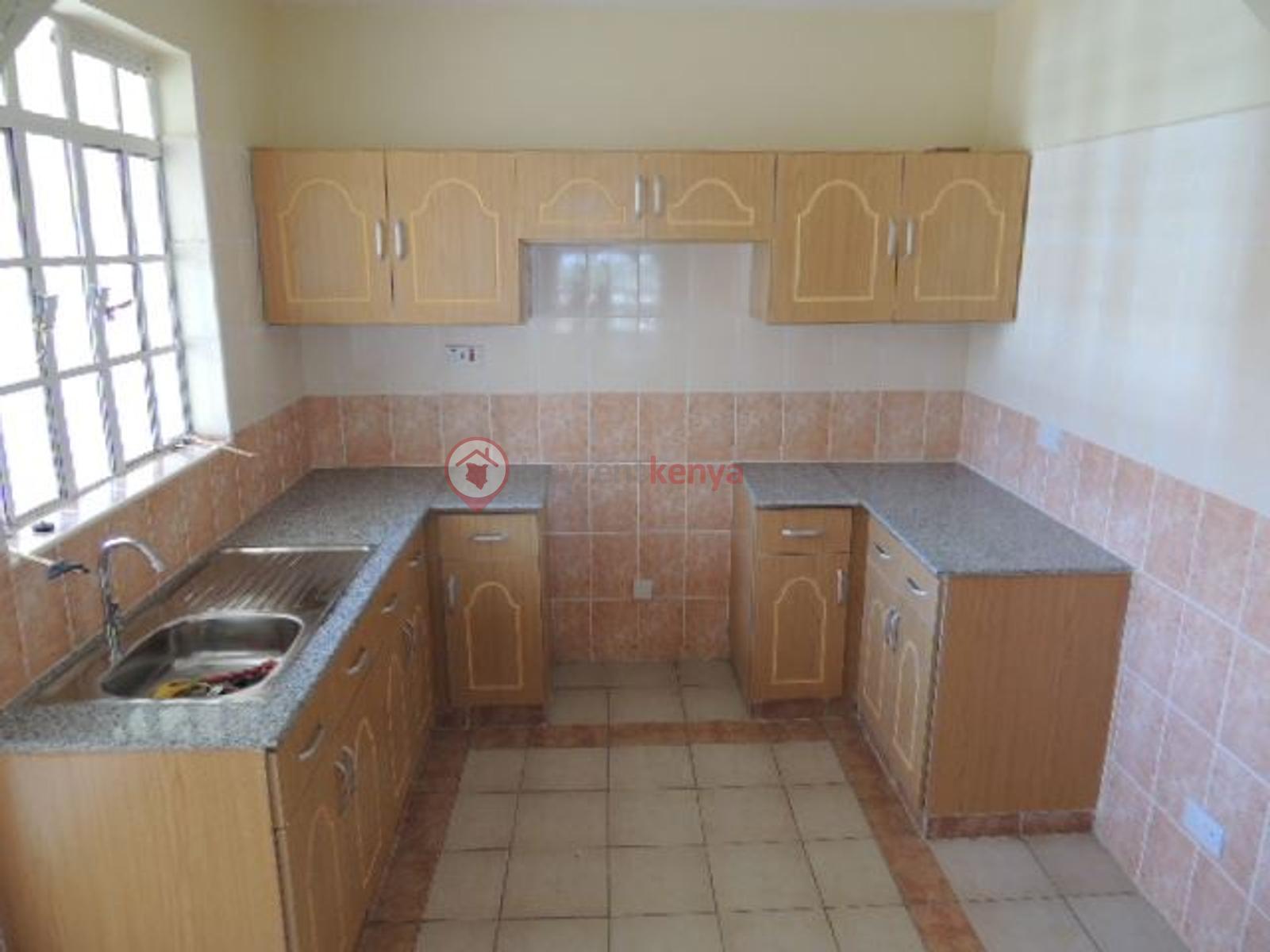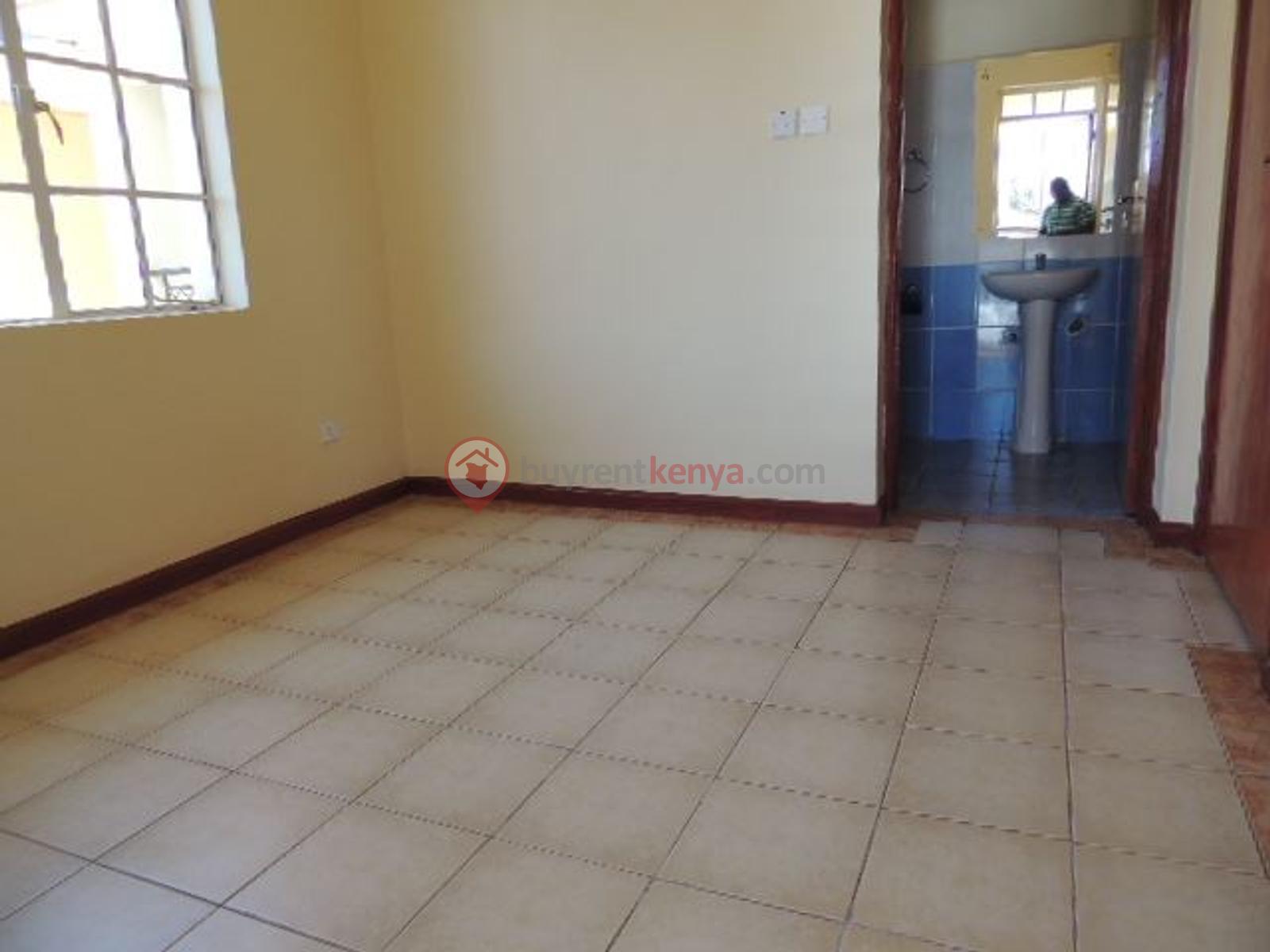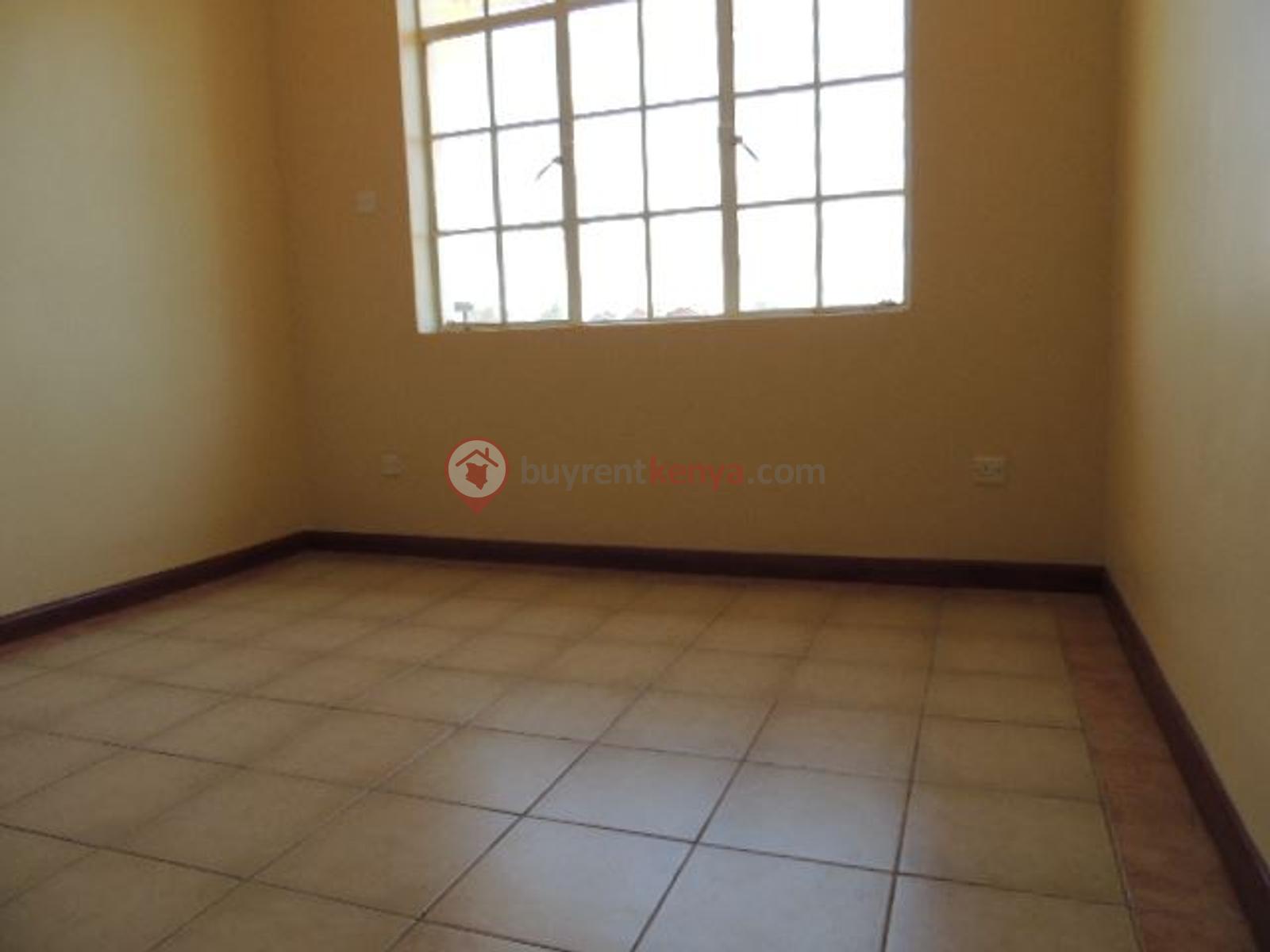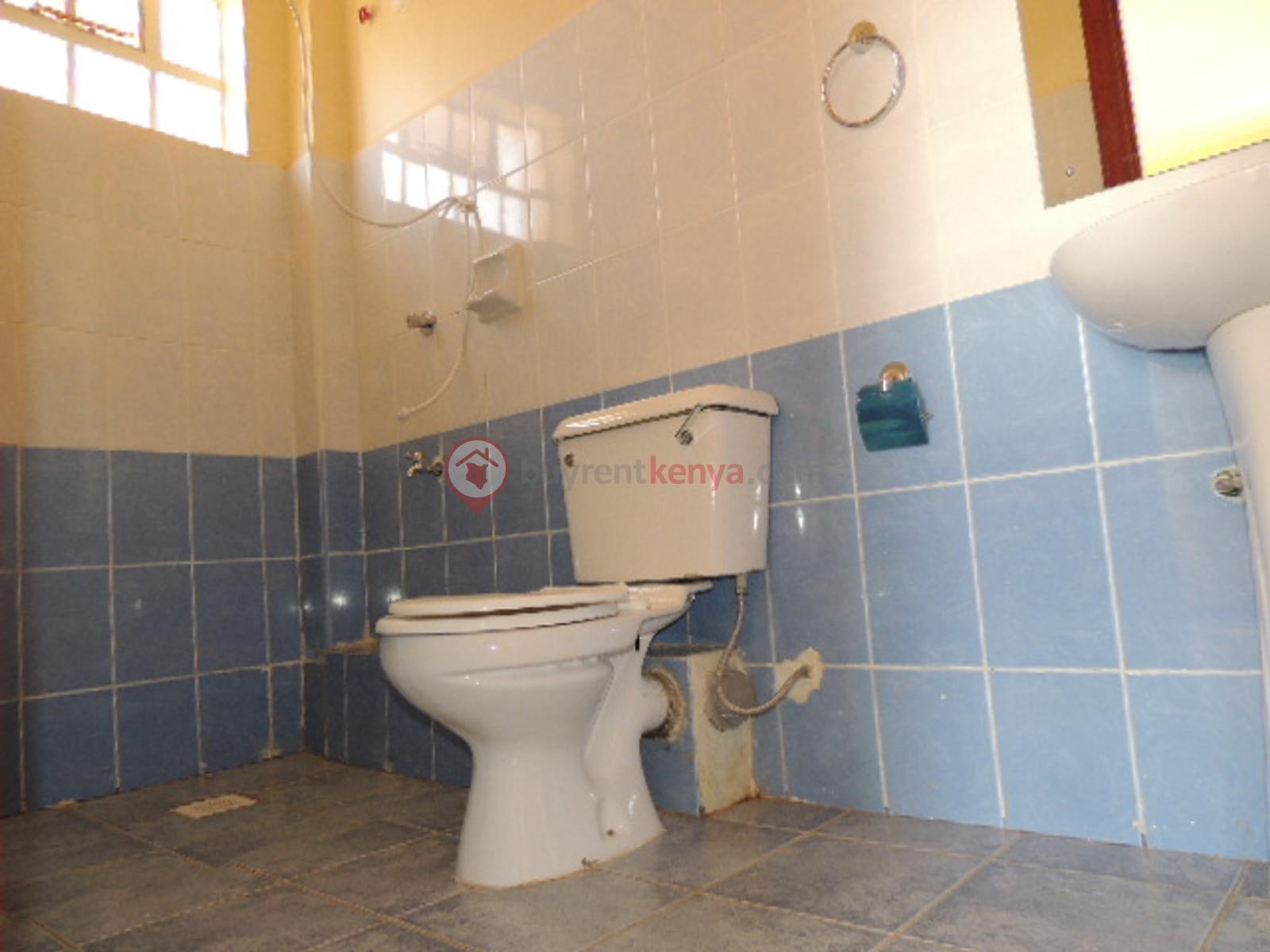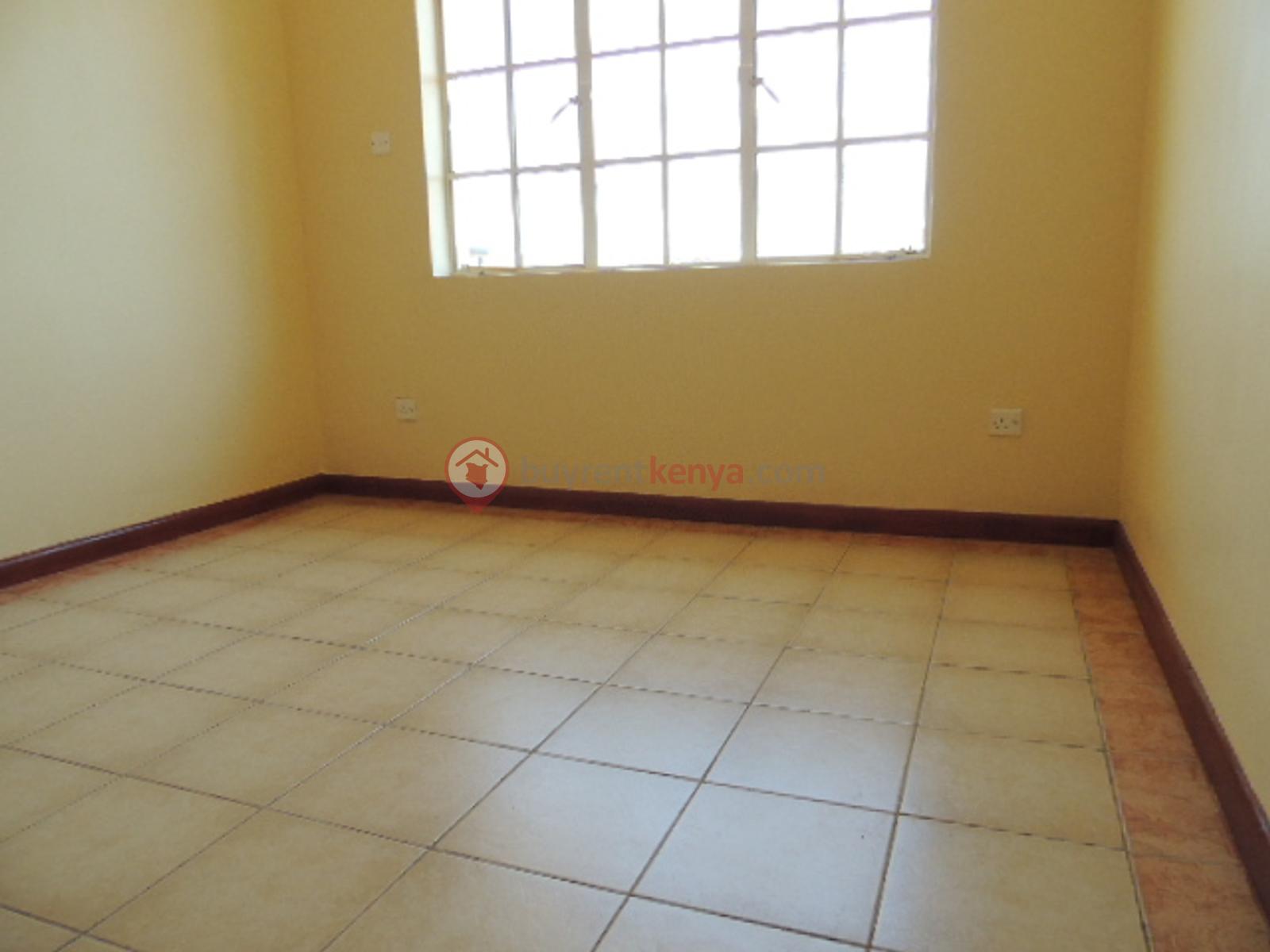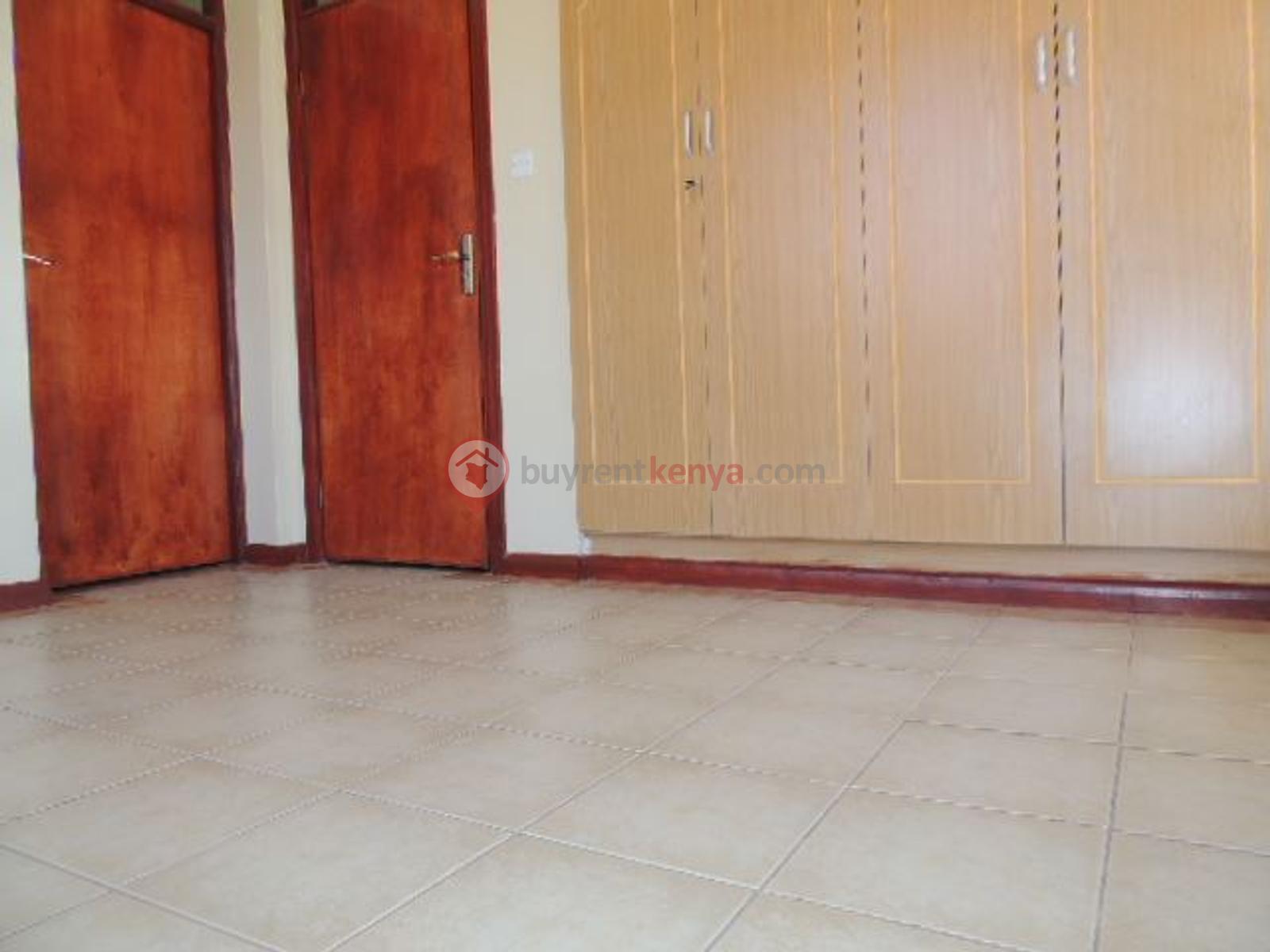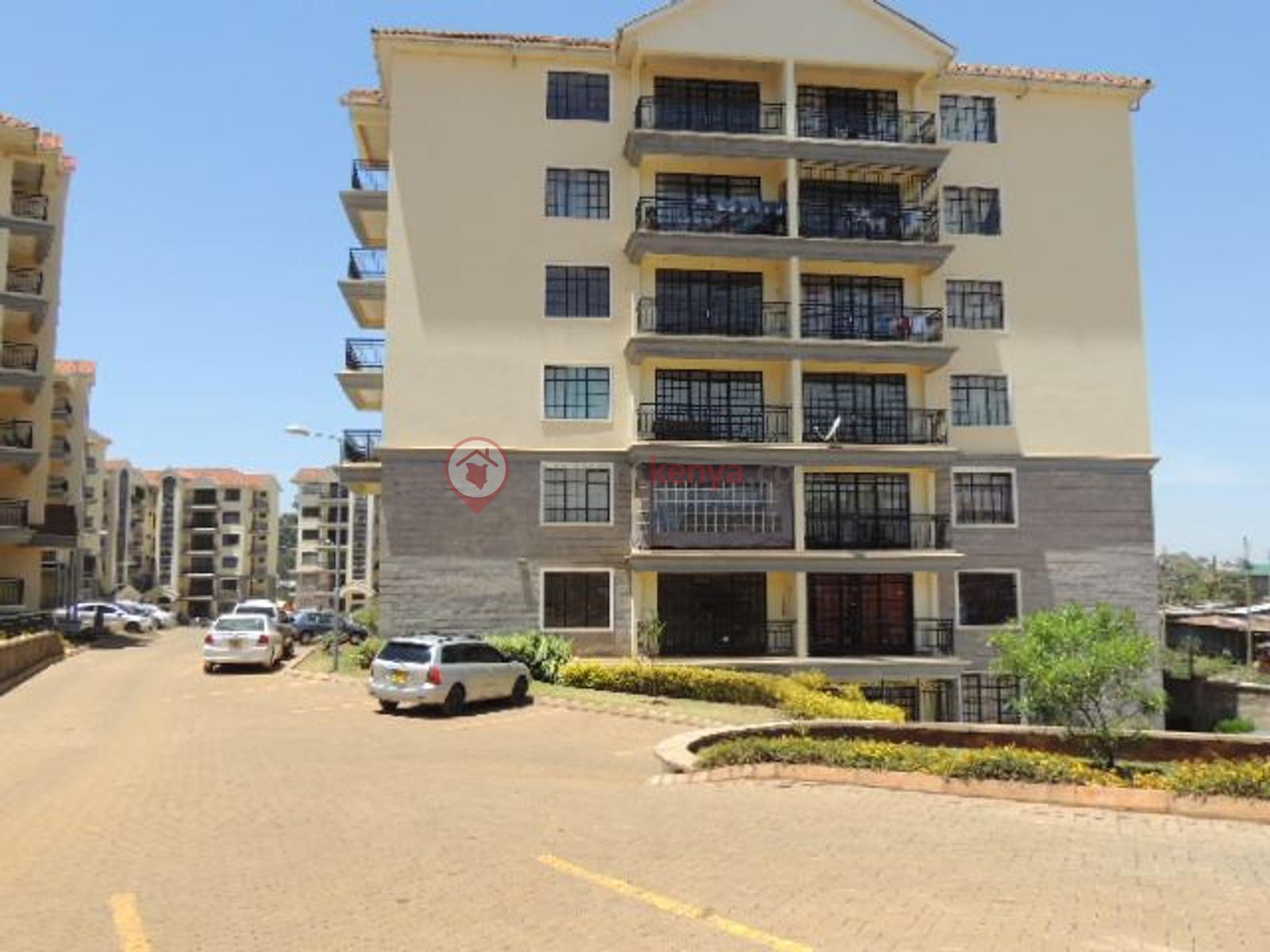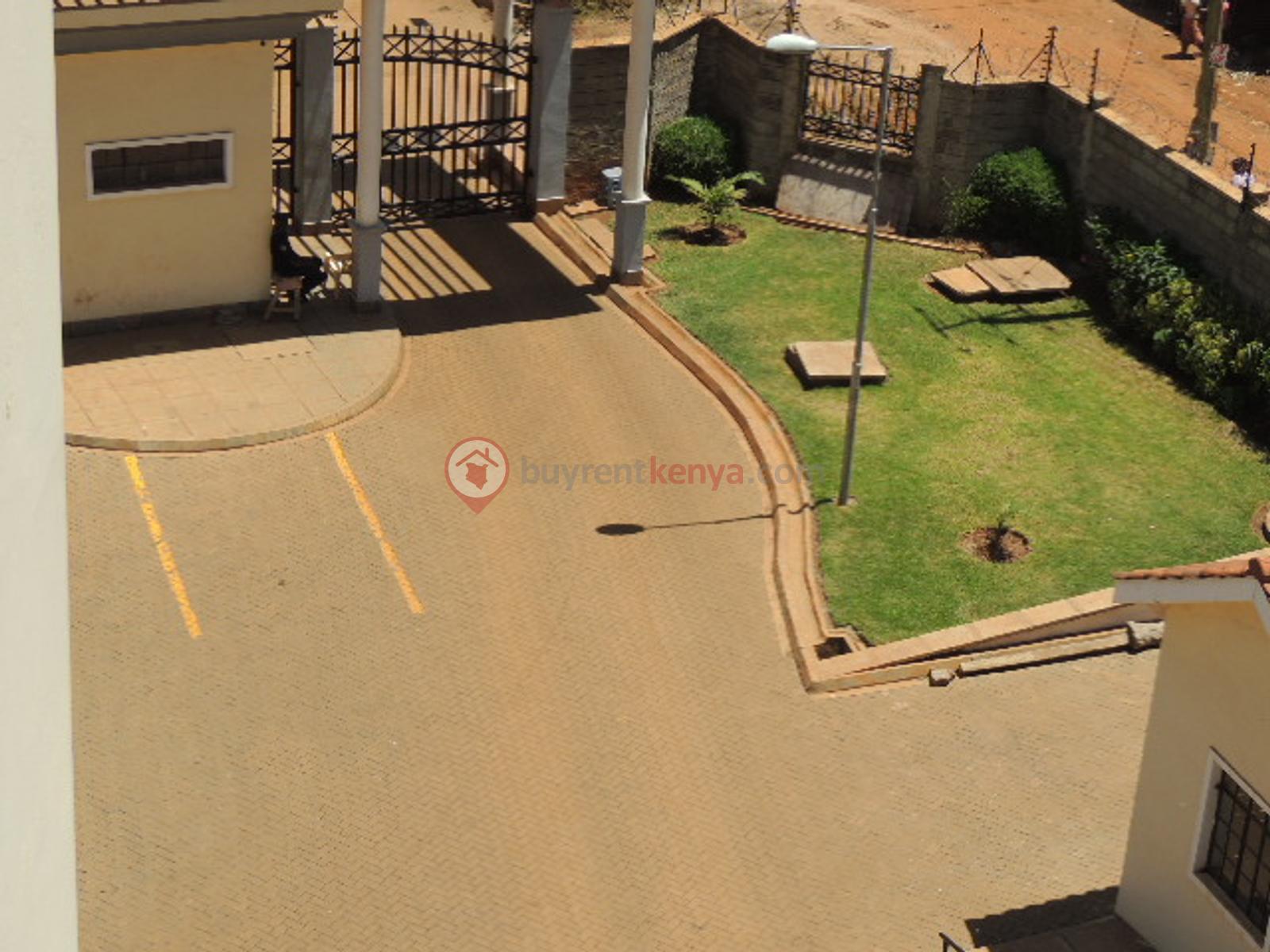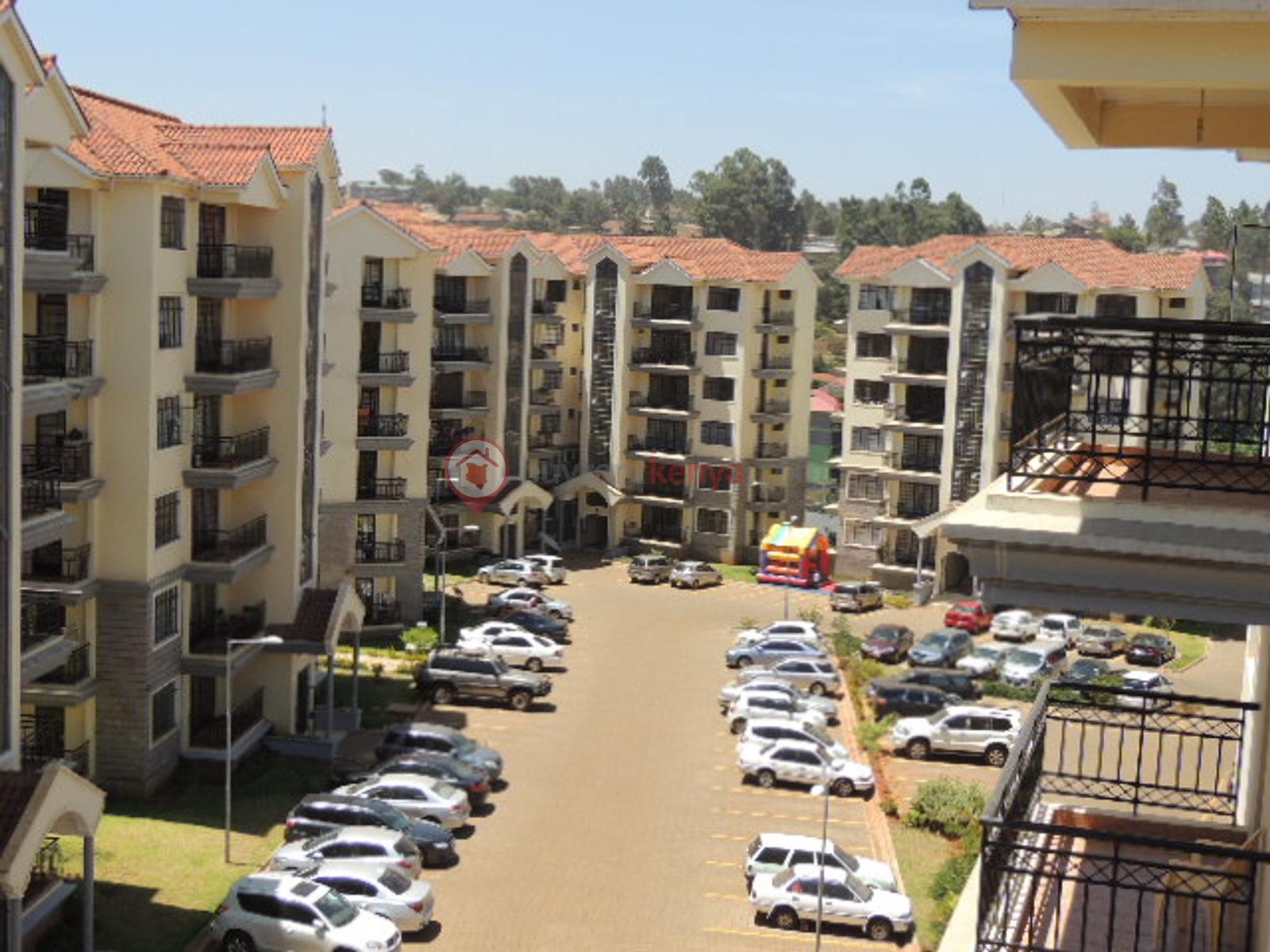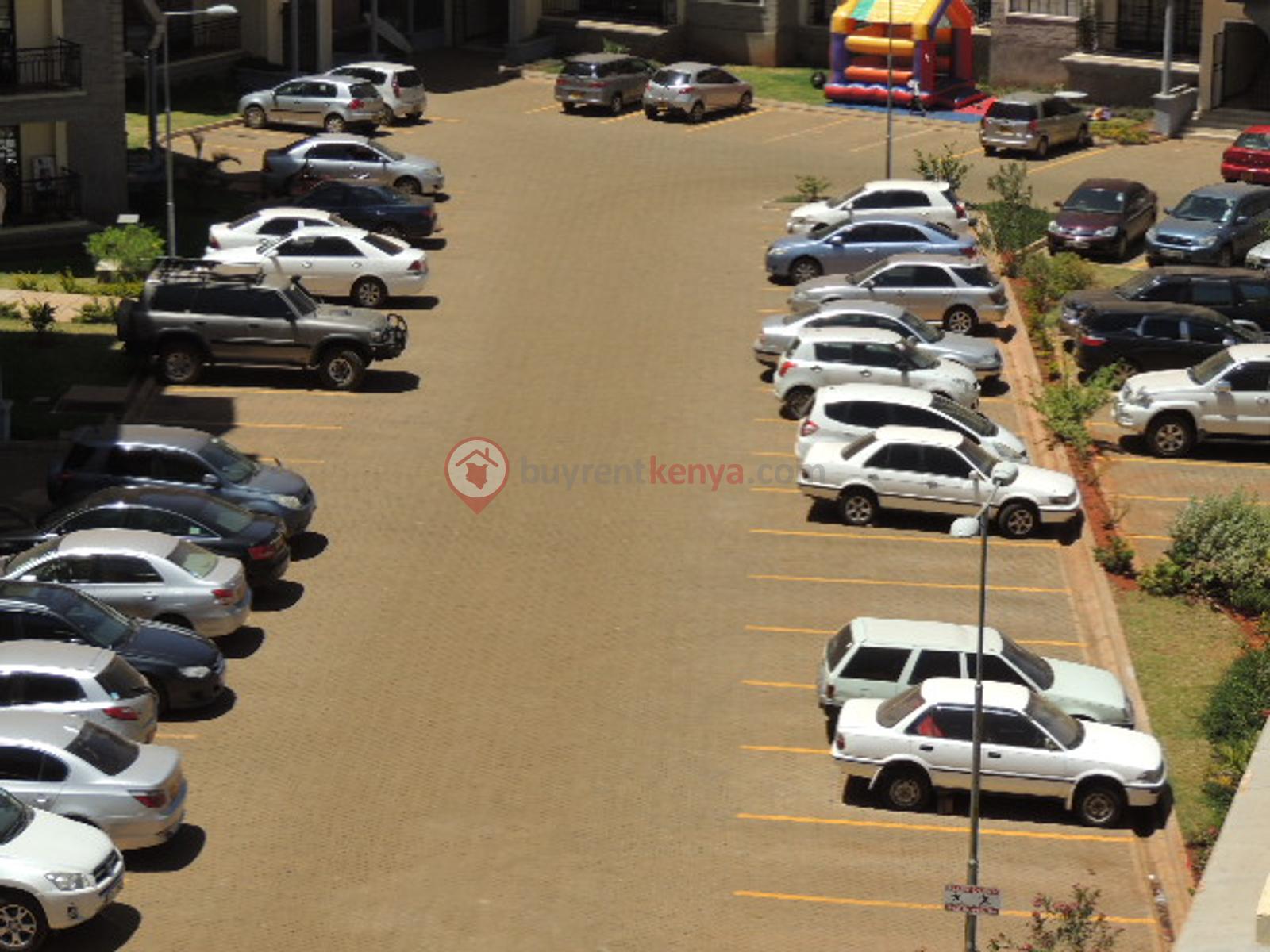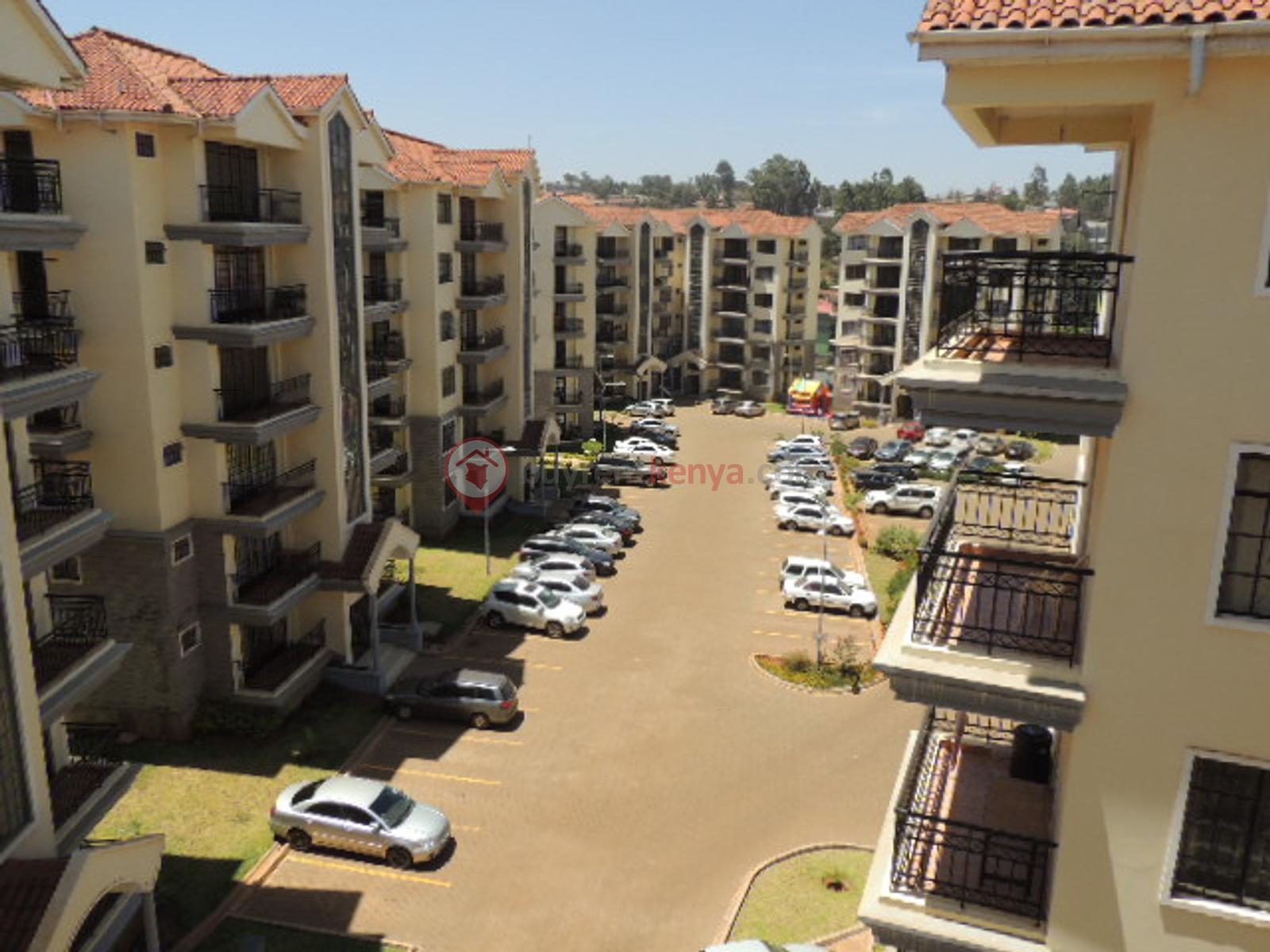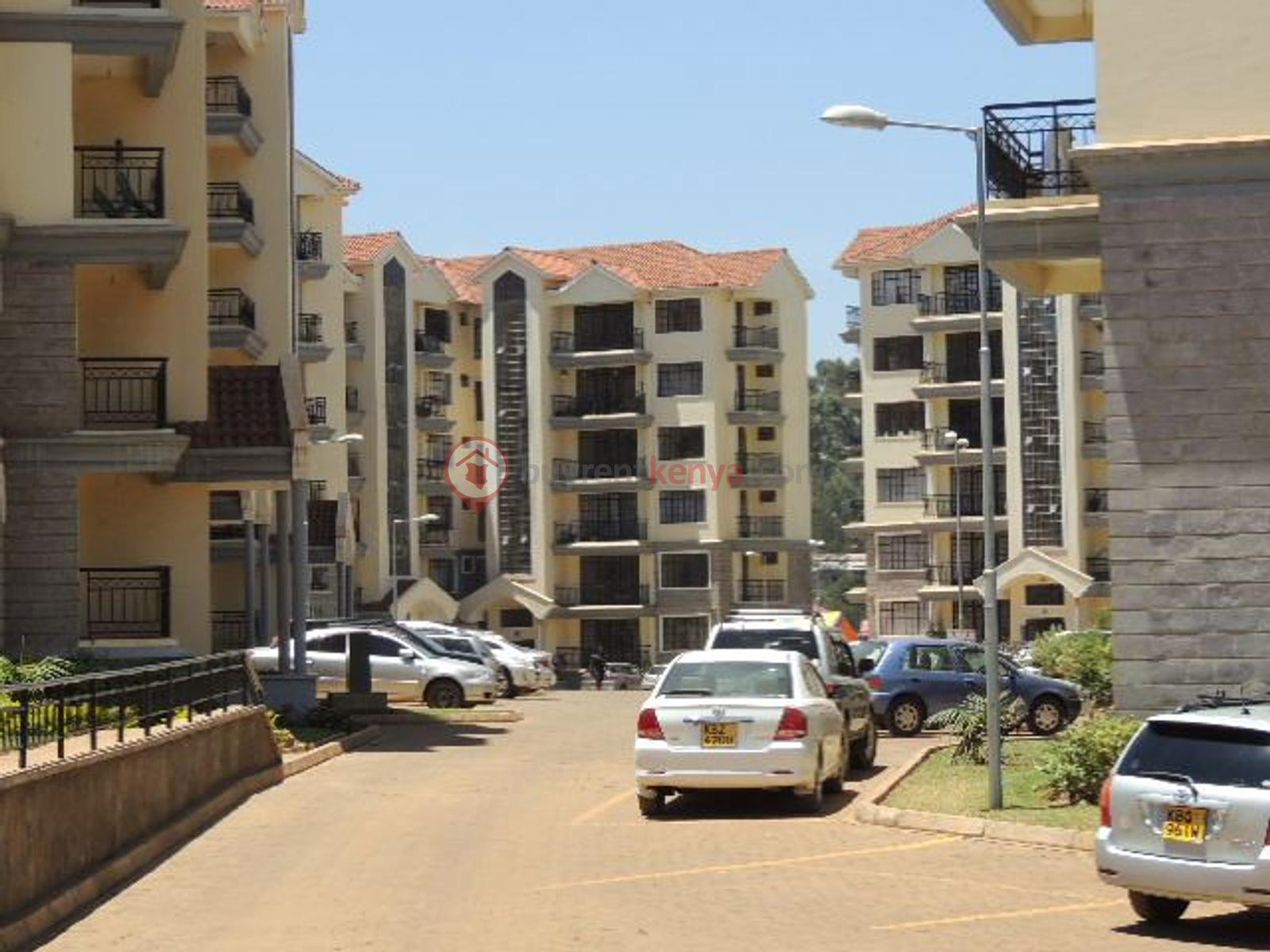 Don't miss the chance to find out more details!
Call now and ask for details or schedule a viewing.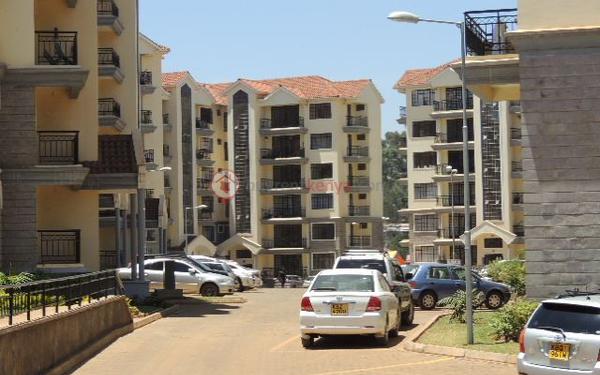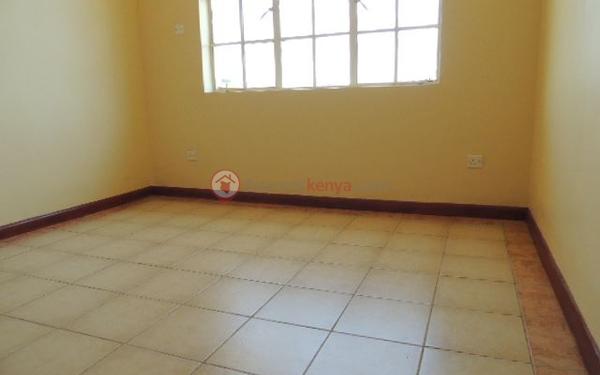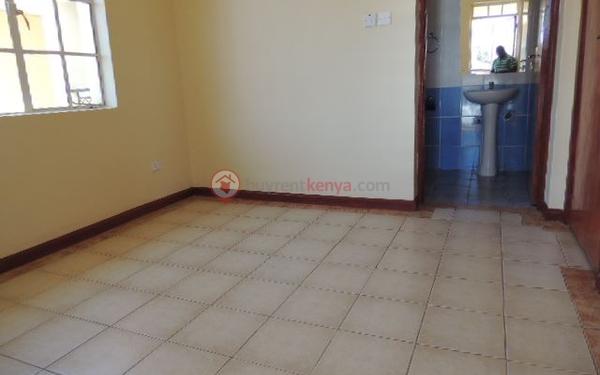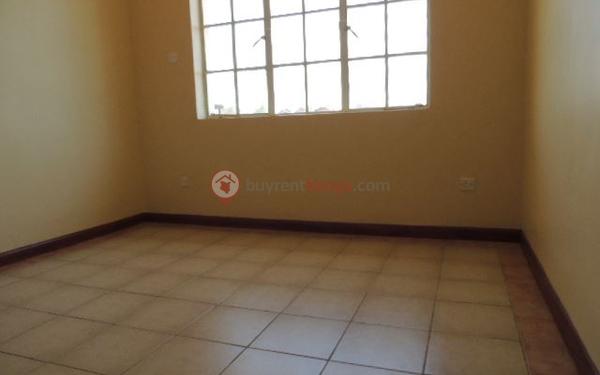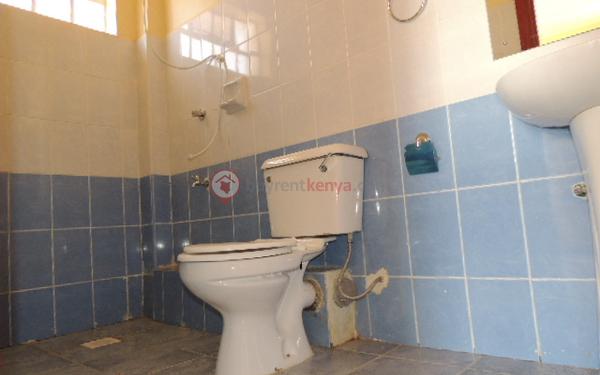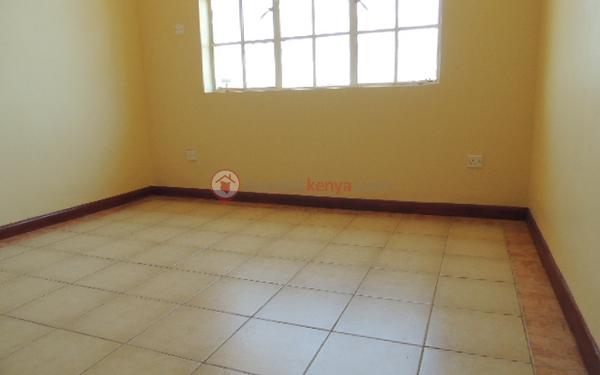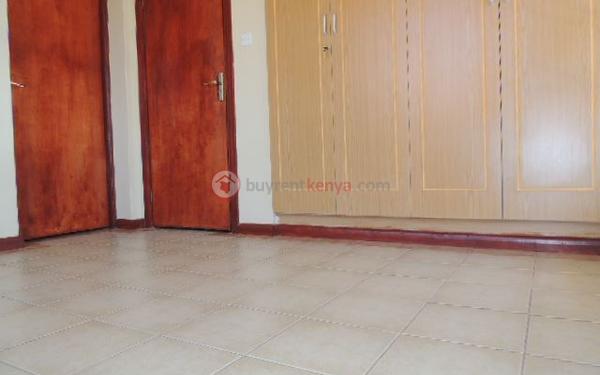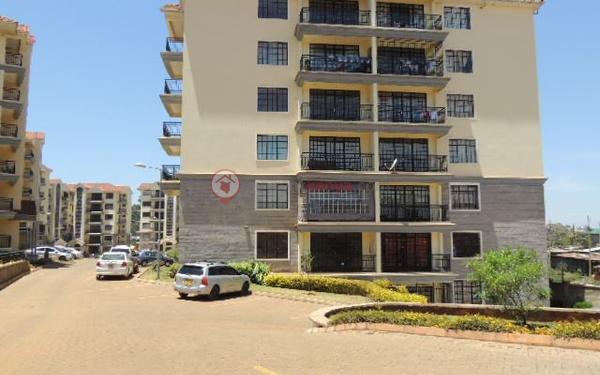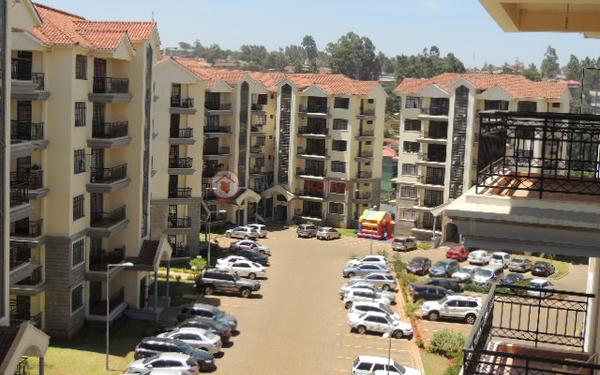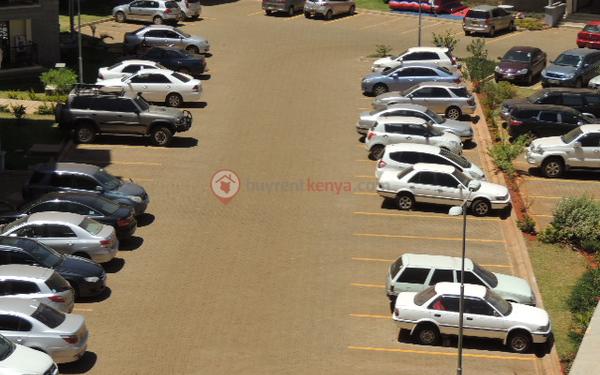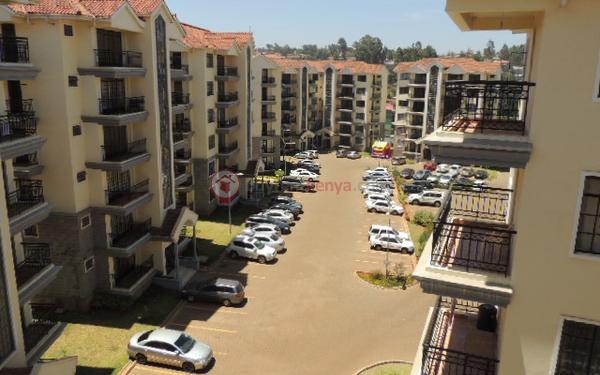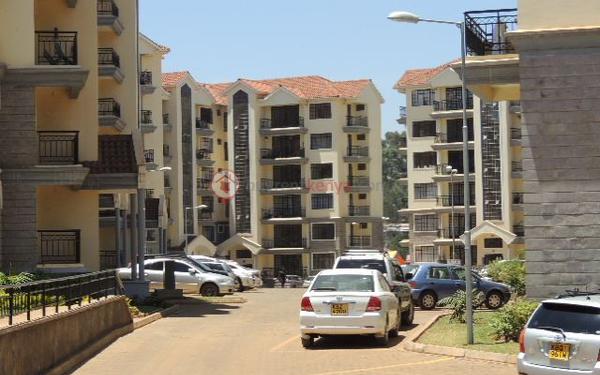 Muslim Road, Precious Garden Estate Riruta, Naivasha Road
Internal features
Backup Generator

|

Fibre Internet

|

Service Charge Included
External features
Balcony

|

Garden

|

Electric Fence

|

Parking

|

CCTV
---
Get expert advice and popular properties in your inbox weekly.
Sign up for an account
Or login if you already have an account