Apply for Rental Deposit Finance Here
Are You Worried About Paying For Your Rent & Utilities Upfront?
Get your Rental Deposit financed by RentMo for as low as 5% interest and get FREE Home Insurance.
* Terms & Conditions Apply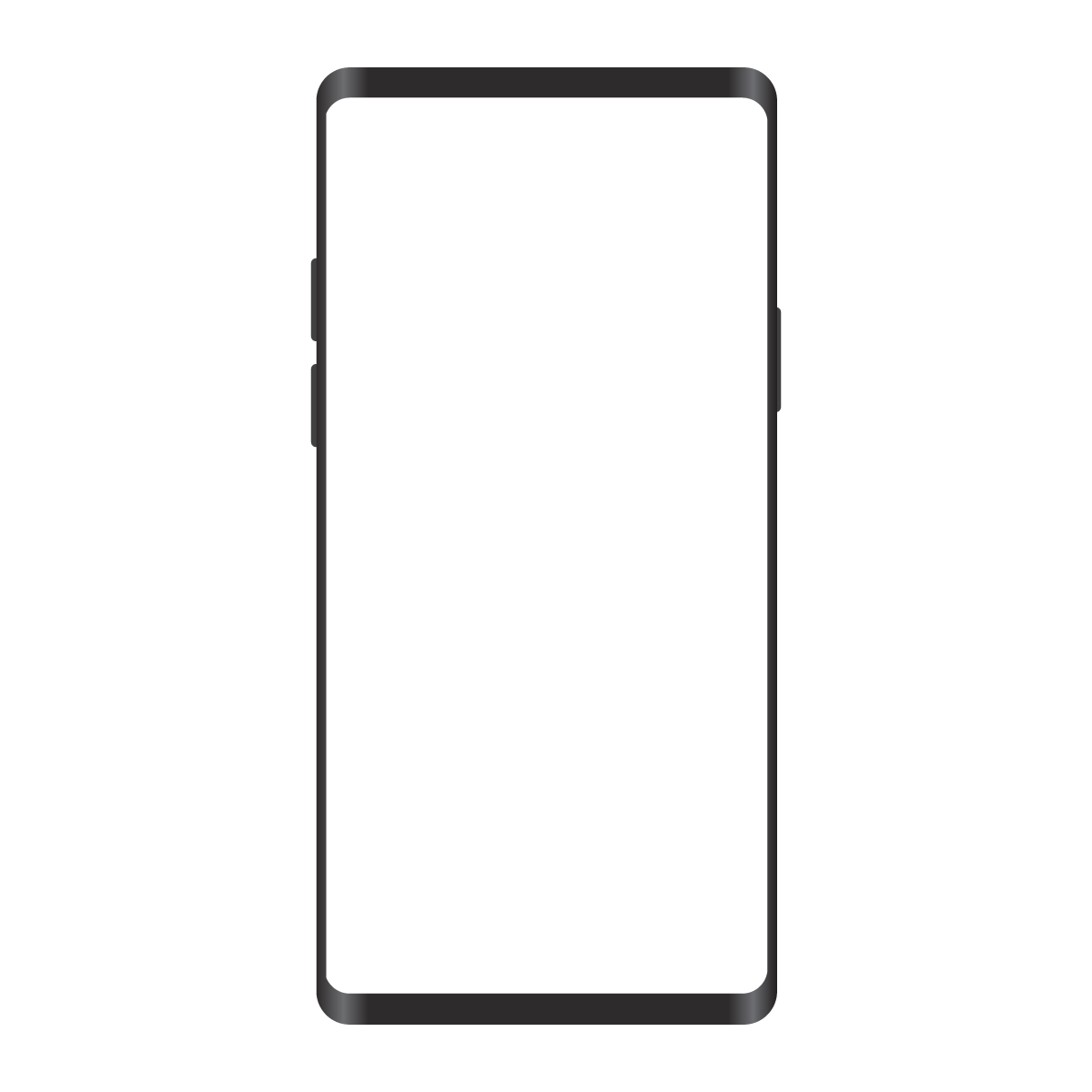 Rental Deposit Loan disbursement. Funds will be paid directly to the landlord or property manager.
Fill in the enquiry form. This information will be received and processed by Rent Mo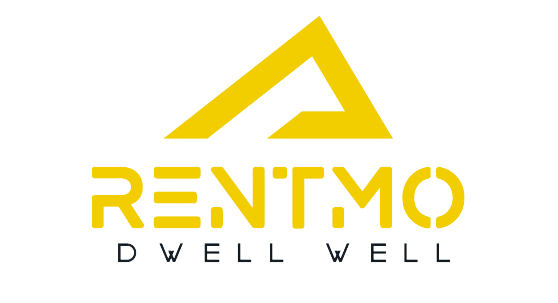 Move into your dream home hustle free and get your Home Insurance for FREE
Rent Mo Agent will verify information shared
Flexible Repayment Plan available
Qualification for Rental Deposit Financing
Frequently Asked Questions
What is security deposit financing?
Security deposit financing is a loan that helps you ease the burden of moving by enabling you to borrow the money you need to pay for a deposit when moving into a new house. This will allow you to pay the first month rent and other moving expenses as you wait for your previous landlord to pay you back the deposit.
No. We are only financing security deposit
How will I know how much I qualify for?
Once we verify your information and financial documents we will advise on how much we can loan you.
How long does the financing take to process?
Once all the documents and information has been provided by the tenant, processing will take between 4 to 24 hours
What interest rate do you charge?
We charge a 5% flat monthly interest rate on the loan amount
What is the repayment period?
The repayment period is between 3 to 6 months