About Cube Movers
Cube Movers is your smart and trusted removal and relocation Company. We replace the anxiety of house moving with delightful convenience that only true experts can provide.
At Cube Movers Limited we will offer personalized Moving solutions and we continuously improve our services through technical expertise, customer centric approach in all our processes and respect for the environment.
Our Services Include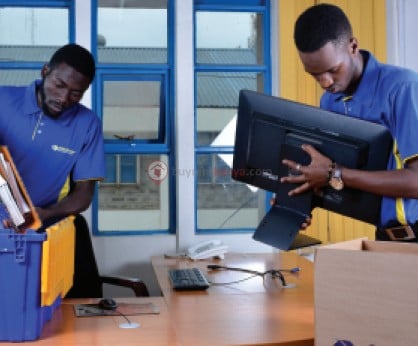 DOMESTIC, INTER-COUNTY & OFFICE RELOCATION
Whether you are moving across the street or to a new county, our home moving team handles everything from packing to final arrangement at your new house. To offer the best moving home services, the company has over 243 staff members with a host of skills. We offer Pay-TV installations and house-keeping for every move.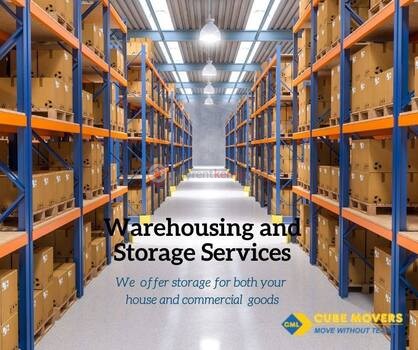 WAREHOUSING AND STORAGE
Enjoy world class services in our clean racked, safe and secure warehouses which are easily accessible from the Embakasi Inland Container Depot (I.C.D). We offer storage for both your household and commercial goods.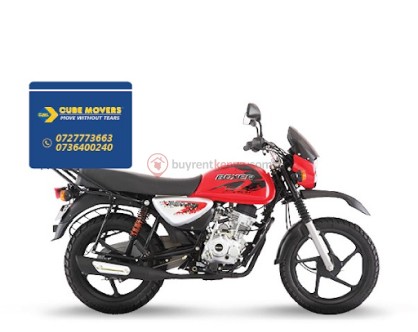 COURIER SERVICES (CUBE-MESSENGER)
A Courier service app by Cube Movers offering affordable, reliable and efficient parcel delivery within Nairobi. It serves as the ideal replacement for your in-house messenger. Hail your messenger from the comfort of your desk/home.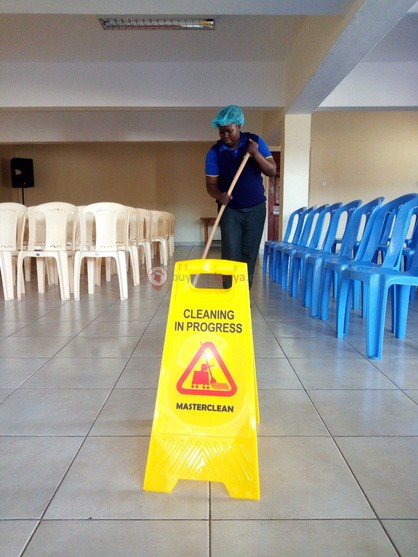 CLEANING AND PEST CONTROL
Are you looking for reliable high quality cleaning and pest control services? Look no further, Cube Movers offers the following for your home/office:
• Home Spring Cleaning
• Events and after party Cleaning
• Post construction Cleaning
• Hospitality Cleaning
• Industrial and warehouse Cleaning
• Office and commercial property Cleaning
• Carpet and sofa Cleaning
• Pest control and Fumigation