Shop differently, Live Comfortably
Let Victoria Courts help you find the perfect luxury furniture or décor for your space. Indulge in an unforgettable Shopping Experience at Victoria Courts, the new destination for shopping for your house in Nairobi! Shop differently live comfortably.
Products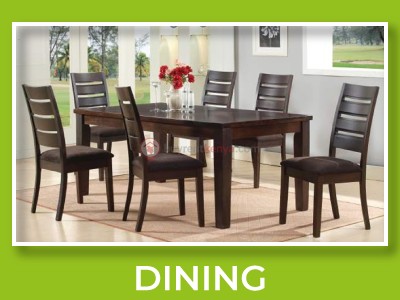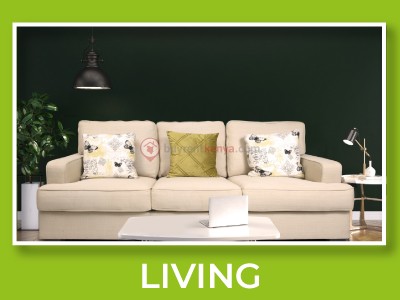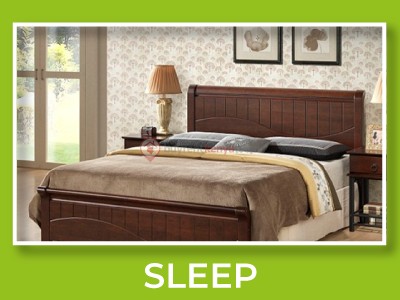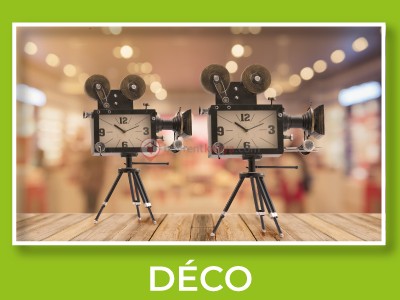 Buy Rent Kenya has partnered with Victoria Courts to bring on our platform high-quality furniture at the best prices. Get your Victoria Courts catalog here and shop for high-quality furniture at unbeatable prices.
Get expert advice and popular properties in your inbox weekly.