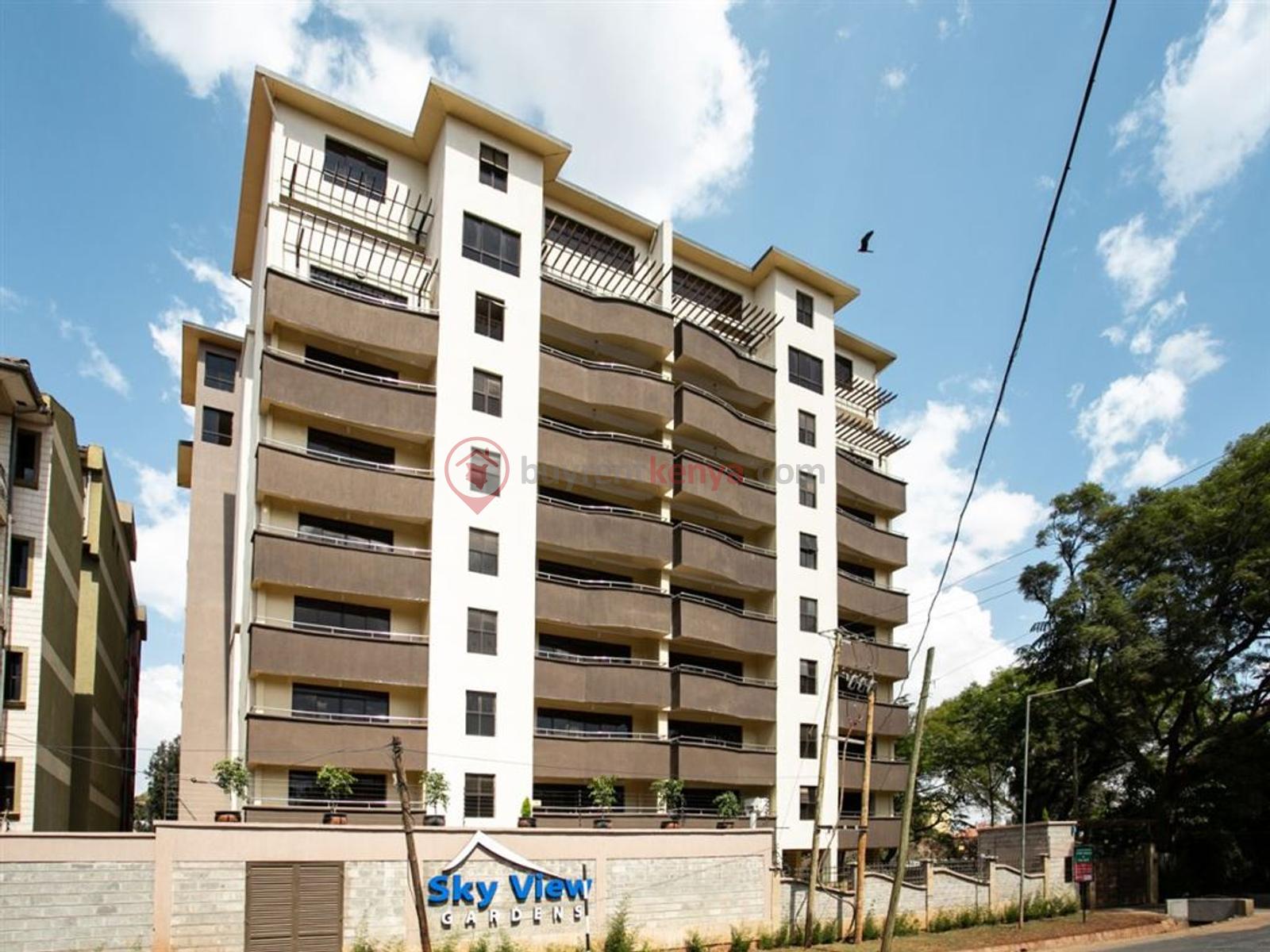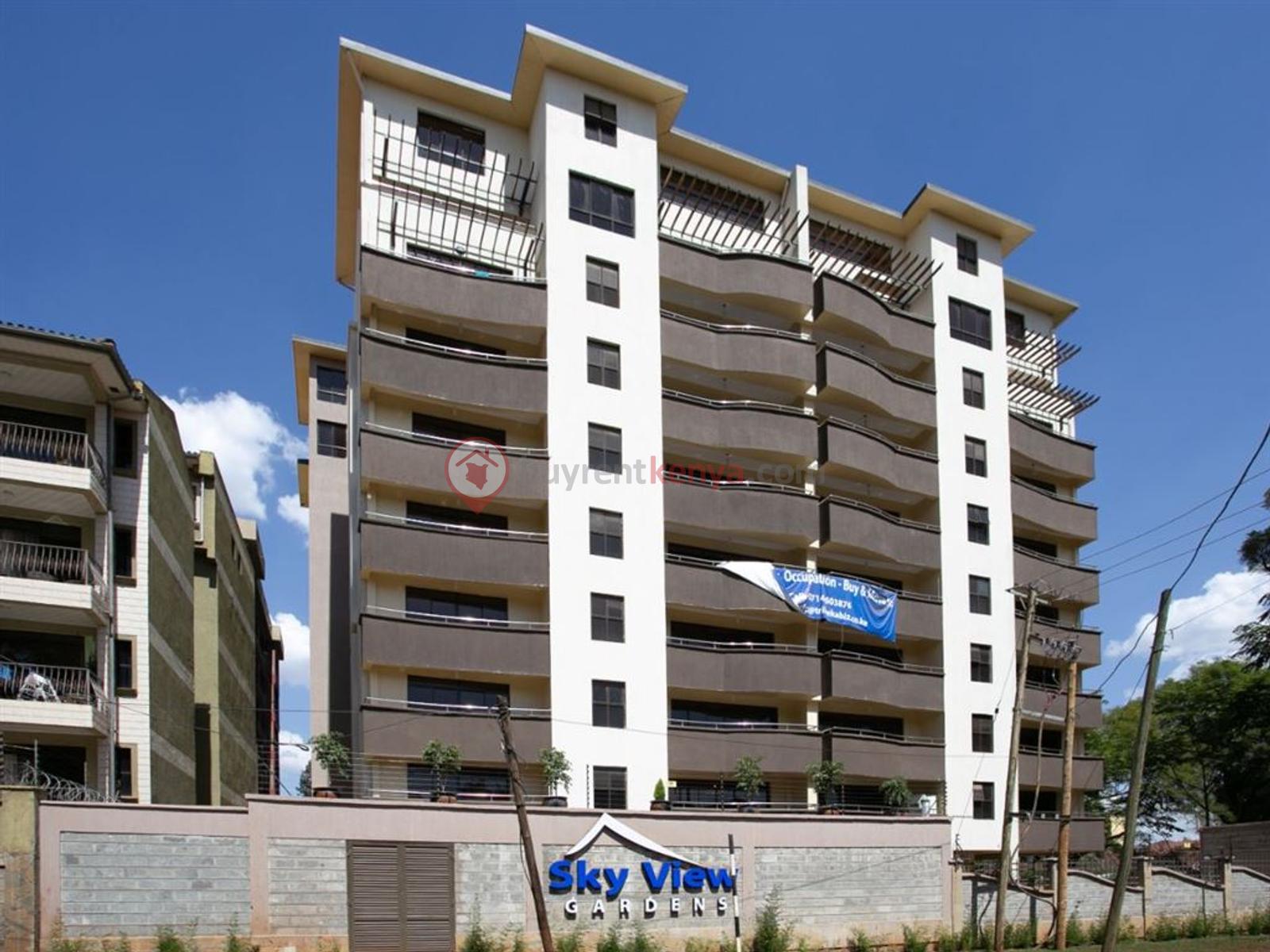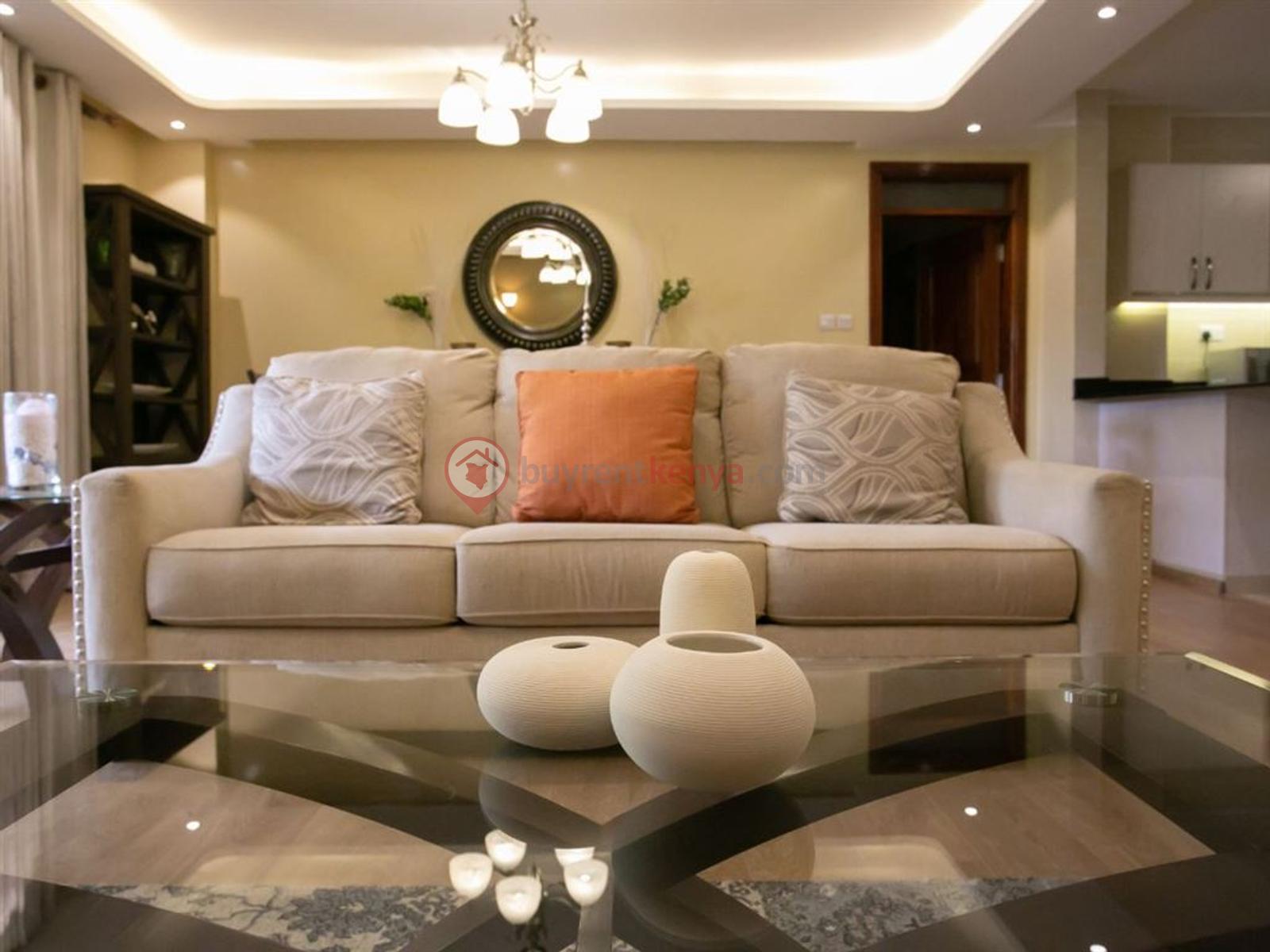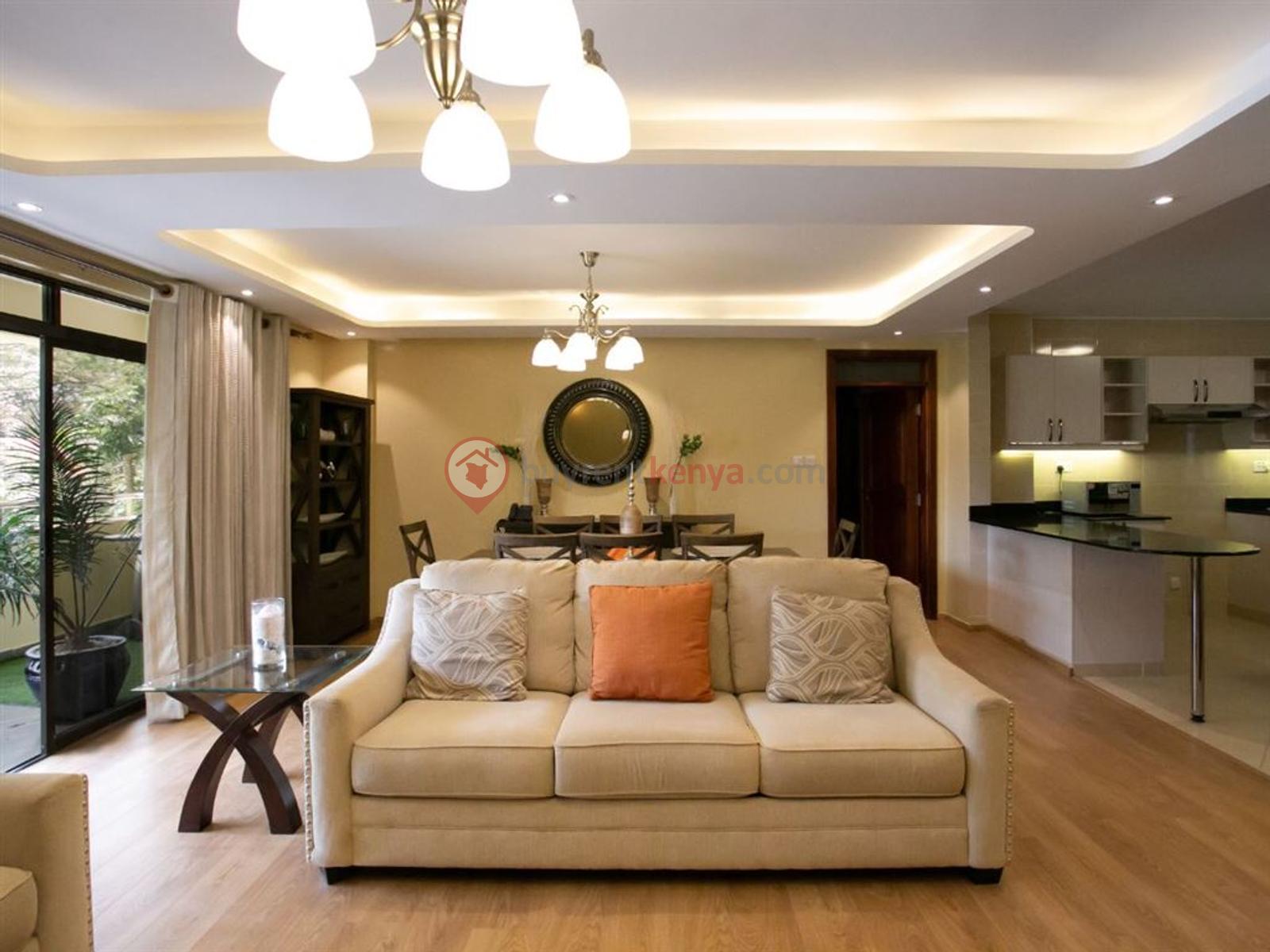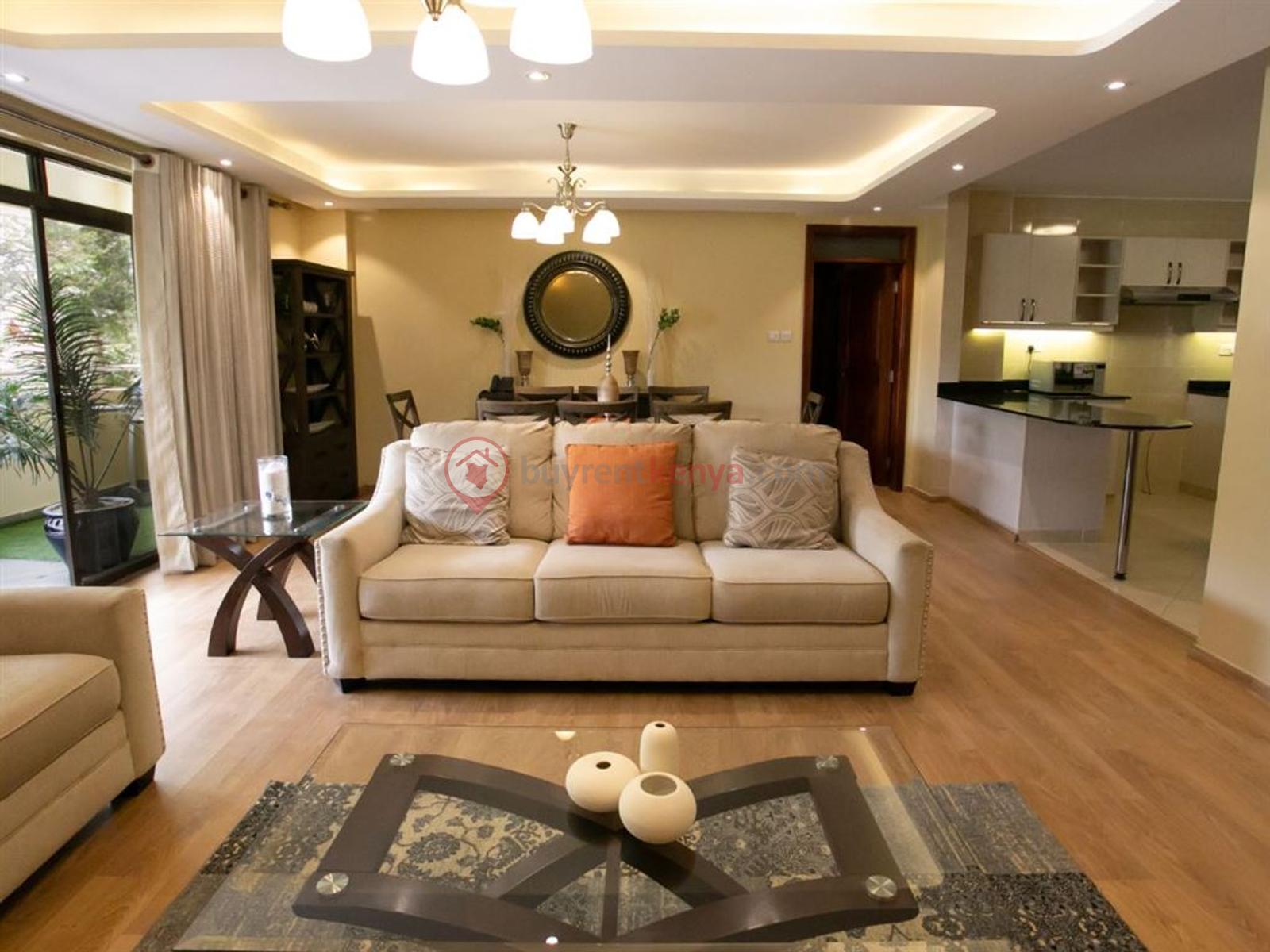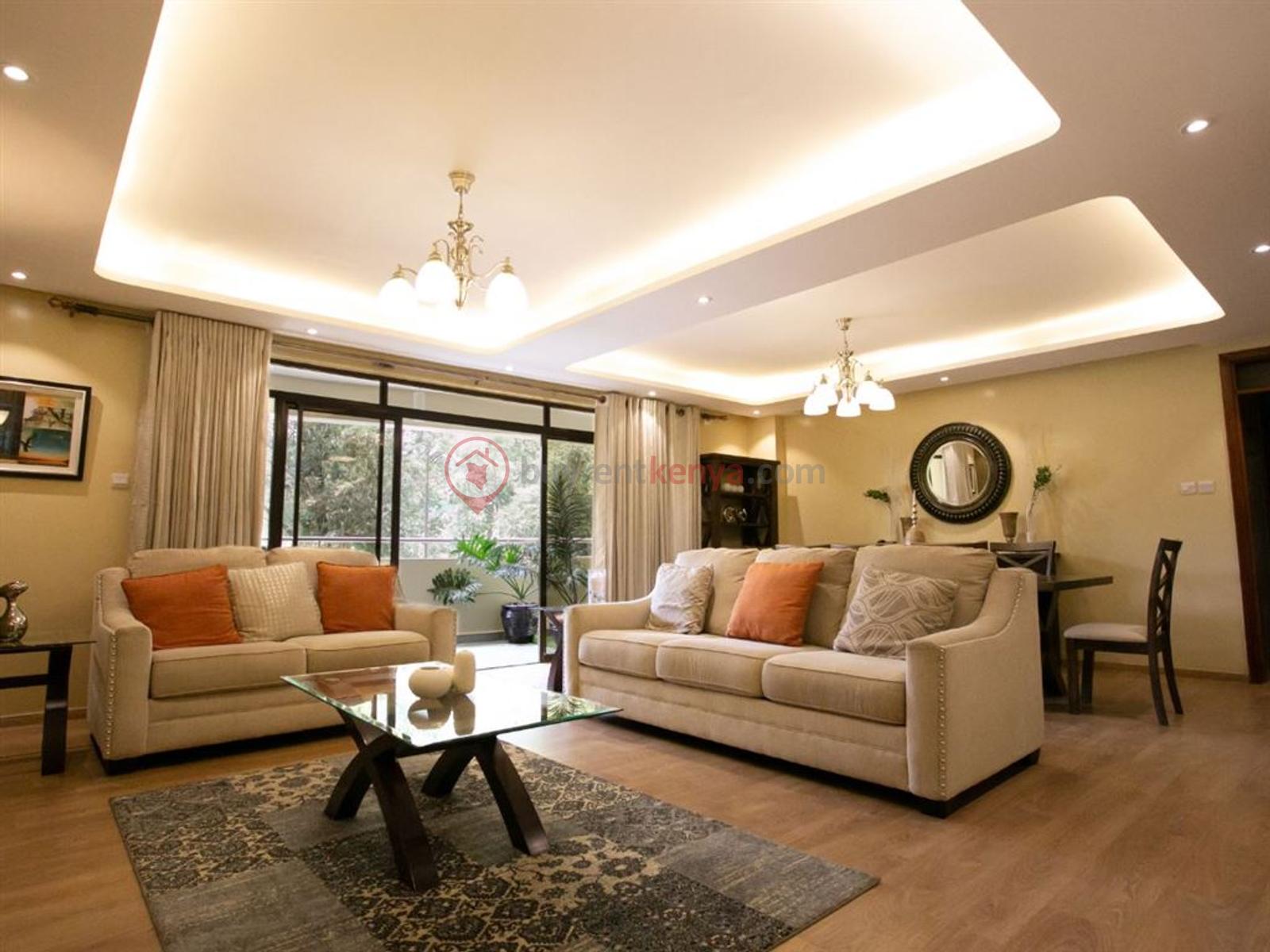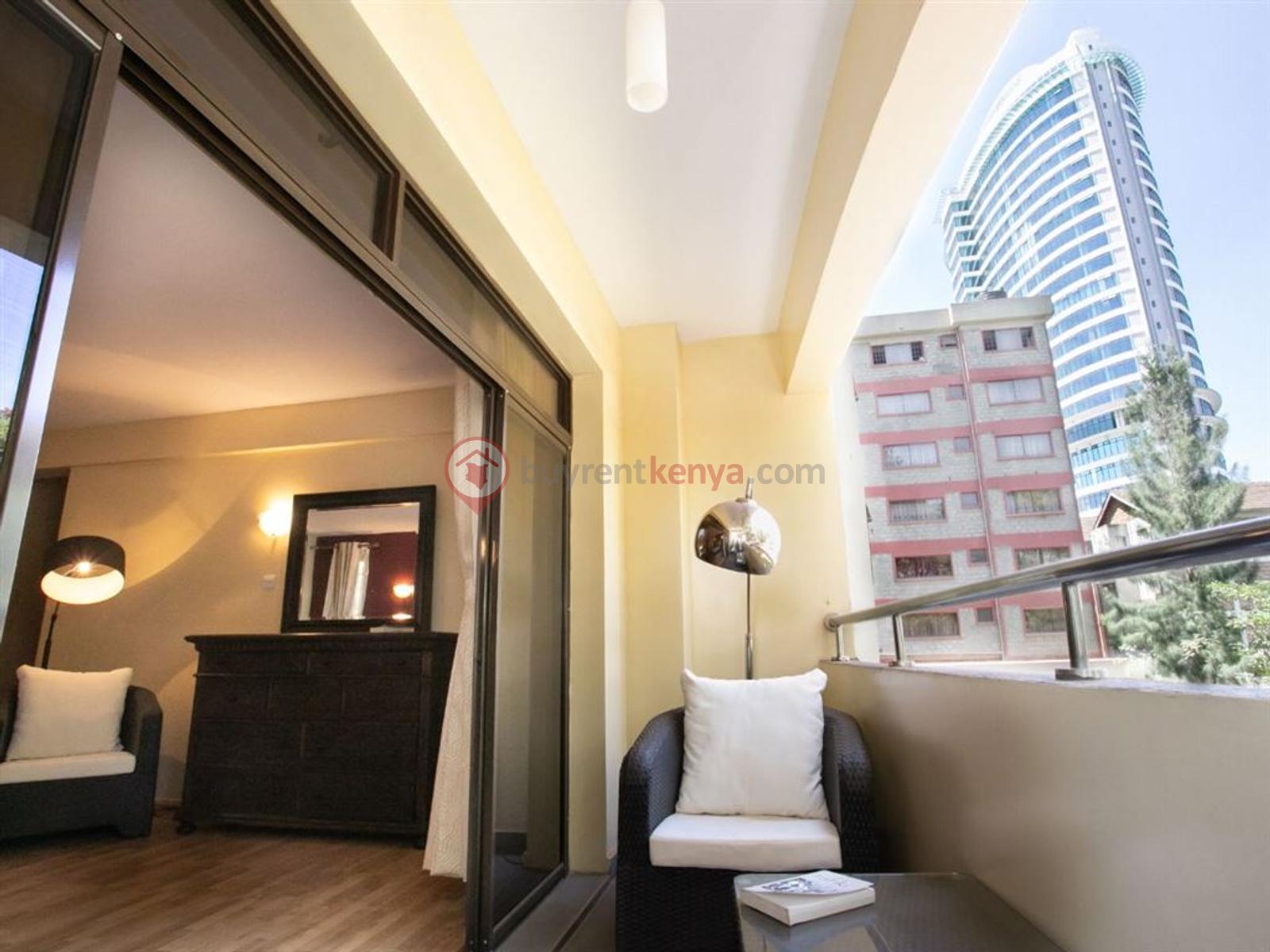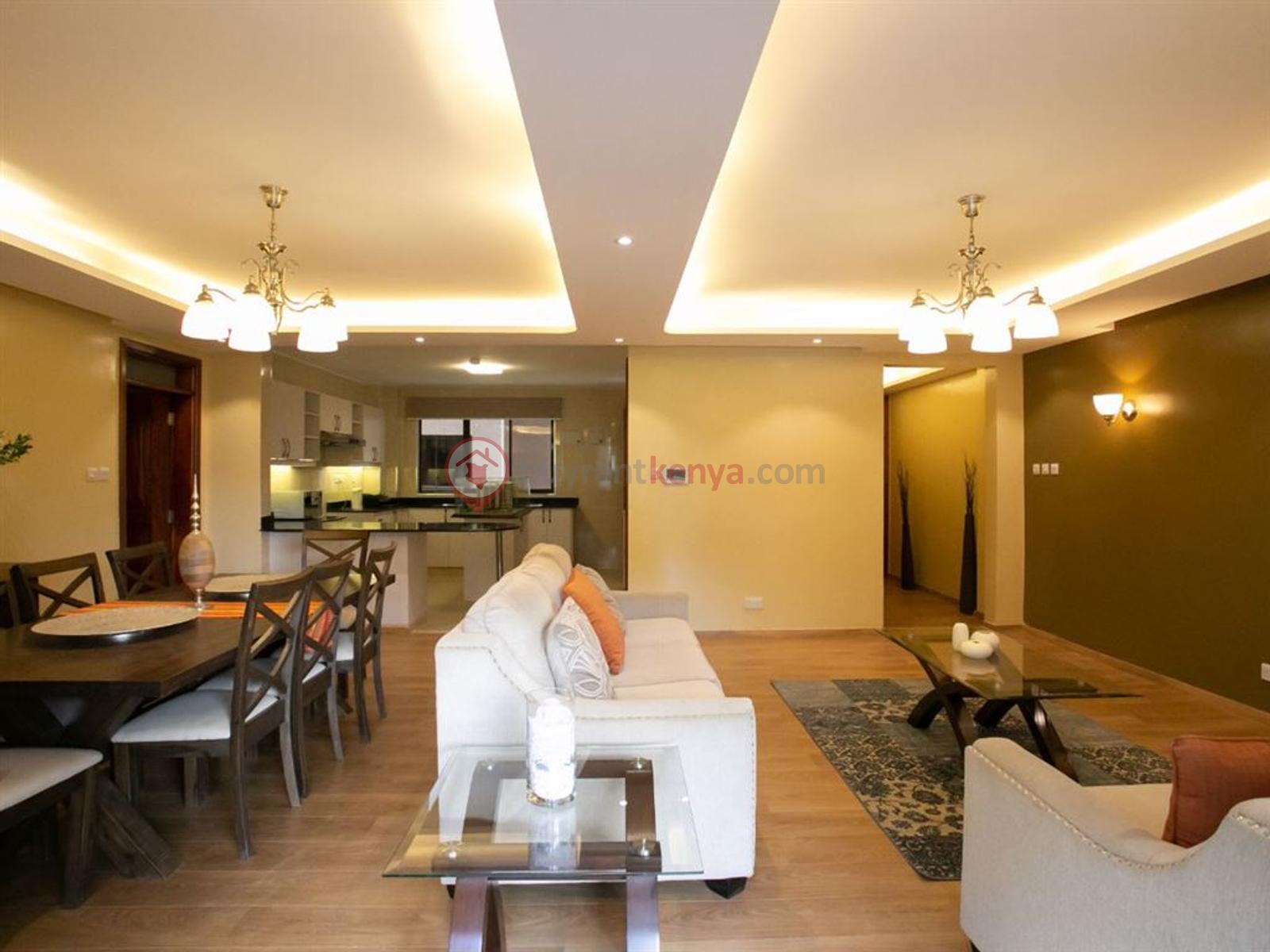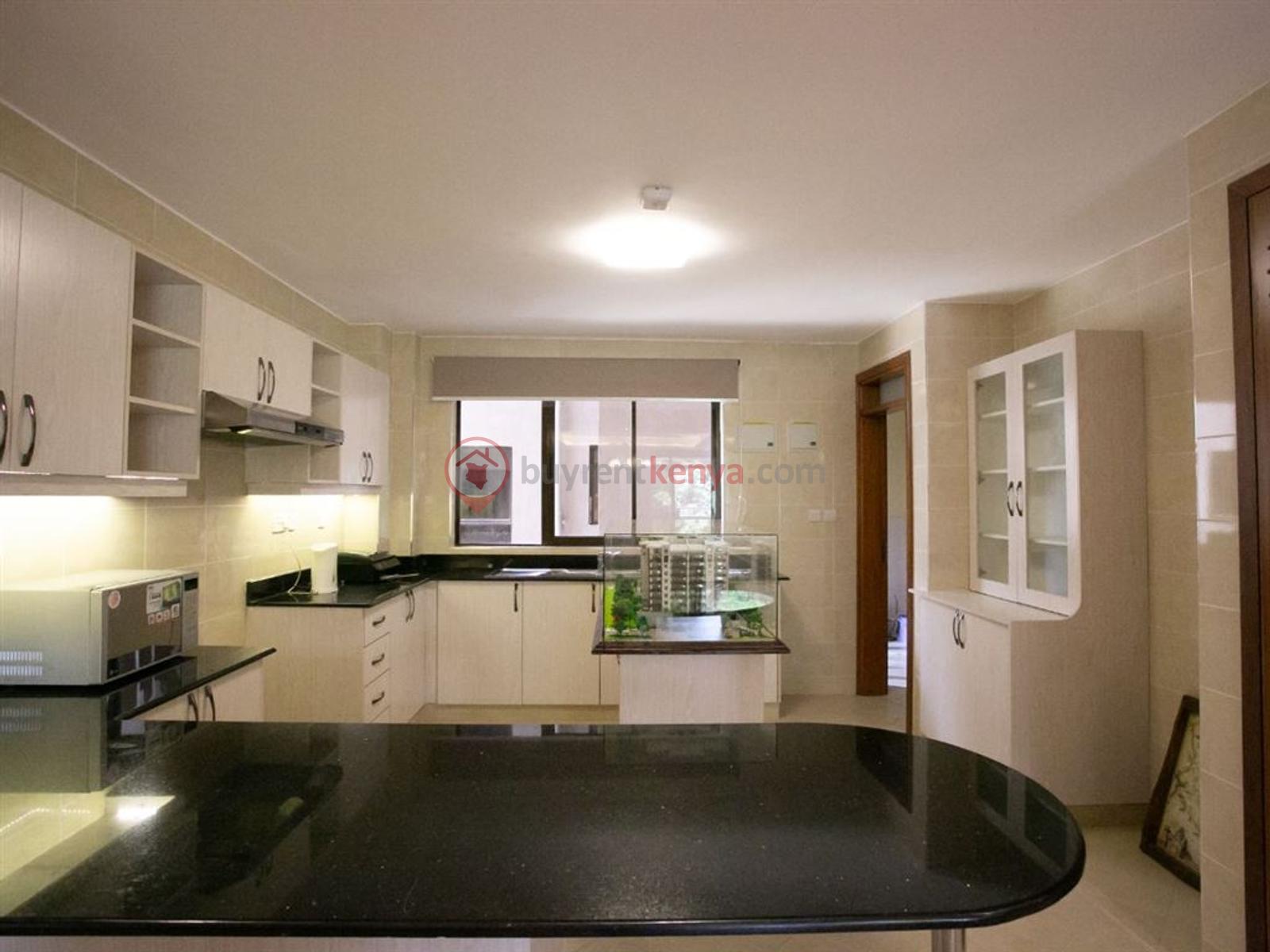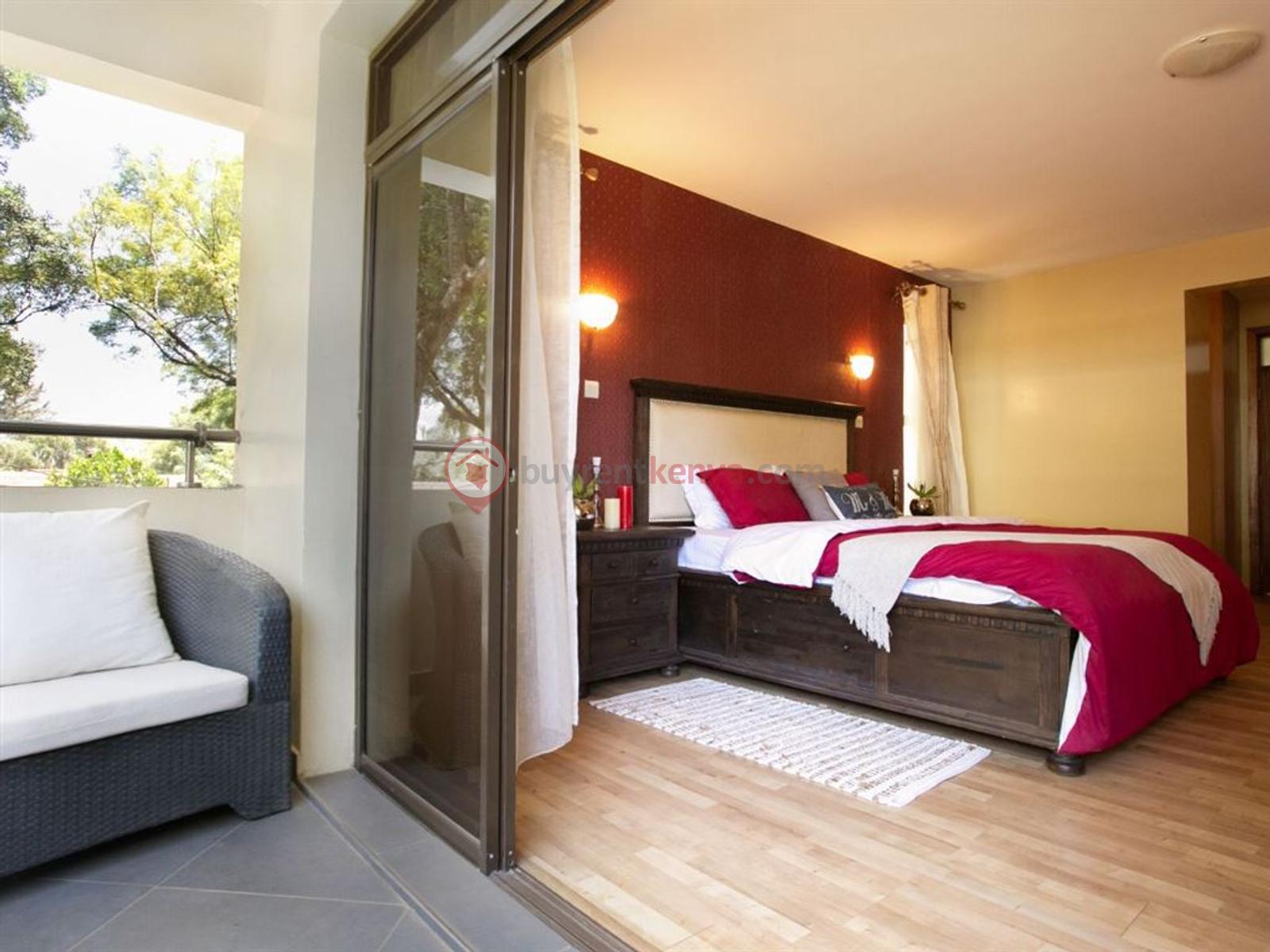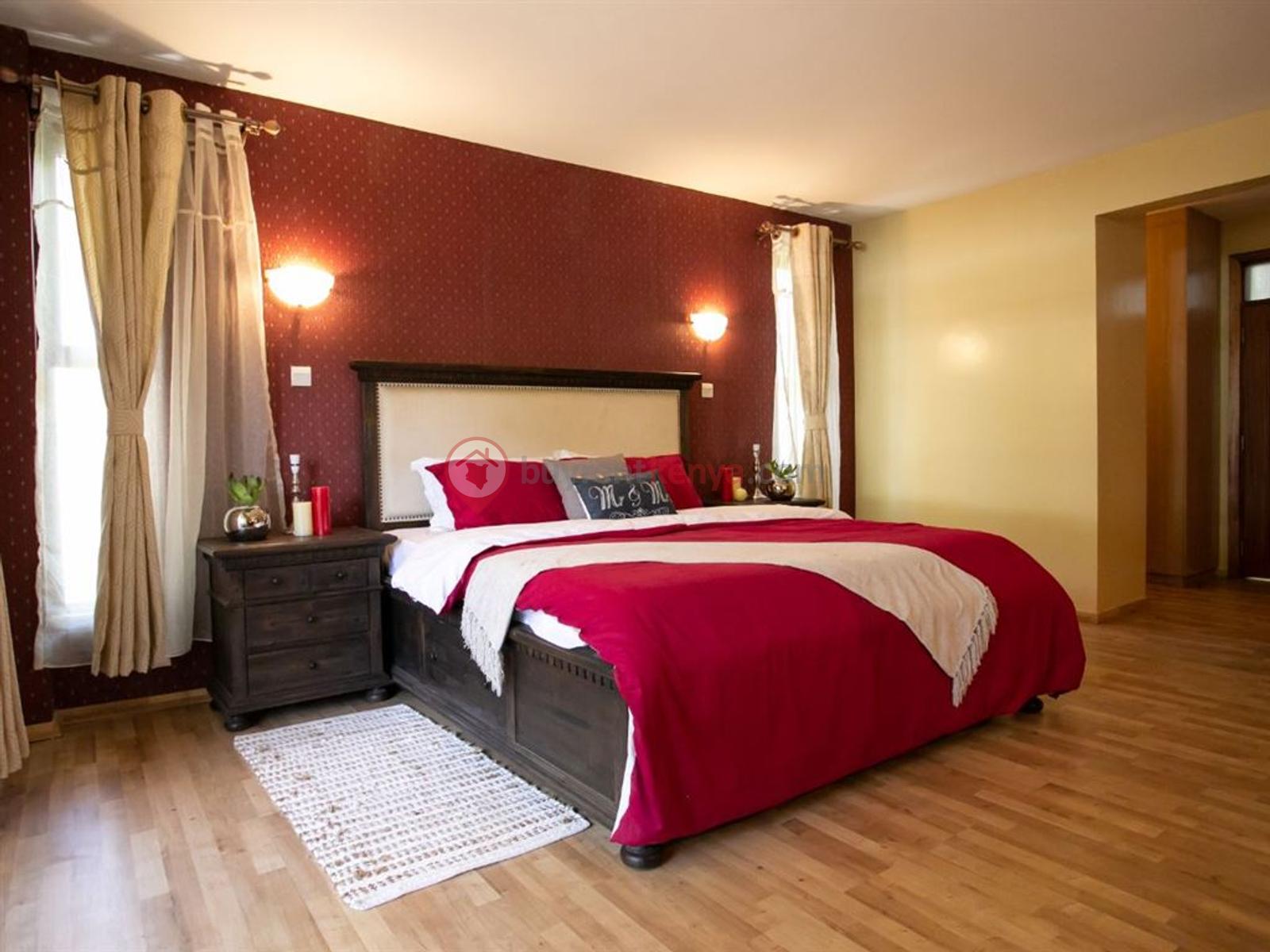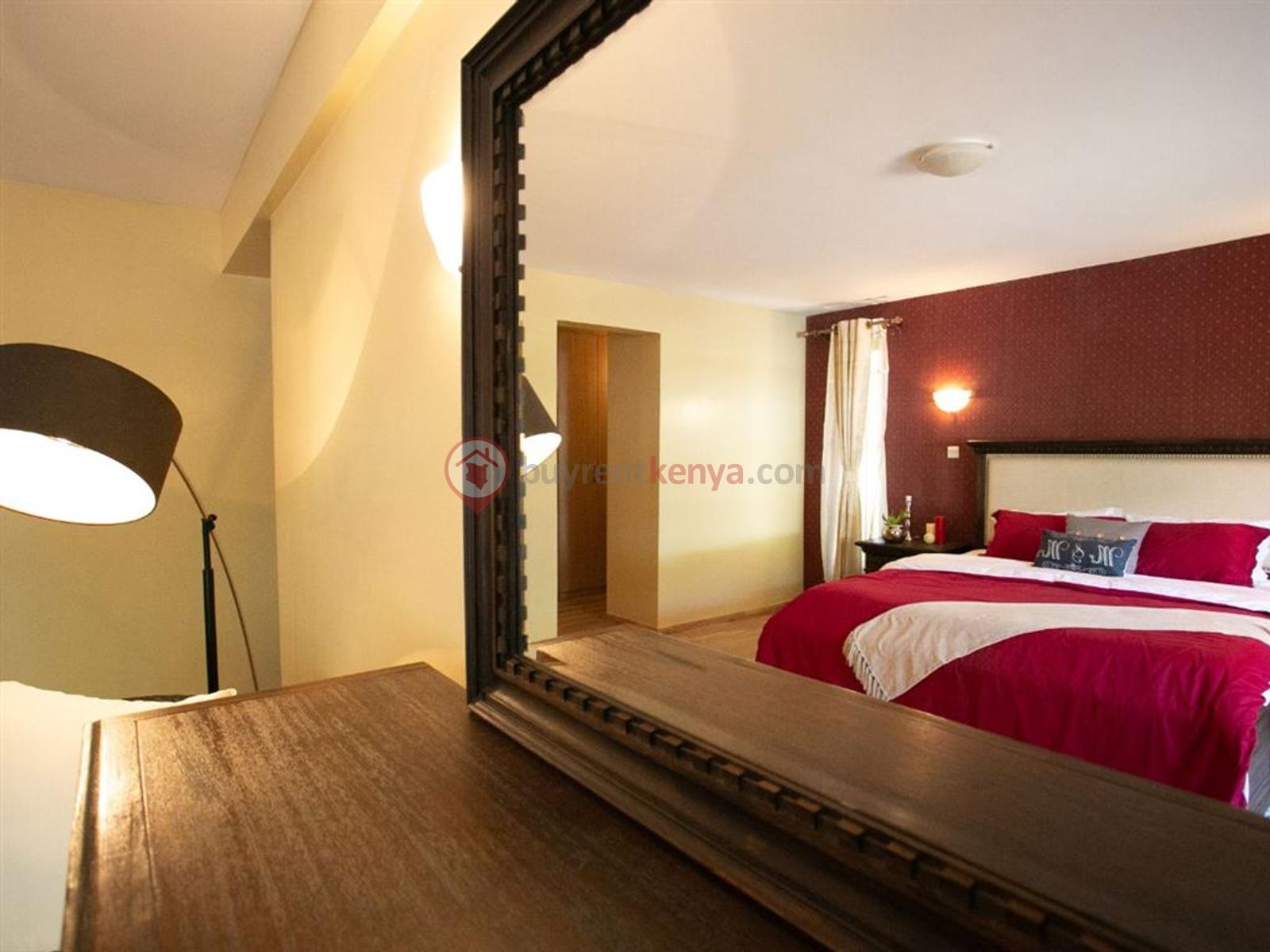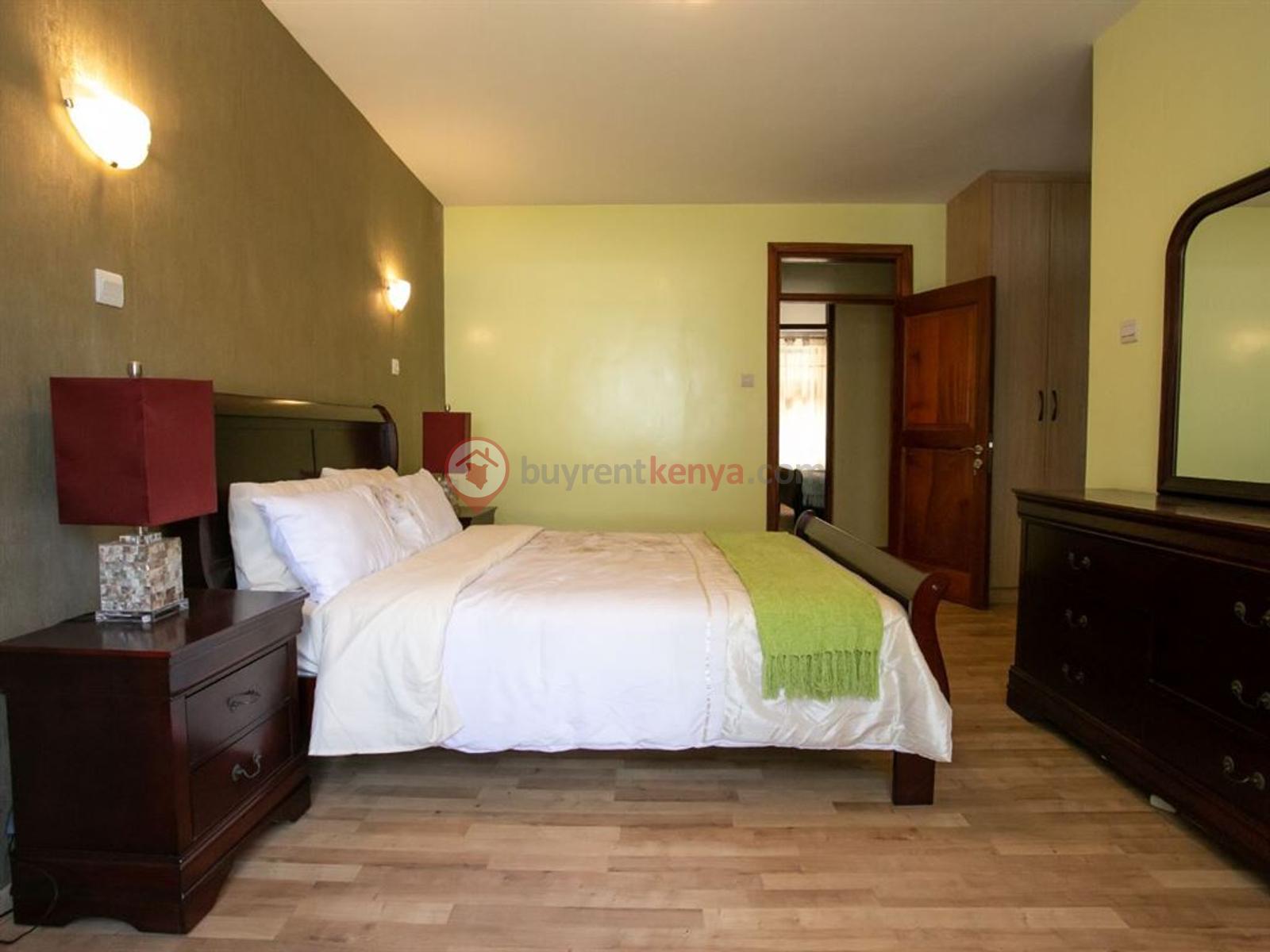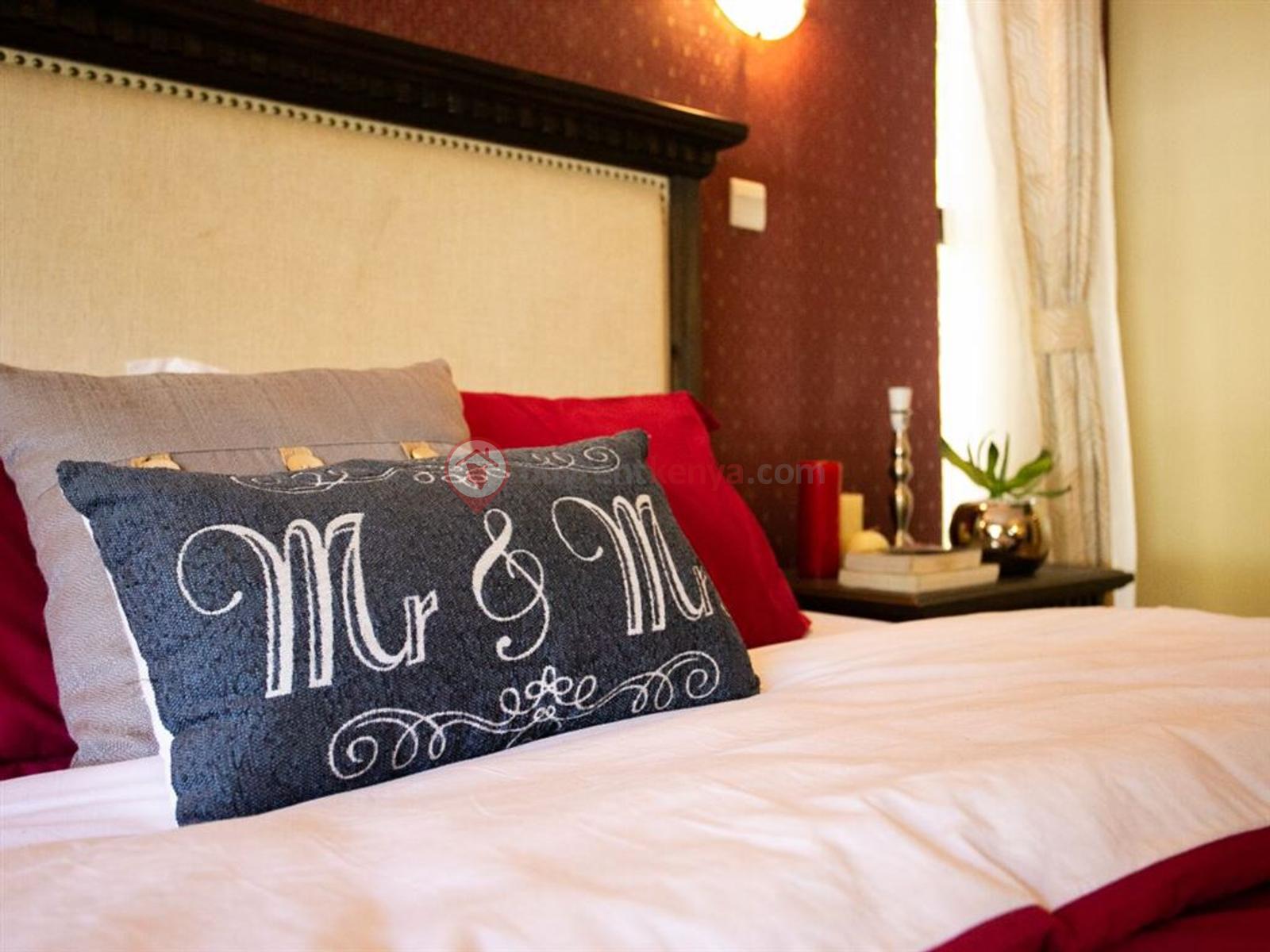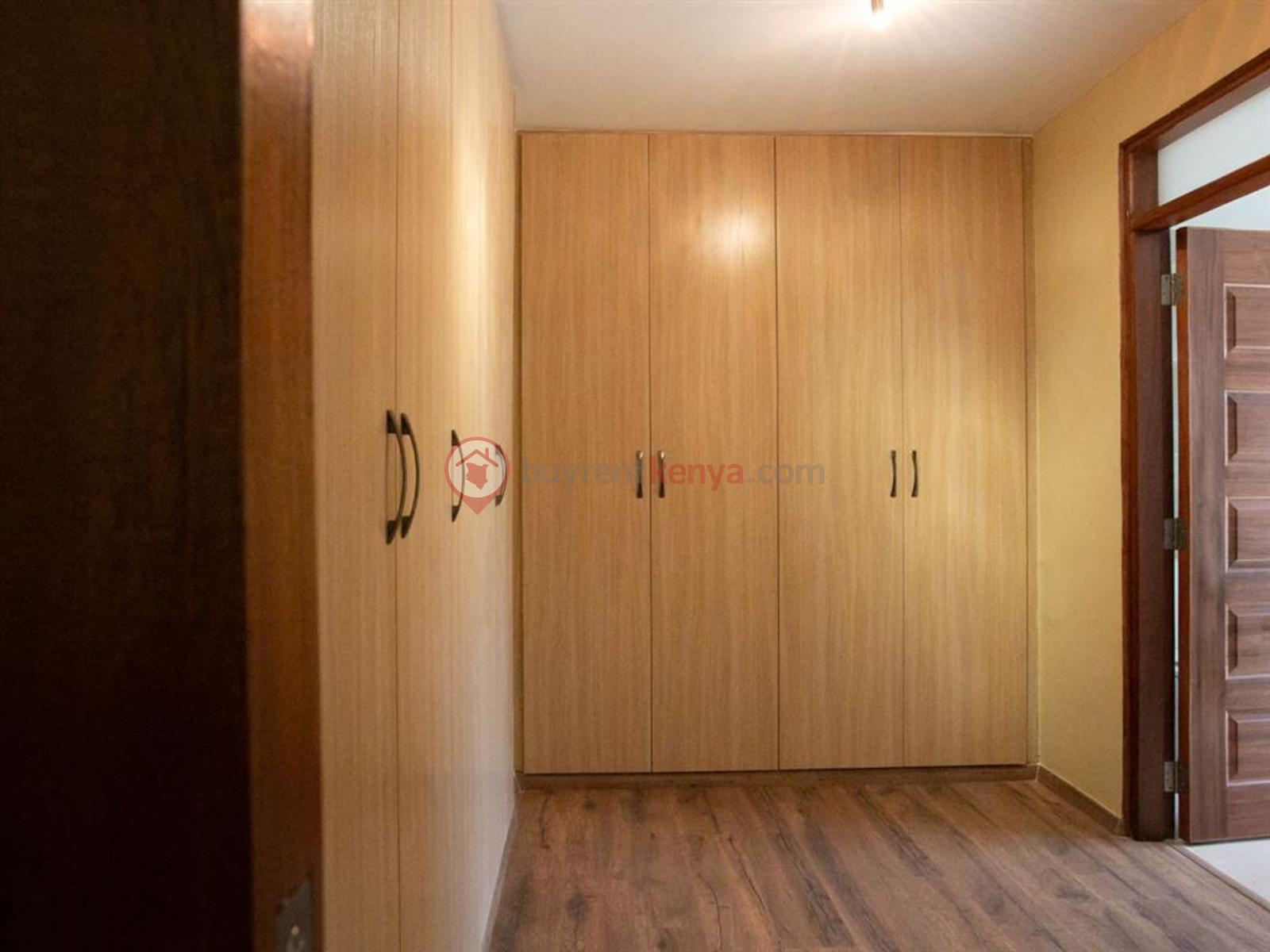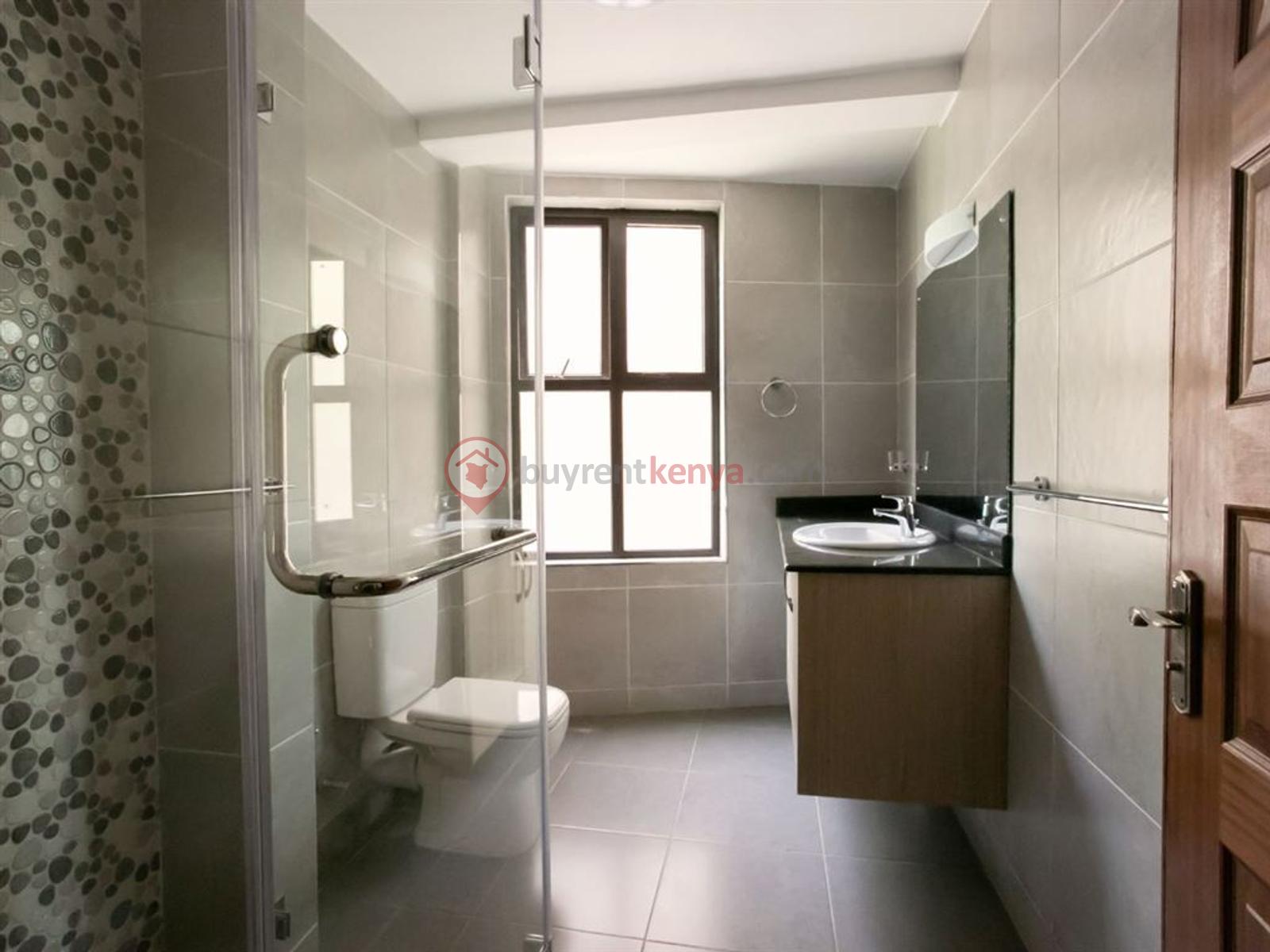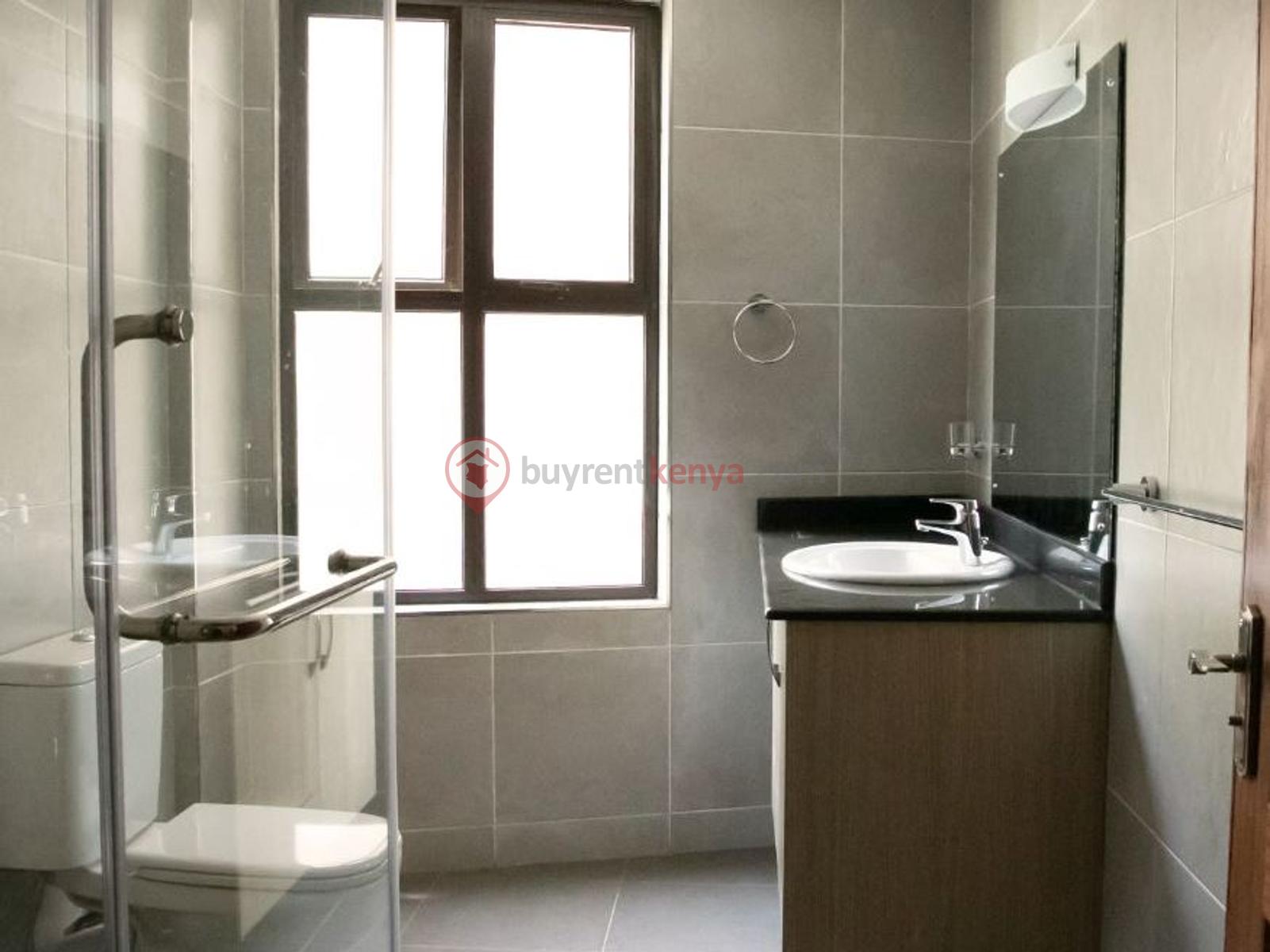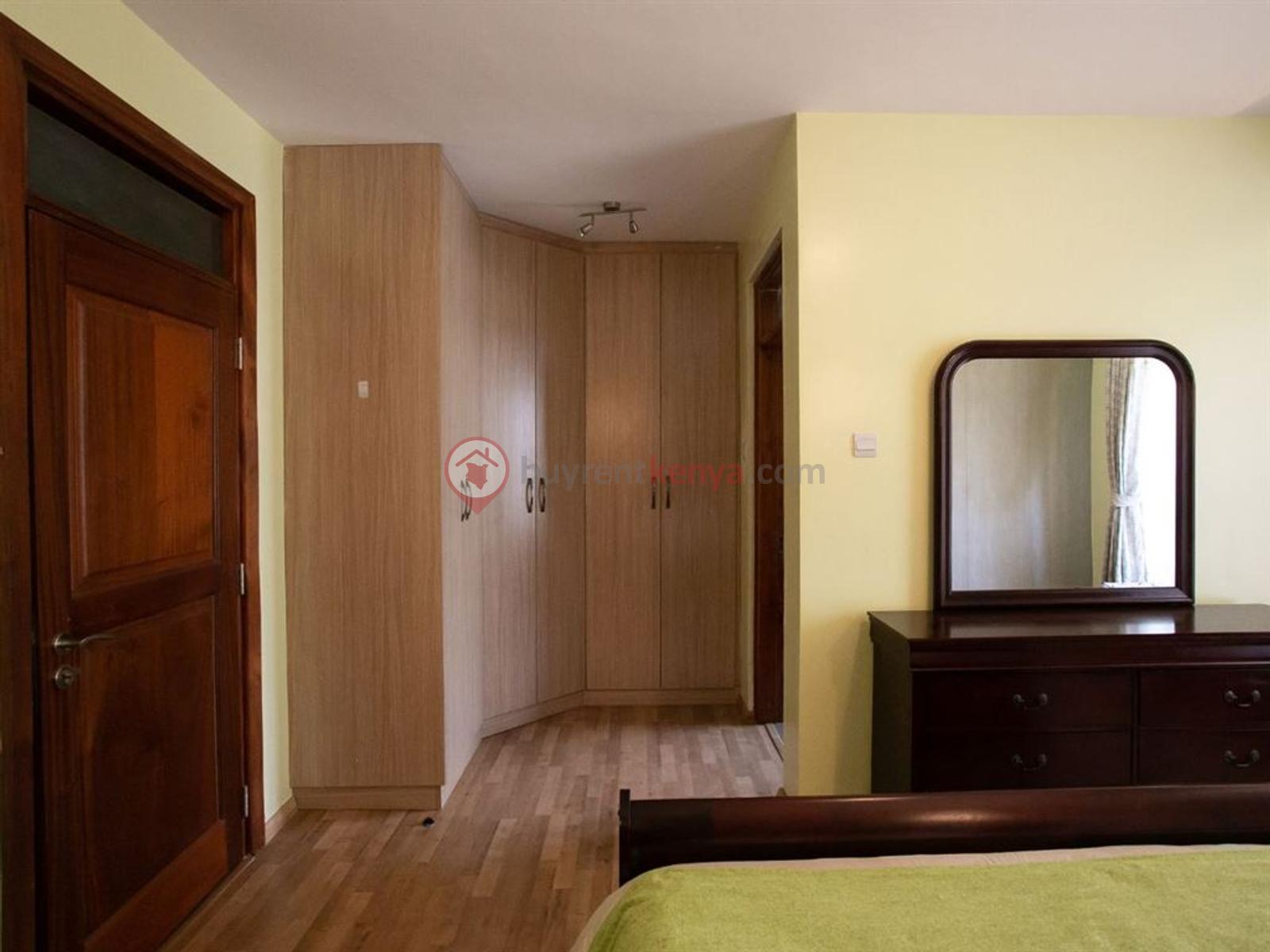 Skyview Gardens in Westlands Area, Nairobi
Westlands Area, Westlands
KES 20 mill - KES 20 mill
Overview
Location – 69 Church Road, Westlands.
MODERN AND LUXURIOUS 3 BEDROOM ALL ENSUITE APARTMENTS
A luxurious development located in a prestigious neighborhood in Westlands, Nairobi.
PROPERTY FEATURES:
-Well-equipped gym
-Sauna/steam room
-Swimming pool
-Large, beautifully landscaped gardens
-Elevators
-Solar water heating
-Generator back up
-Borehole
-Ample two-level parking
-Electric fence
-European finishes
Size – Standard three-bedroom apartments have a plinth area of 180m2.
Selling Price –
The standard 3 bedroom apartments- kshs 20M
Payment Terms
20% deposit balance within 3 months (90 days), Stage and 10 Year payment plan options available.
FEW UNITS REMAINING!!!
Interest Rate -
Interest
*Interest rate charged on reducing balance