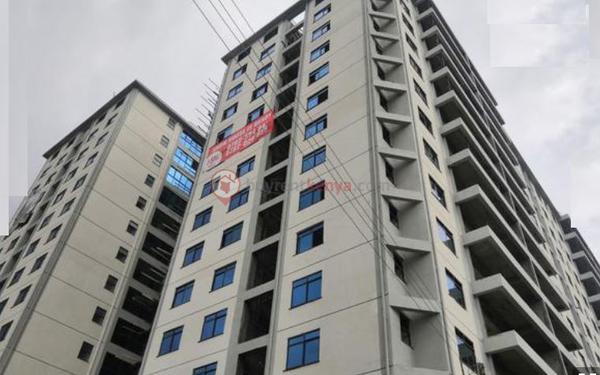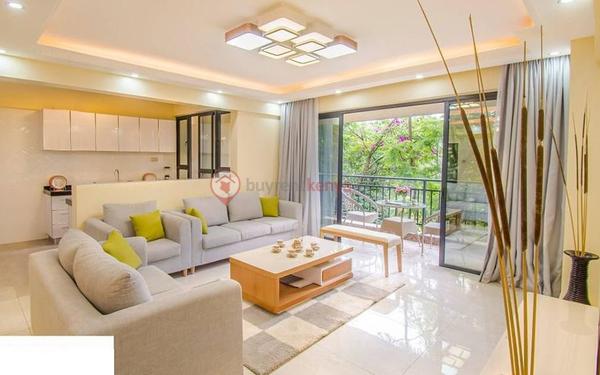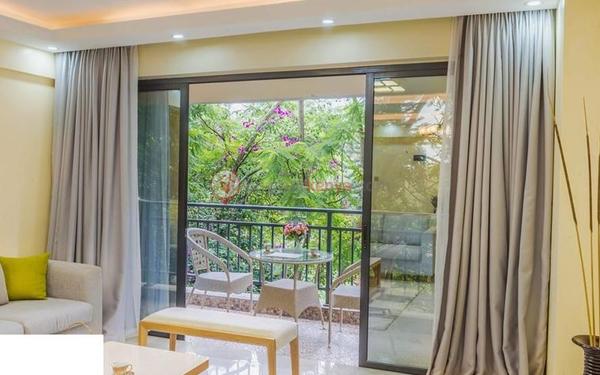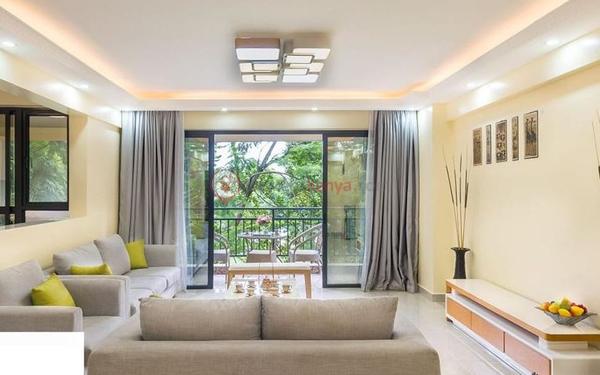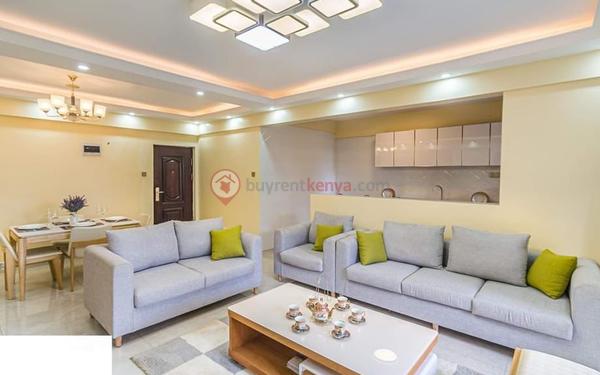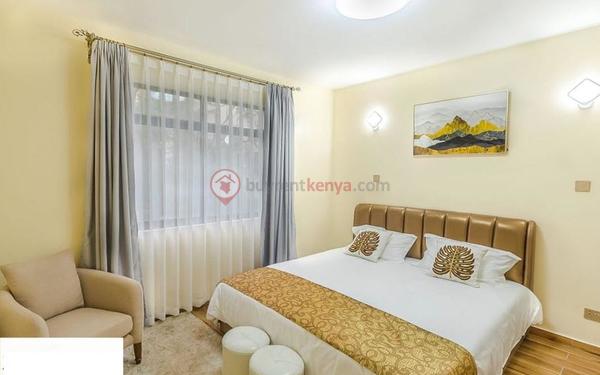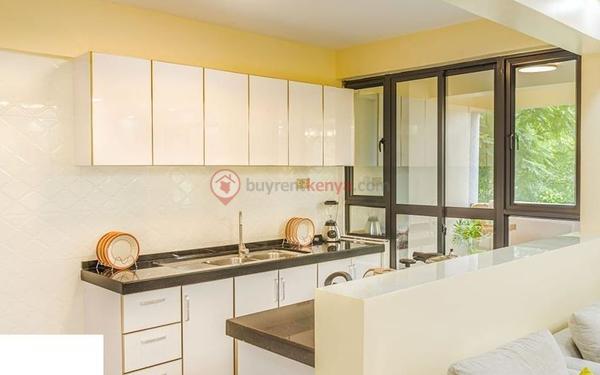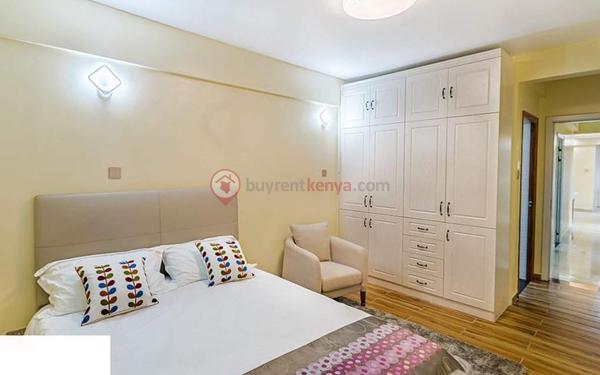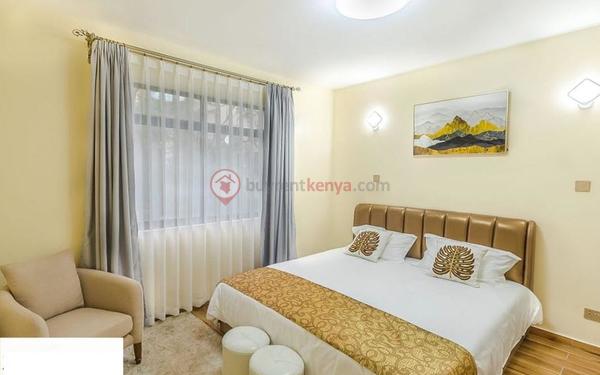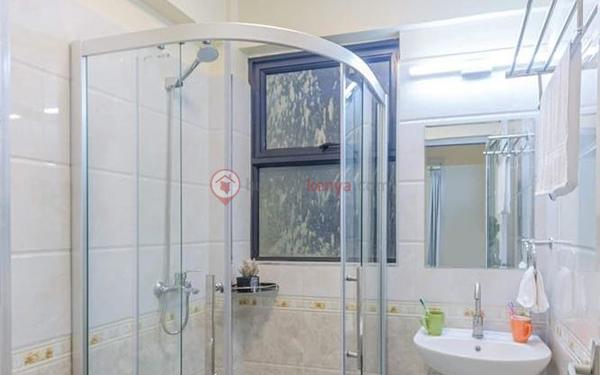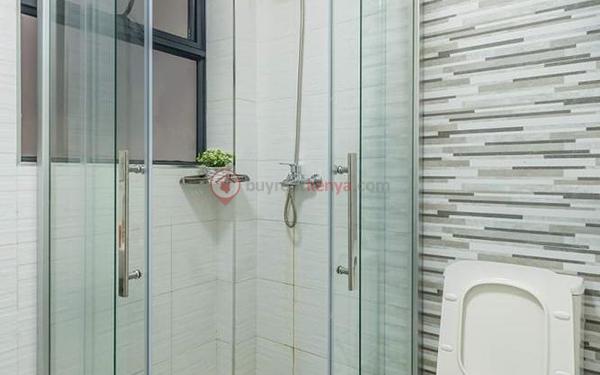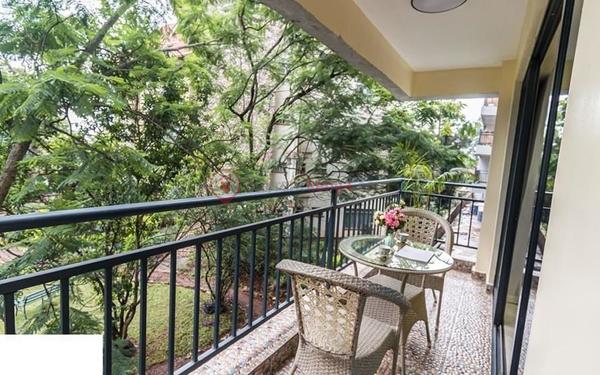 Ndemi Garden in Kilimani, Nairobi
Kilimani, Dagoretti North
KSh 11,000,000 - KSh 12,000,000
Overview
CLEARANCE SALE ONGOING!!!!!!!!!!!
Ndemi Garden under Wonder Properties comprises 4 blocks each with 14 floors.
In total this property has 8 elevators. One does not need to waste time waiting for the elevators, thus you save time.
A unique feature of this development is the Atrium Garden in the middle of the complex which replaces the usual parking spaces at other residential complexes. All parking spaces at Ndemi Gardens are in the basement. One thus only views the greenery plus the calming water fountain when observing from the balconies. A children's play area will also be located on this green area.
There is also a well-equipped gym inside.
Another special feature in this apartment is the ACCESS CONTROL SYSTEM for each unit. It's a security system giving access to any block via a uniquely generated password to get to the lift booth area. Unwanted visitors are thus kept away.
The parking space is quite big and can accommodate many cars.
Location is ideal on Hekima road, off Ngong road, near Adams Arcade. A walking distance to GREENHOUSE, JUNCTION MALL, IMPALA CLUB etc…
We have limited units remaining, and 2 houses on special offer.


D102: 3 bedroom with DSQ plus one balcony, 144.07 square meters at Kes 12M
A103 3 bedroom with study room plus one balcony 133.06 square meters Kes 11M

2, flexible payment plan on limited units
Features:
Gym
One unit of parking for 2&3 bedroom, and there also is more than one hundred extra parking spaces for your visitors.
Children playground
Fountain
Borehole
Elevator and common area lighting backup generator. 7. Water heater
DSTV and etc…
---
Interest Rate - %
Total Interest
KES
*Interest rate charged on reducing balance
Get expert advice and popular properties in your inbox weekly.