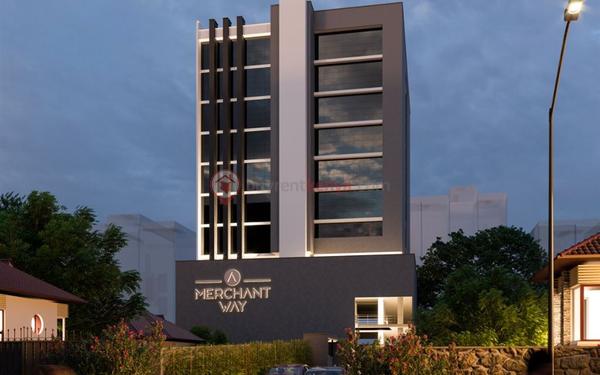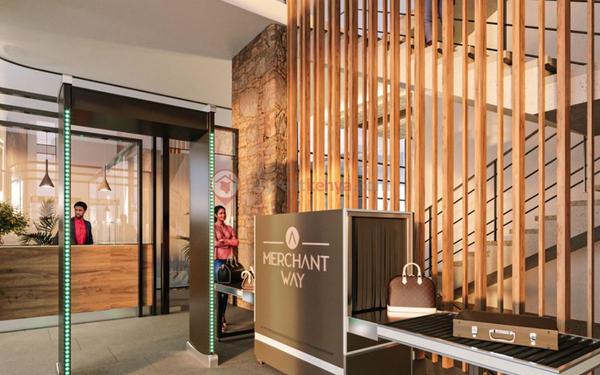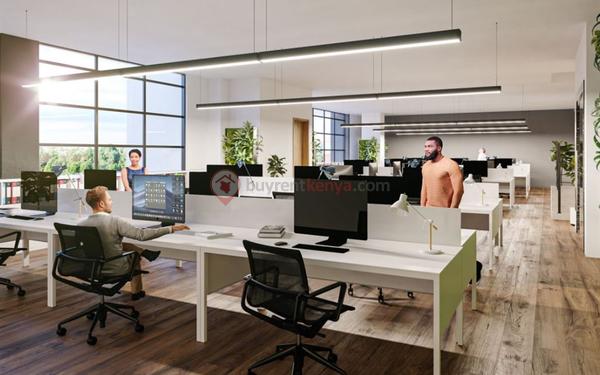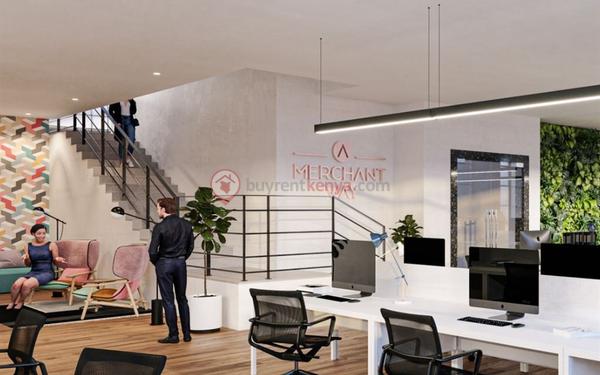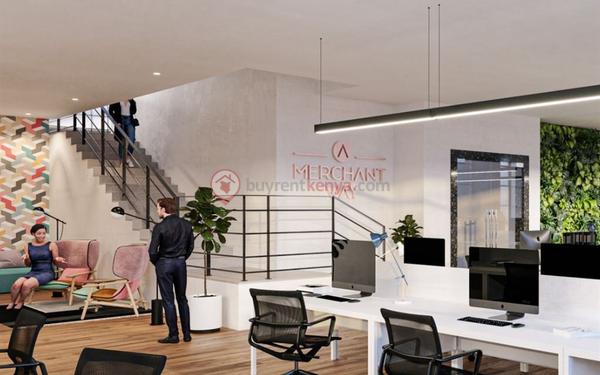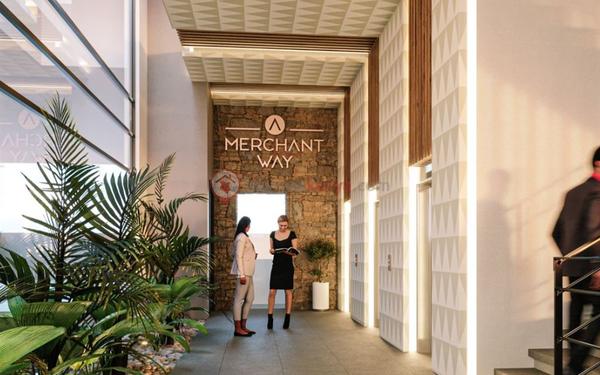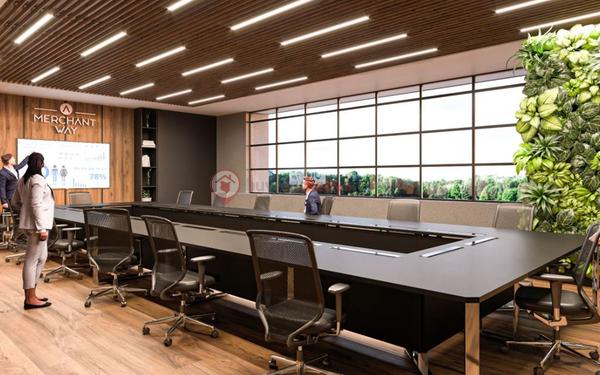 Merchant Way Office Suite in Westlands Area, Nairobi
Westlands Area, Westlands
KSh 24,063,600 - KSh 24,063,600
Overview
A FRESH PERSPECTIVE FOR THE WORKPLACE.
Welcome to Merchant Way. Here, spaces are designed to help businesses flourish, all the whilst offering privacy and a sense of familiarity. The architecture is bold and confident embracing modern-day work and well-being. Private and public spaces have been thoughtfully curated to accommodate the needs of a fast-paced working environment.
Merchant way offers 51,857 sq ft of premium office space set across seven floors. 1823 – 3645 square feet of self-contained office suites featuring integrated washrooms and kitchenette for each suite. Dedicated meeting space with built-in AV onsite accessible for all office suites.
Adapt seamlessly to evolving business needs. Welcome to your future workplace. Completion 2023.
Building Features:
· Self-contained flexible office suites
· In-house mid-sized boardroom with built-in AV
· Highspeed fibre connectivity for telecommunications and internet
· European sanitaryware and tiling
· Dedicated and secure parking with a ratio of 3 bays per 1000 square feet
· 3 high-speed lifts
· On site water reservoir of 200K litres and dedicated borehole
· 2 backup generators and dedicated 400KVA transformer
· Fire safety systems per European Fire Safety Code
· Security features: CCTV monitoring, ground-floor screening, manned reception.
· Green Certification rated for environmentally-friendly building initiatives
· Easy access: Jalaram Road, Westlands. Within easy reach of CBD and Gigiri
A development by ST GERMAIN INVESTMENTS
Footer disclaimer
This advertisement is an invitation to offer and shall not be considered as part of property sales offer. Its content is subject to change due to government planning and regulation or any force majeure that the developer is unable to control. The right and obligations of the seller and buyer are subject to terms if the actual sales contract and its supplemental agreement.
---
Interest Rate -
Interest
*Interest rate charged on reducing balance