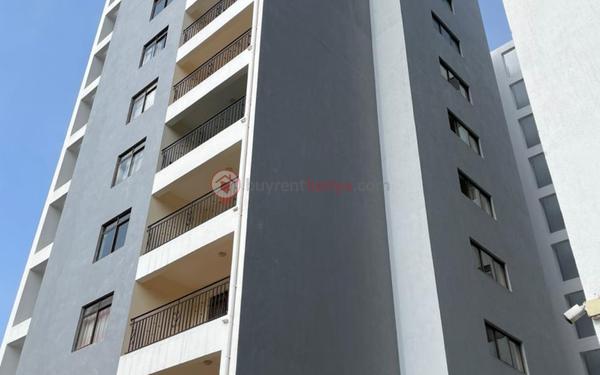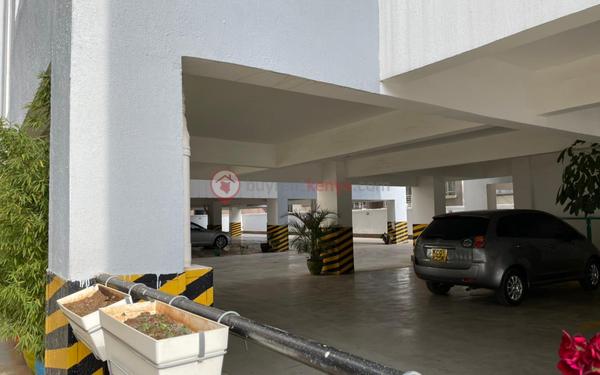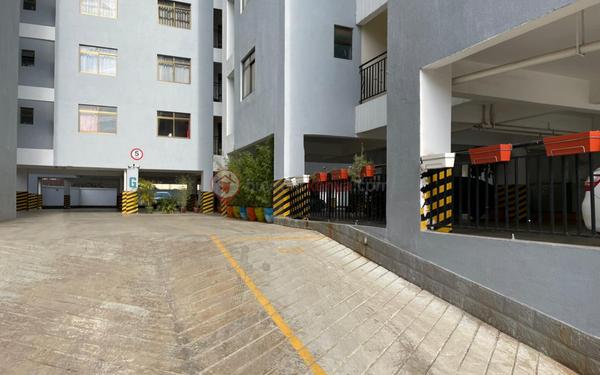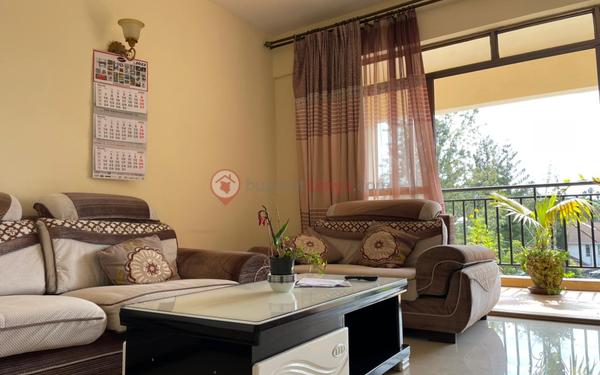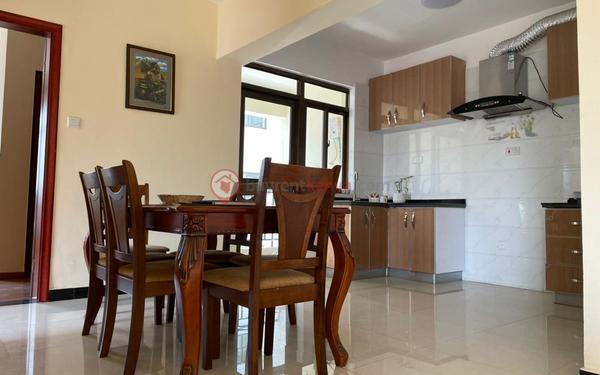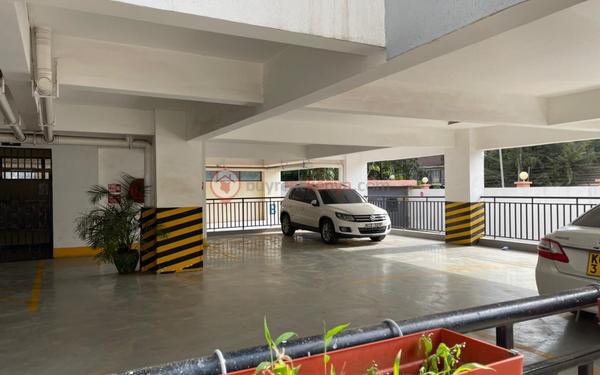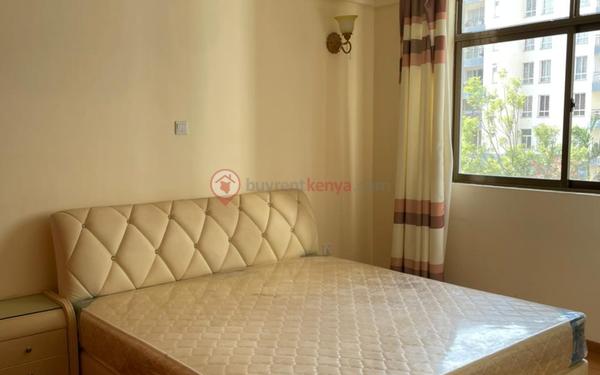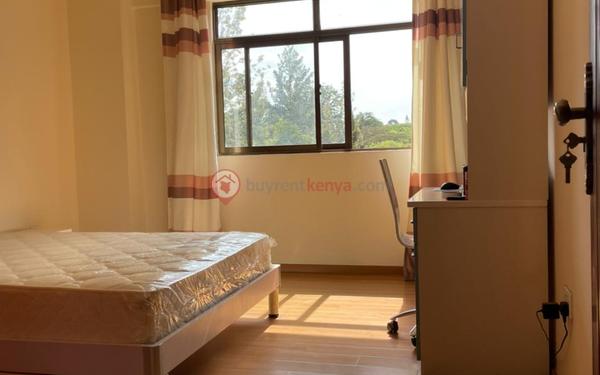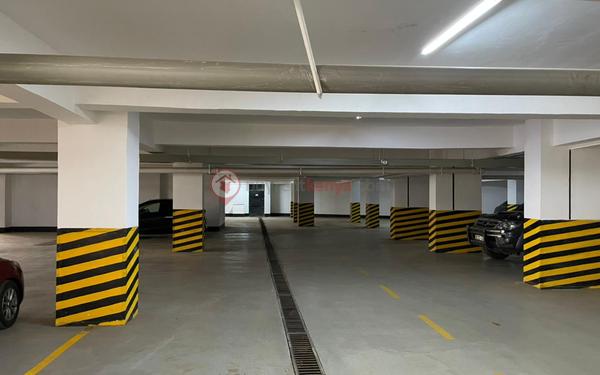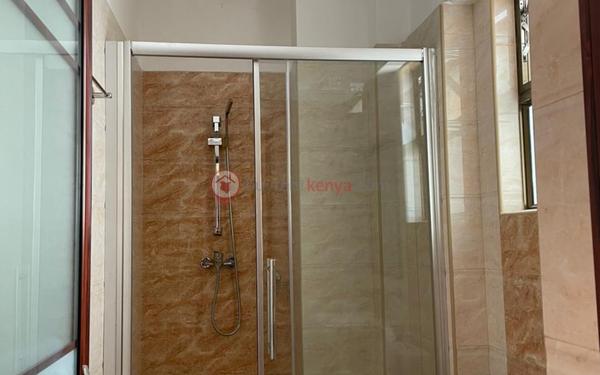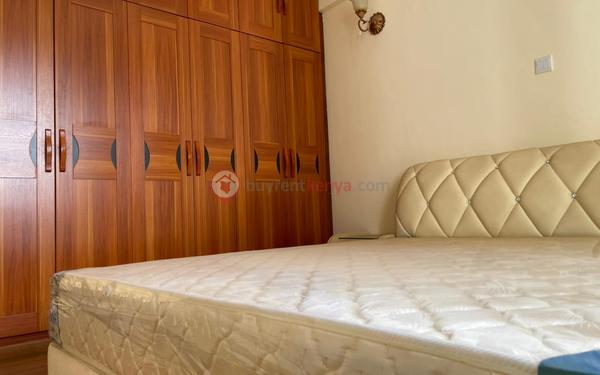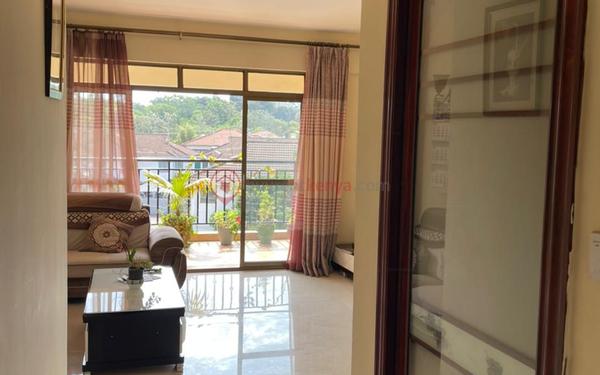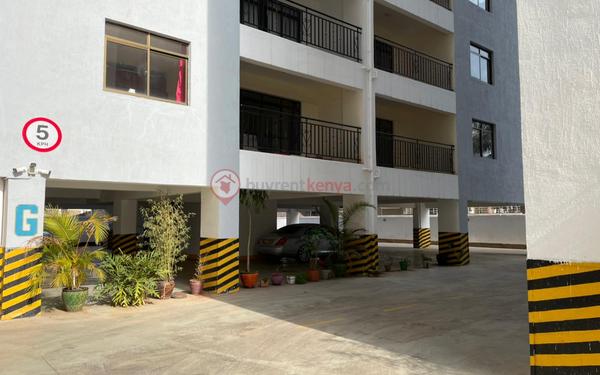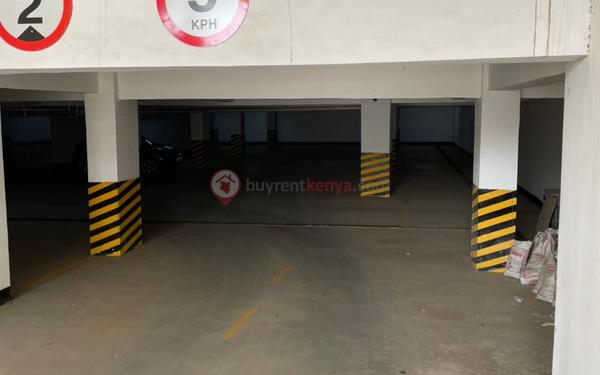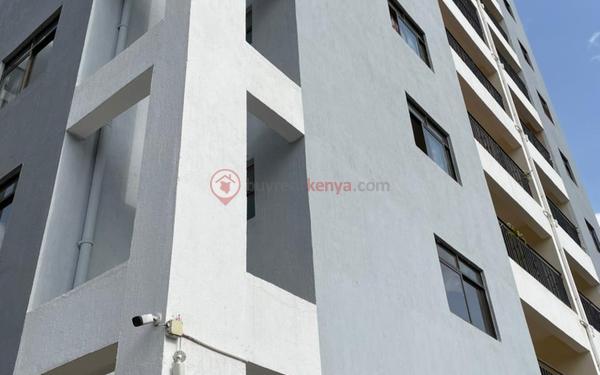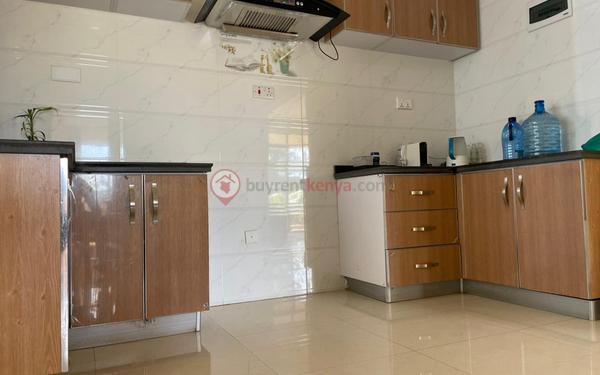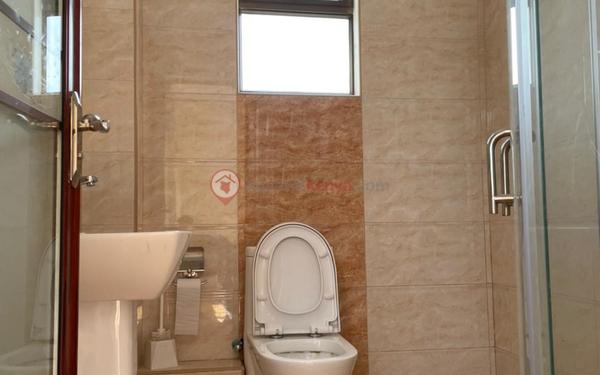 Lalucia Court in Kileleshwa, Nairobi
Kileleshwa, Kileleshwa
KSh 8,700,000 - KSh 11,800,000
Overview

Lalucia Court Off Mugoiri Road Kileleshwa


The beautiful, high-rise Lalucia Court Apartments are located off Mugoiri Road in Kileleshwa. Not only are these hommes affordable, but they are also warm, well lit, quiet and located in a secure place.

The lavish apartments have extraordinary, classic finishing. Attractive walls and doors. Spacious kitchens and large wardrobes. There is plenty of parking available, a play area, a gym and round the clock security guards are present. There is an elevator, CCTV and digital security system.

There are a number of schools nearby meaning it is a welcoming neighborhood for families with school going children.

Several hospitals, shopping malls, bus stops and eateries are easily and quickly accessible from Lalucia court.

The payment plan we have for you is amazing. The lowest you will get in Kileleshwa area, especially for such high quality.

We offer a flexible payment plan for mortgage buyers.

We currently have 30 Two-Bedroom Units available and 4 Three-Bedroom Units available.

Should you wish to pay in cash, you can get a 100sqm 2bedroom unit for Kshs. 8.7Million- Kshs. 9Million. A slightly bigger 2bedroom apartment which measures 106sqm goes for between Kshs. 9.2Million to Kshs. 9.5Million.

For the remaining 3bedroom units, you can get a 125sqm unit for between Kshs. 10.9Million to Kshs. 11.2Million, cash option only. The 126sqm unit is priced at Kshs. 11Million to 11.3Million.

If paying through mortgage is your option of choice, then the deals are almost as good. We have got you covered too.

The 100sqm 2bedroom apartment is priced between Kshs. 9.1 Million to 9.4 Million depending on where it is located within the building. the 106sqm 2bedroom unit goes for between 9.6Million to 9.9Million.

The 3bedroom unit which measures 125sqm will cost you 11.3Million Kenya Shillings- Kshs. 11.7Million. The 3bedroom sized at 126sqm goes for Kshs 11.4Million to 11.8Million Kenya Shillings.
---
Lalucia Court
Total Interest
KES
*Interest rate charged on reducing balance
Get expert advice and popular properties in your inbox weekly.