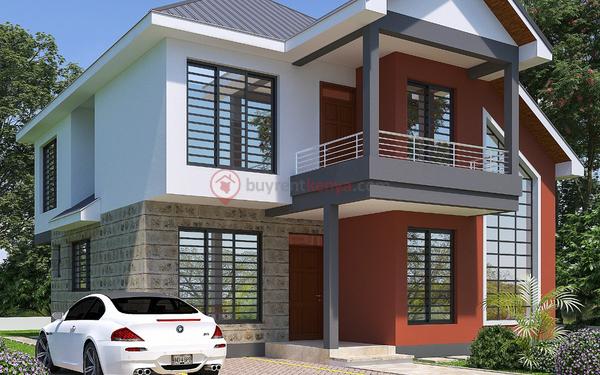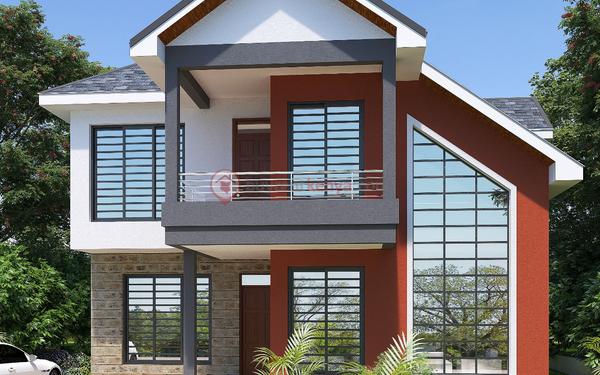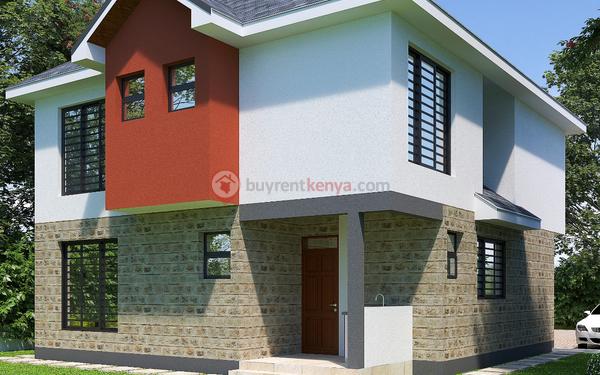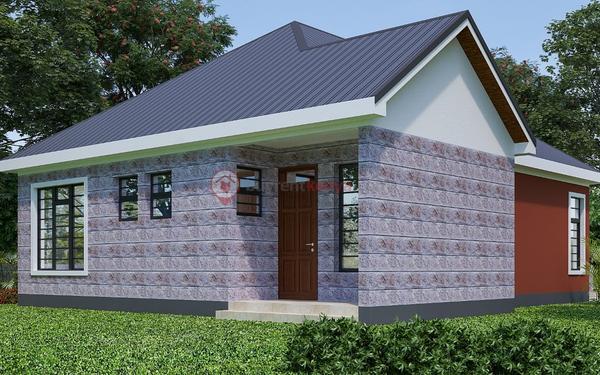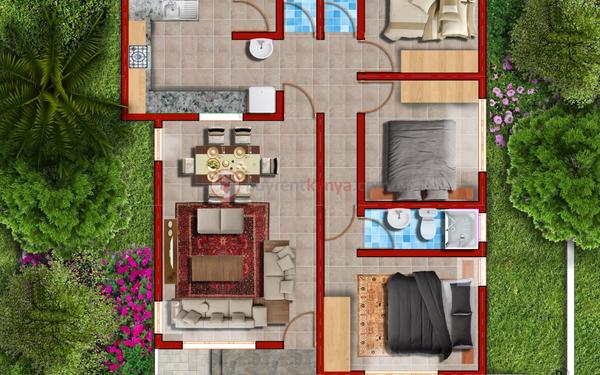 GOLDEN ROCK ESTATE in Thika, Kiambu
1, Kabati, off Thika Road, Thika, Thika
KSh 4,850,000 - KSh 8,950,000
Overview
Introducing a Bigger and Better Estate with new features in a beautiful estate in Kabati.
4 Bedroom All Ensuite Maisonettes and 3 Bedroom Master Ensuite Bungalows being developed off Thika Road in Kabati. **15 months construction period**
Other features include:
Modern open plan kitchen with pantry,
A well-defined Dining Area,
A sunken lounge,
The plinth area for maisonettes measures 210 square meters,
The plinth area for bungalows measure 124 square meters,
Each unit sits on a 50 by 100 plot,
Parking for 2 cars,
45% green area for each unit, including a common green area in the estate that can be a play area for children or holding family gatherings for the homeowners,
Each unit has a live fence around it.
A kindergarten and a shopping center are included,
The estate has cabro paved driveways with,
An all-around perimeter wall.
The Bungalow units go for Kes. 4.85M each and with a flexible payment of Kes. 1.7M, and the balance in 15 monthly installments.
The Maisonette units are Kes. 8.95M each and with a flexible payment plan of Kes. 3.85M as deposit, and the balance in 15 months.
---
Interest Rate -
Interest
*Interest rate charged on reducing balance