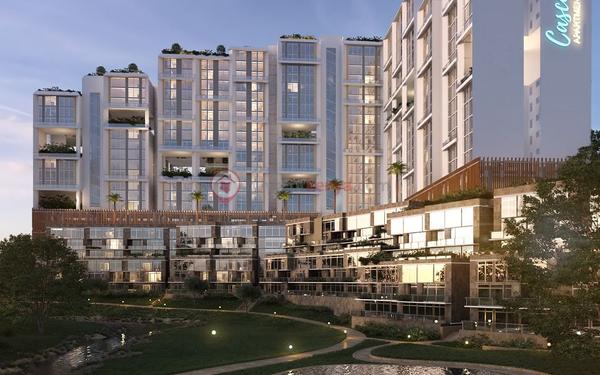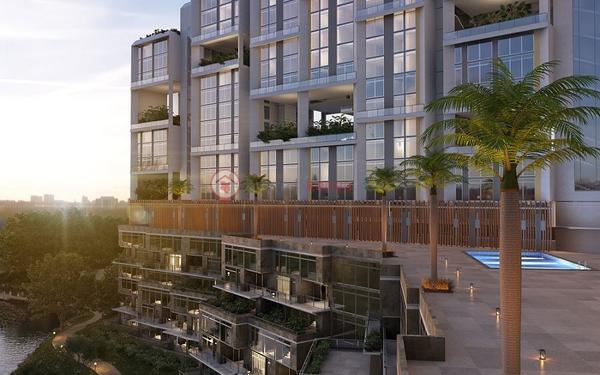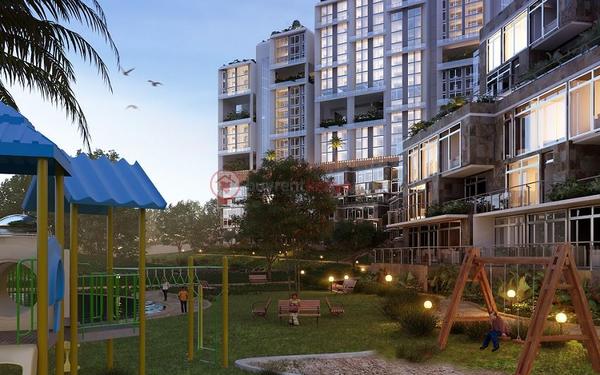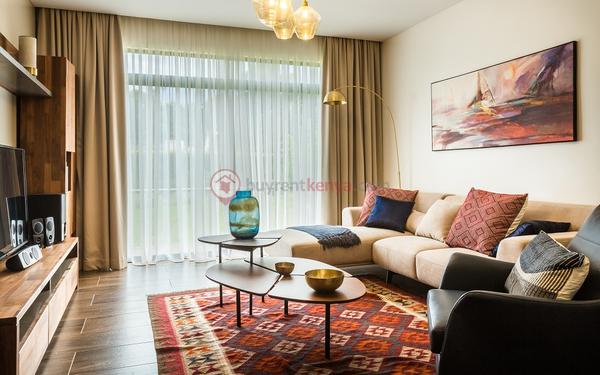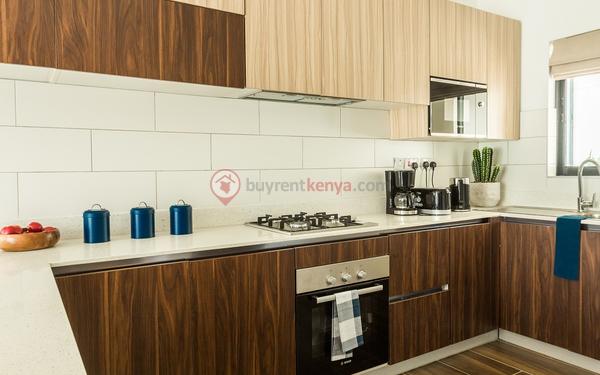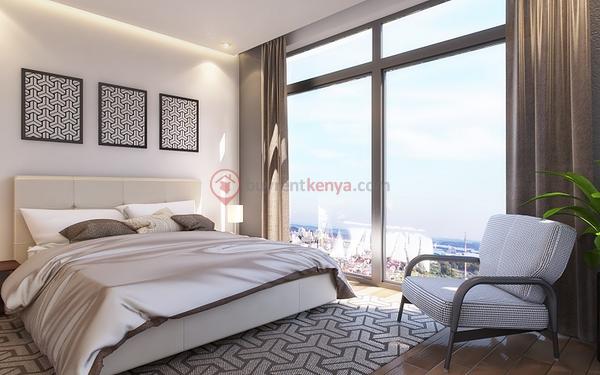 Cascadia Apartments in Runda, Nairobi
Runda, Westlands
KSh 8,500,000 - KSh 24,500,000
Overview
Cascadia Apartments are located within the superb 102-acre mixed use Two Rivers Development. Cascadia Apartments combines comfort, convenience and luxury living making it the ultimate choice for your home.
For investors, Cascadia Apartments offers competitive entry prices into the Two Rivers mixed use community. This ensures compelling rental yields with reliable capital appreciation driven by an experienced urban management team.
Residents in the apartments will have access to various facilities; roof garden, swimming pool, mini-park, kids play area, walk- way promenade,7-a-side football pitch, recreational center and a gym.
Residents in the apartments can also enjoy luxurious down time in the retail shops, coffee venues, fine dining restaurants, and plenty of places to relax, socialize and be entertained at the next door neighborhood, Two Rivers.
Apartment Units:
1 Bedroom - 57SQM - KES. 8,500,000

2 Bedroom - 90SQM - KES. 12,300,000

3 Bedroom - 102SQM - KES. 14,400,000

3 Bedroom+DSQ - 117SQM - KES. 16,500,000
Duplex Villas Units:
3 Bedroom + dsq Duplex A-Not Cascading - 124SQM - KES. 18,190,00

3 Bedroom + dsq Duplex B-Cascading - 140SQM - KES. 21,400,000

3 Bedroom + dsq Duplex C-Not Cascading - 150SQM - KES. 23,000,000

3 Bedroom + dsq Duplex D-Cascading - 158SQM - KES. 24,500,000
---
Total Interest
KES
*Interest rate charged on reducing balance
Subscribe to News & Insights
The latest expert advice and properties sent to your inbox weekly.