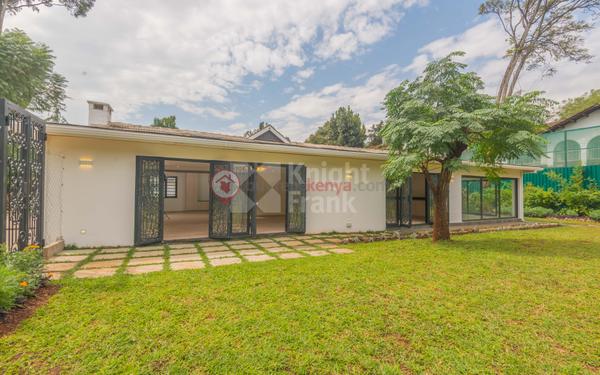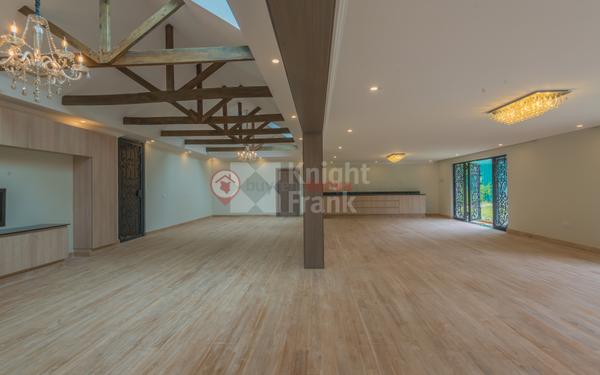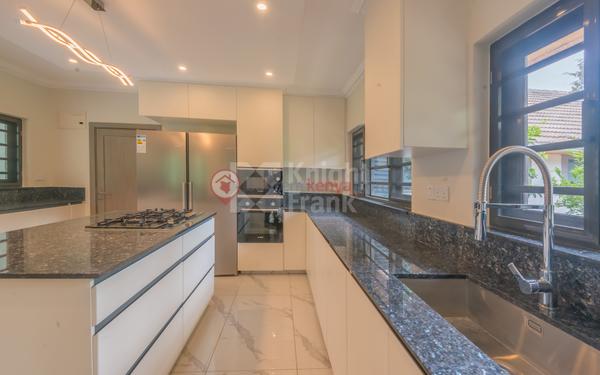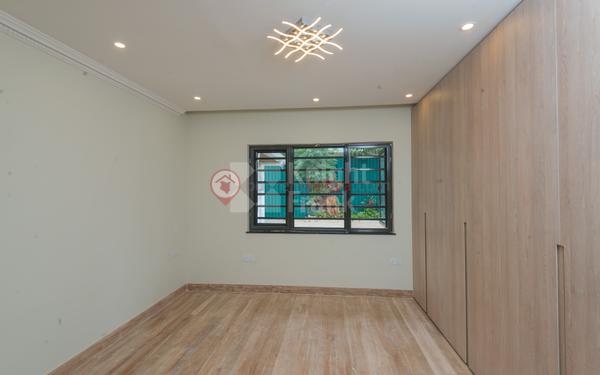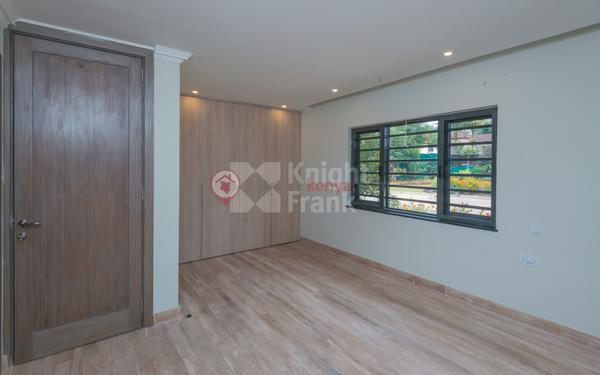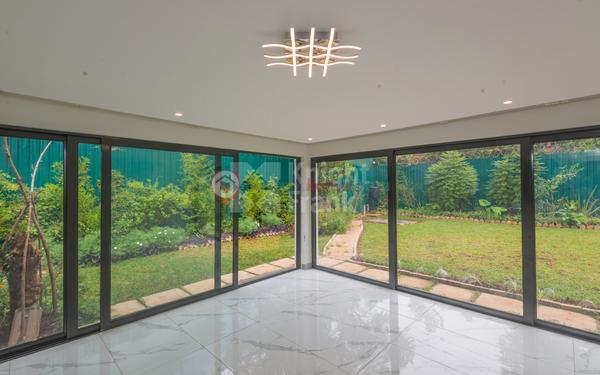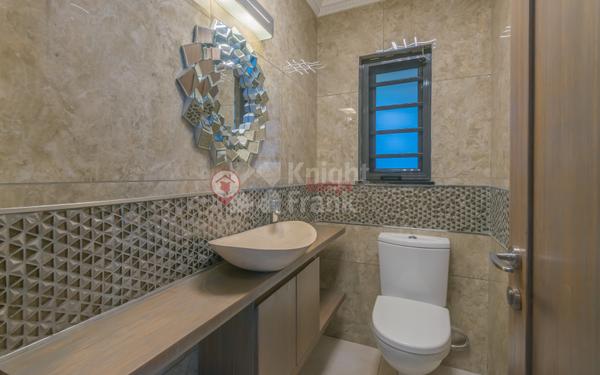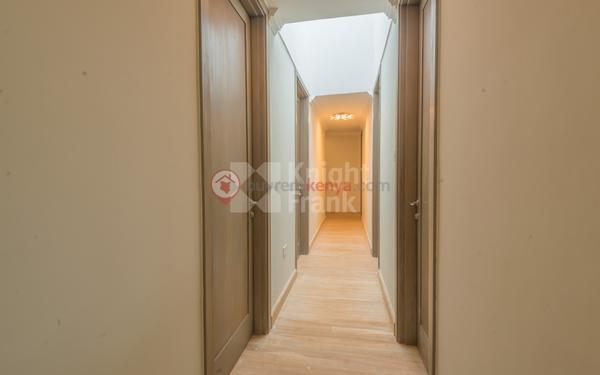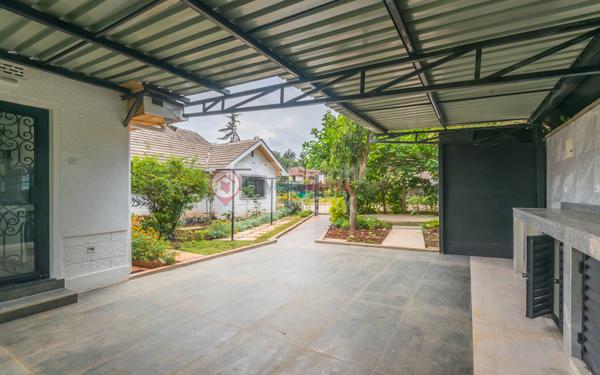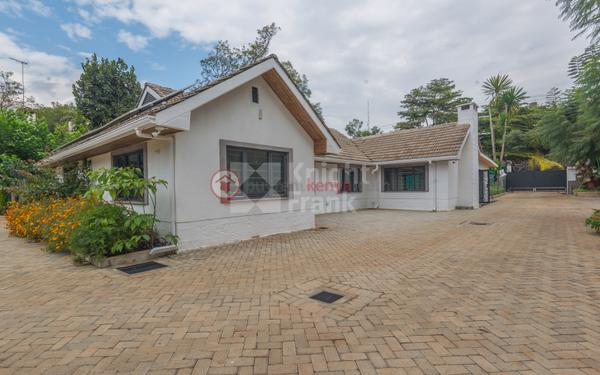 Updated 4 Bedroom in Westlands can serve as a quiet office in a convenient location.
Commercial property for rent in Westlands Area
Rhapta Road, Westlands Area, Westlands
Contact
---
Get expert advice and popular properties in your inbox weekly.
Why sign up?
Favourites
Save your properties to view later.
Saved searches
Receive updates on new listings.
Request a property
Let our partnered agencies find your perfect property.
Sign up for an account
Or login if you already have an account